1000 VASES exhibition lands at Milan Design Week 2020
1000 VASES is an exhibition that shines a light on unique pieces made by independent designers from over 35 countries.
Its goal is to bring together and present a large number of vases without artifice, by allowing the quantity and diversity of objects to speak for themselves, through a simple and harmonious scenography.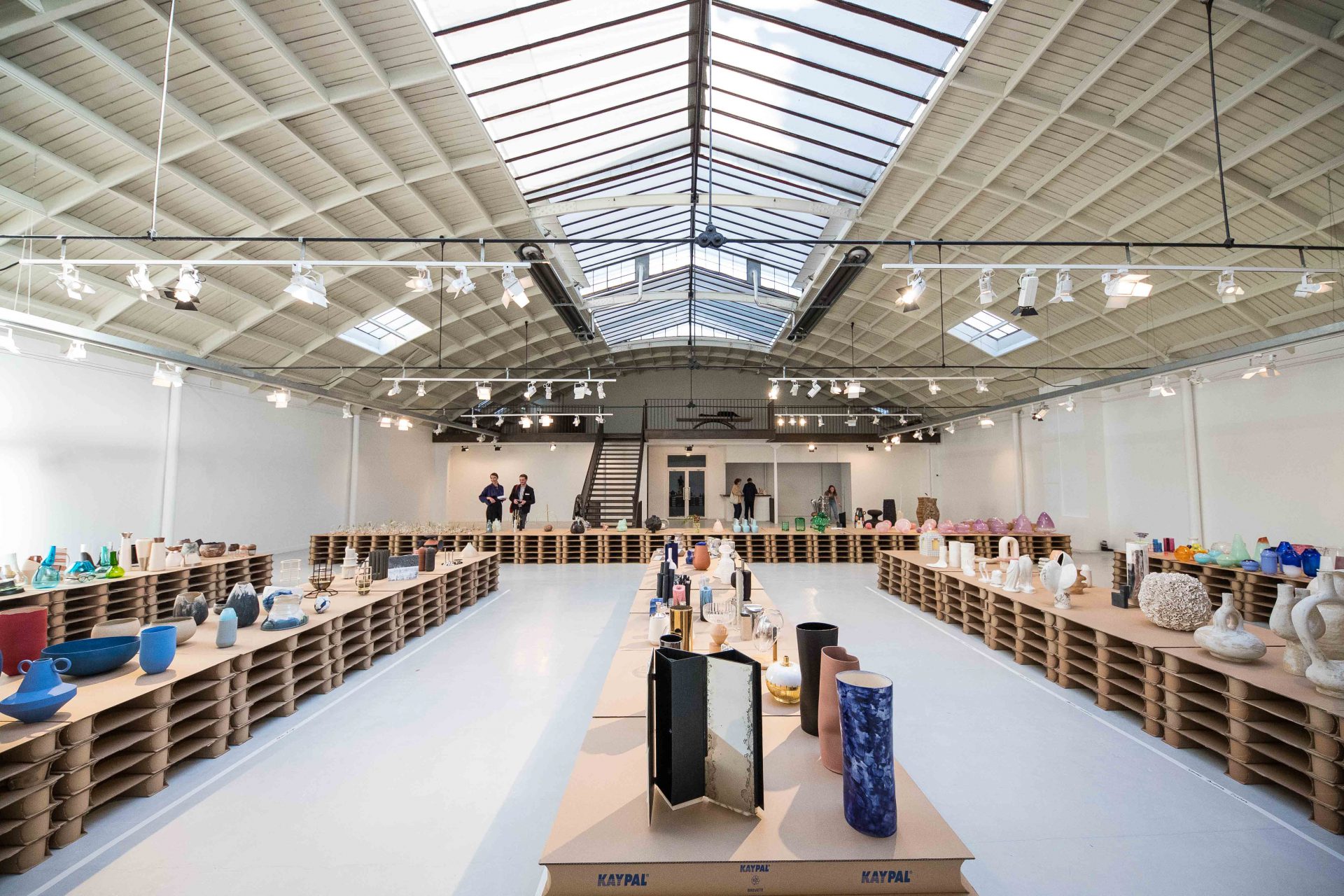 After its first Paris edition in 2018, 1000 VASES traveled to Dubai and Paris again last September, during Maison & Objet and in collaboration with Jacquemus for his 10-years anniversary event.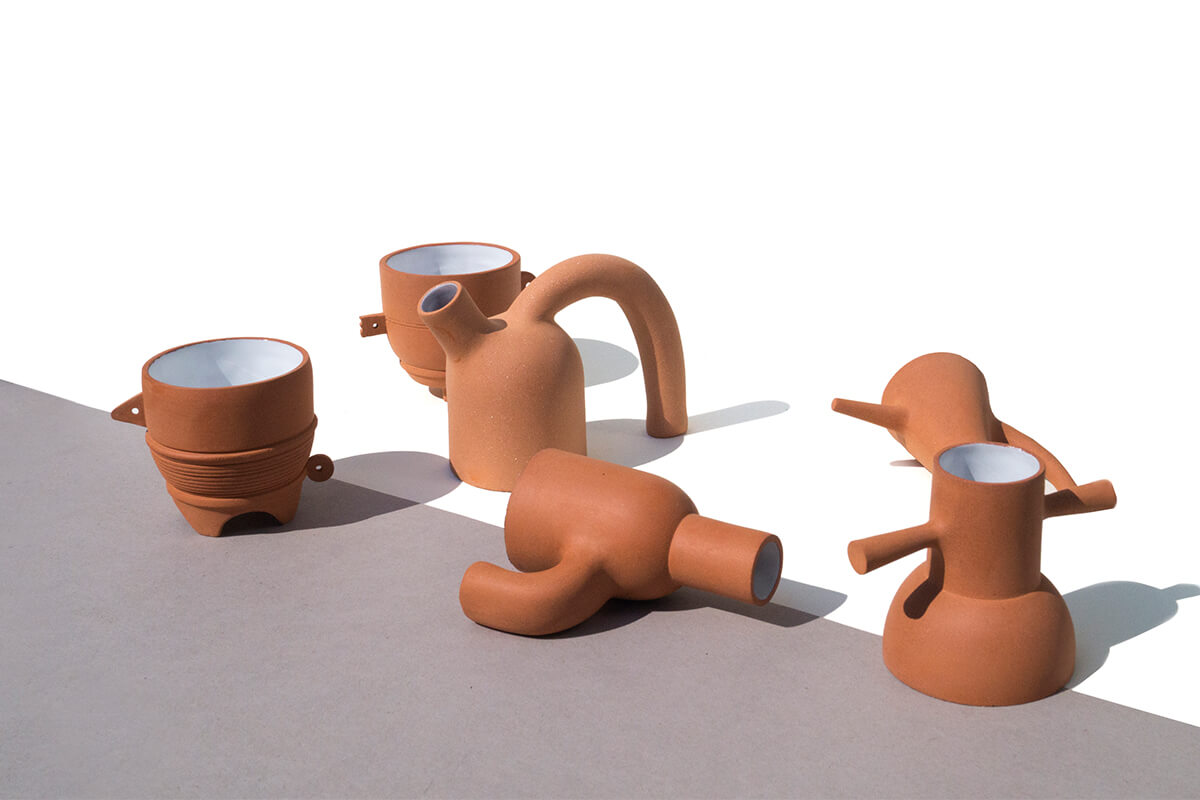 The next edition of 1000 VASES will take place in Milan during Milan Design Week 2020, inside the big project Superdesign Show curated by Gisella Borioli with the art director Giulio Cappellini.
The organization will take care of scenography design and communication, including an opening cocktail event and a feature in INTERNI's guide for Milan Design Week. Moreover, some of the pieces exhibited will be available for sale.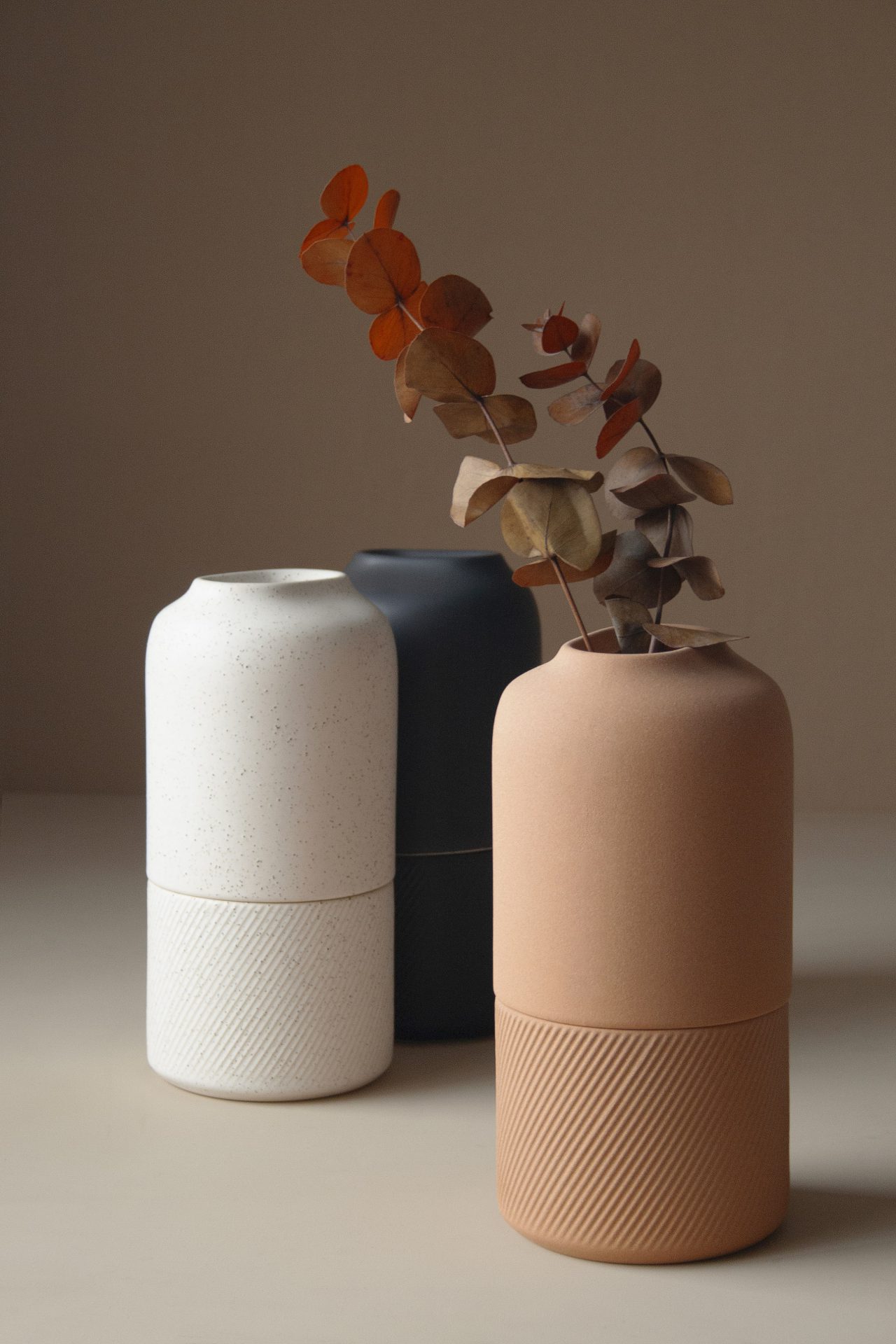 All the participants will also be featured in a book of 23x27cm format, under the direction of Paolo Pitacco, to be distributed in Europe, and each designer will receive a copy.
The deadline to apply to 1000 VASES at Milan Design Week 2020 is January 30th, 2020.