A flat in Hong Kong
The project by DEFT is a renovation of a flat in the hilly district of Hong Kong.
Transforming a cramped 3 bedroom flat into a centrally focused 2 bedroom plan, the studio's main objective was to bring in natural light deeper into the living space than previously allowed.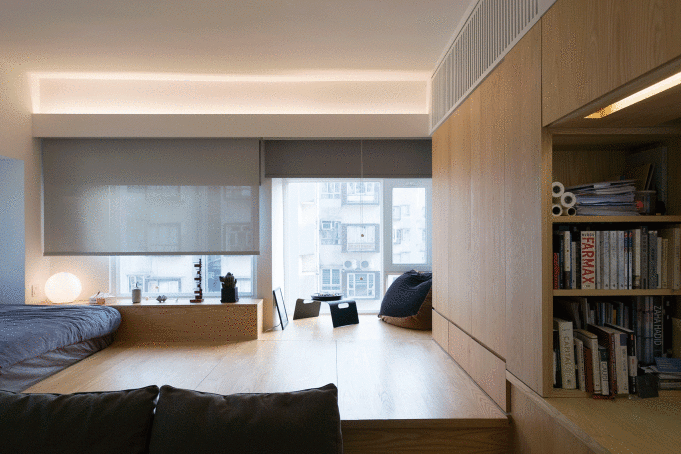 Particular emphasis was placed on creating perfect alignments of physical elements and the juxtaposing of contrasting materials: wood with marble, light veneer with dark veneer, glass, and steel.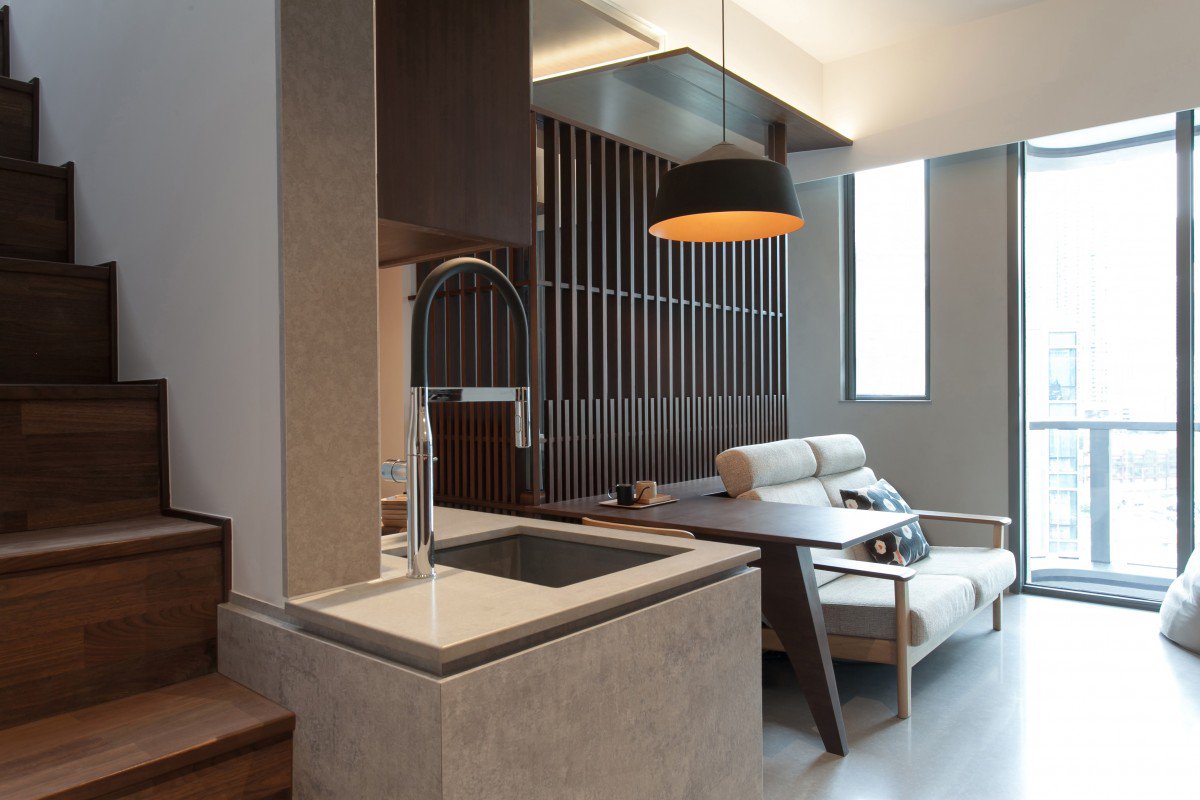 Otherwise minor details that have a broader impact on how one perceives the space was carefully considered, such as the raised height of all doorways to meet the vertical level of internal beams and the alignment of all cabinetry and millworks to a consistent height.