Aurora Clock is an innovative voice-controlled wall clock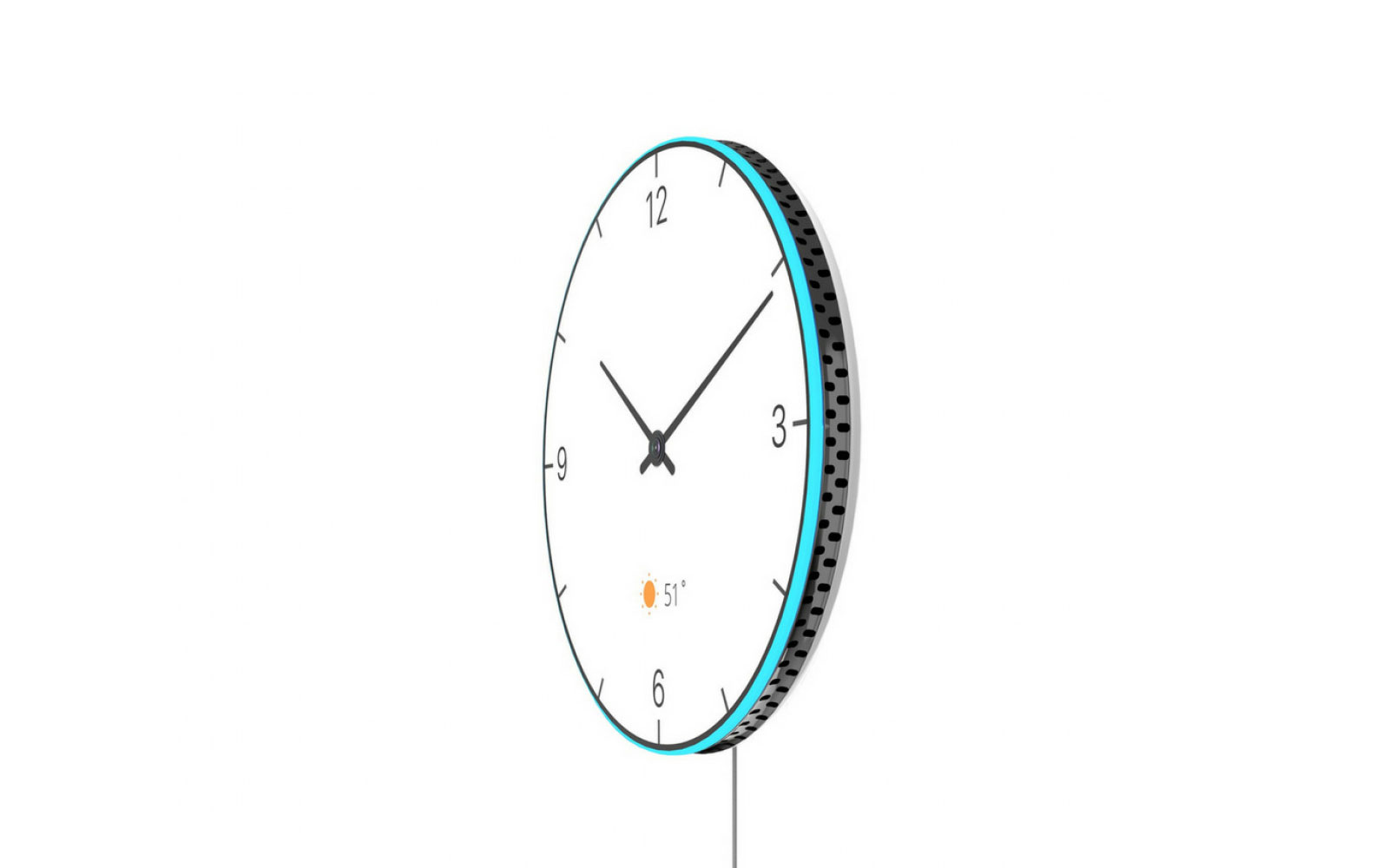 It is designed to bring the convenience of connected technology into your home.
Always on Display
Aurora Clock – by Bin Wu – is equipped with a circular retina OLED display which works without a backlight; thus, it can be thinner and lighter than a liquid crystal display (LCD).
The LED light ring is how clock visually communicates its status (such as notifications, alterts, ..) to you.
Hands-Free Speaker
Aurora Clock has built-in woofer and tweeter to deliver crisp vocals and dynamics bass throughout the room.
With eight microphones, beam-forming technology, and noise cancellation, it hears your voice command from any direction.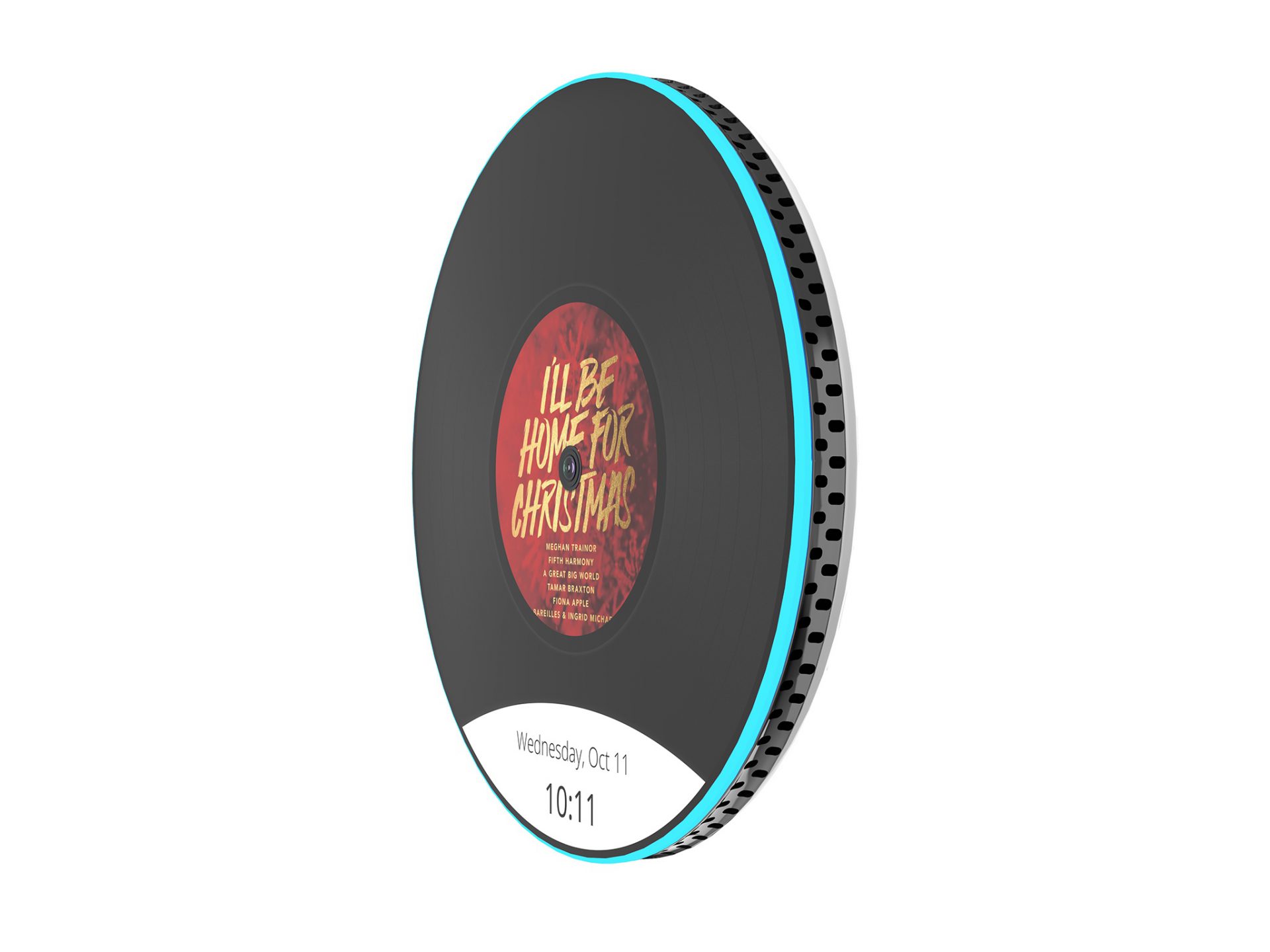 Aurora Connect
The clock is designed for a faster, safer and magnetic wireless charging experience.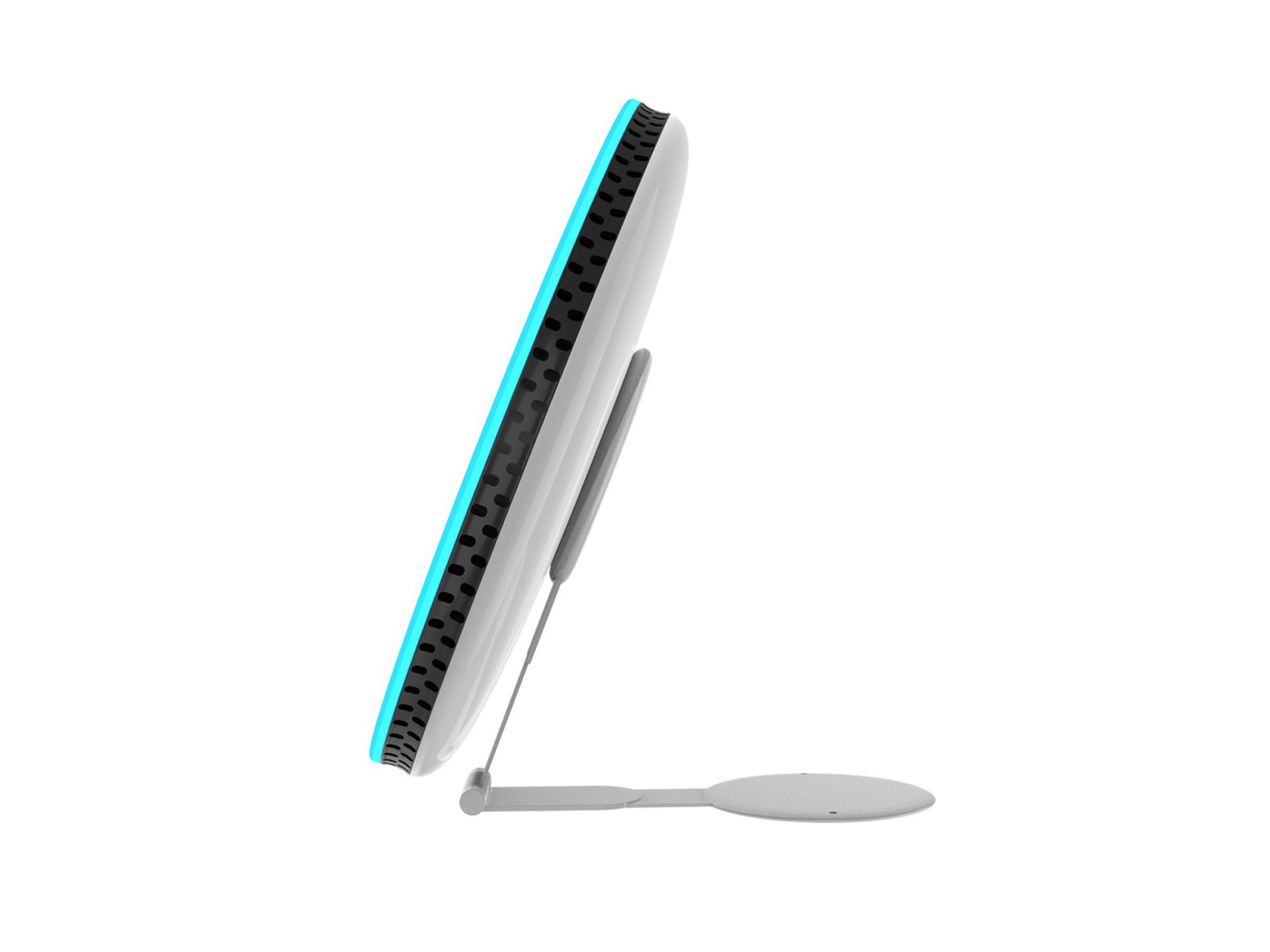 Magic Charging Pad
This foldable charging pad can serve as clock stand or wall hanger. The 2-level support and USB-C wire can be easily pulled out and pushed back.
4K UHD Projector
With the built-in 4K UHD projector, Aurora Clock brings the immersive movies or TV shows right on your wall.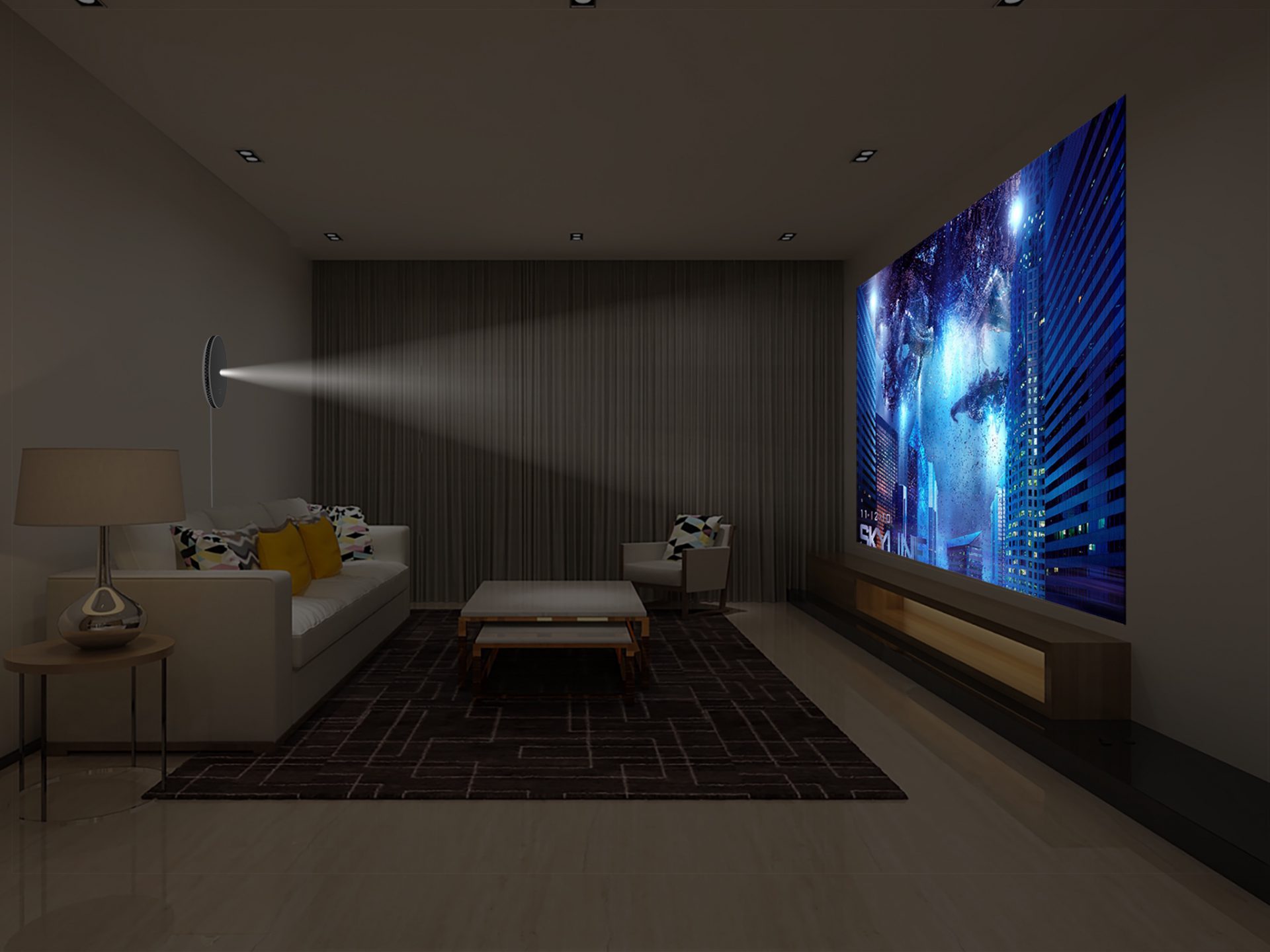 [ See more innovative clocks ]