Home decor
Banksy product designs are exclamations of society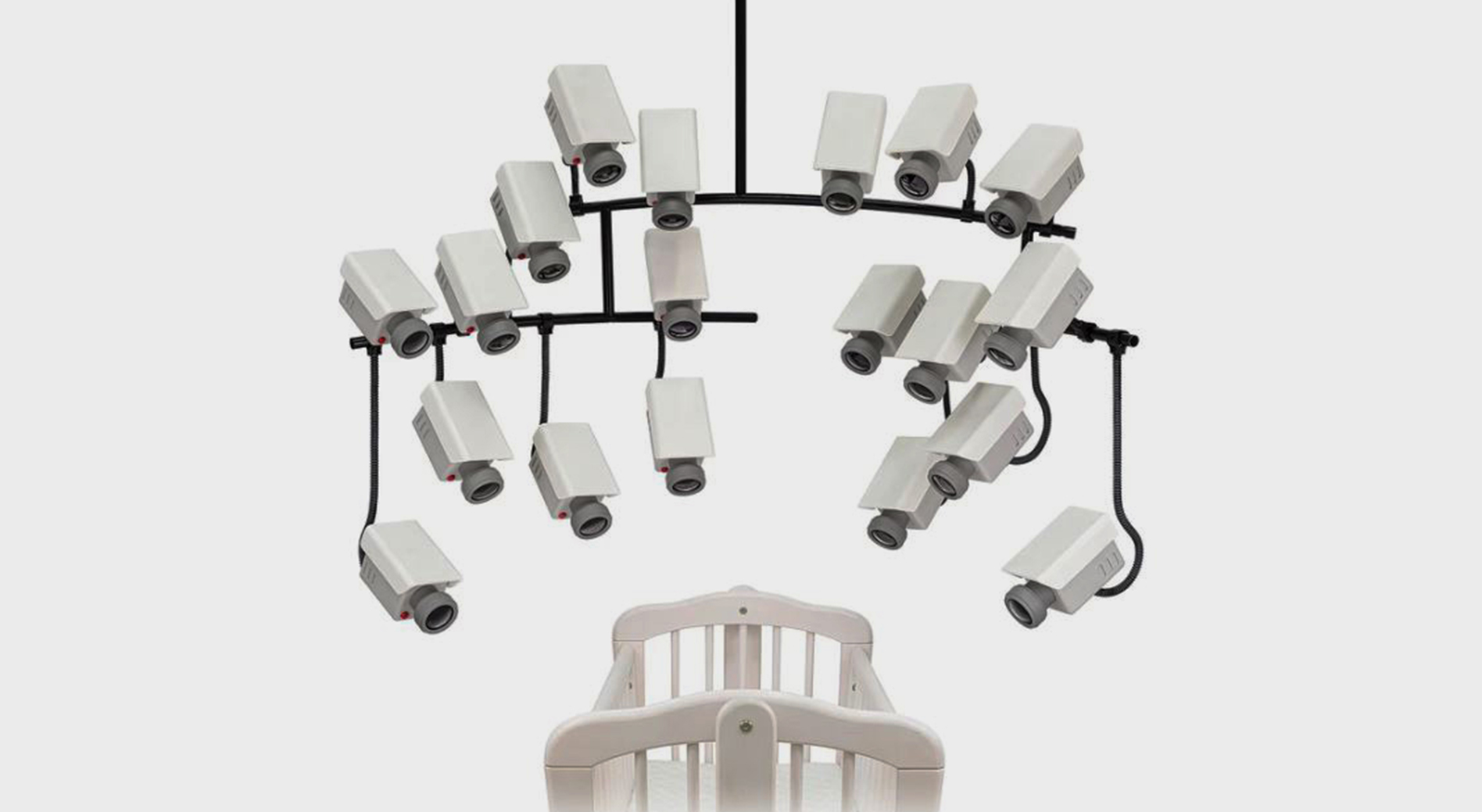 World-renowned British street artist Banksy has opened an online shop selling traditional domestic products with his/her/their/its twist.
Banksy is an anonymous UK based graffiti artist with pieces dating back to the 90's in Bristol and London areas. Banksy works have been considered vandalism, fine art, and political activist, making the mysterious artist one of the most controversial figures of the contemporary art scene.
In 2019, after several third parties' merchandise sales, the artist opened an official online shop to assert a position as the trademark owner of Banksy products. Entitled GrossDomesticProducts, the store complements the artist's prolific career with product design.
The artist's social and political commentary works have been featured on walls and streets throughout the world, usually appropriating a message to the respective location. It's not a surprise to see a strong contemporary social satire in Banksy products.
The first and only Banksy store worked as a temporary exhibition space for the artist's work. The Showroom was used for display purposes only and the doors will not be open. All sales were conducted online.
The showroom "opened" in Croydon, in the south of London, UK. Banksy provided products accessible to anyone, with prices starting at £10 and going up to £850. All products sold out in a few hours after the online shop became available.
"This delightful wall-mounted collection of critters is perfect for the Blue Planet generation. Made from charity shop kids toys and genuine random beach detritus, so may contain germs/infectious substances."