Six editions and one main question: "Is Design a need?"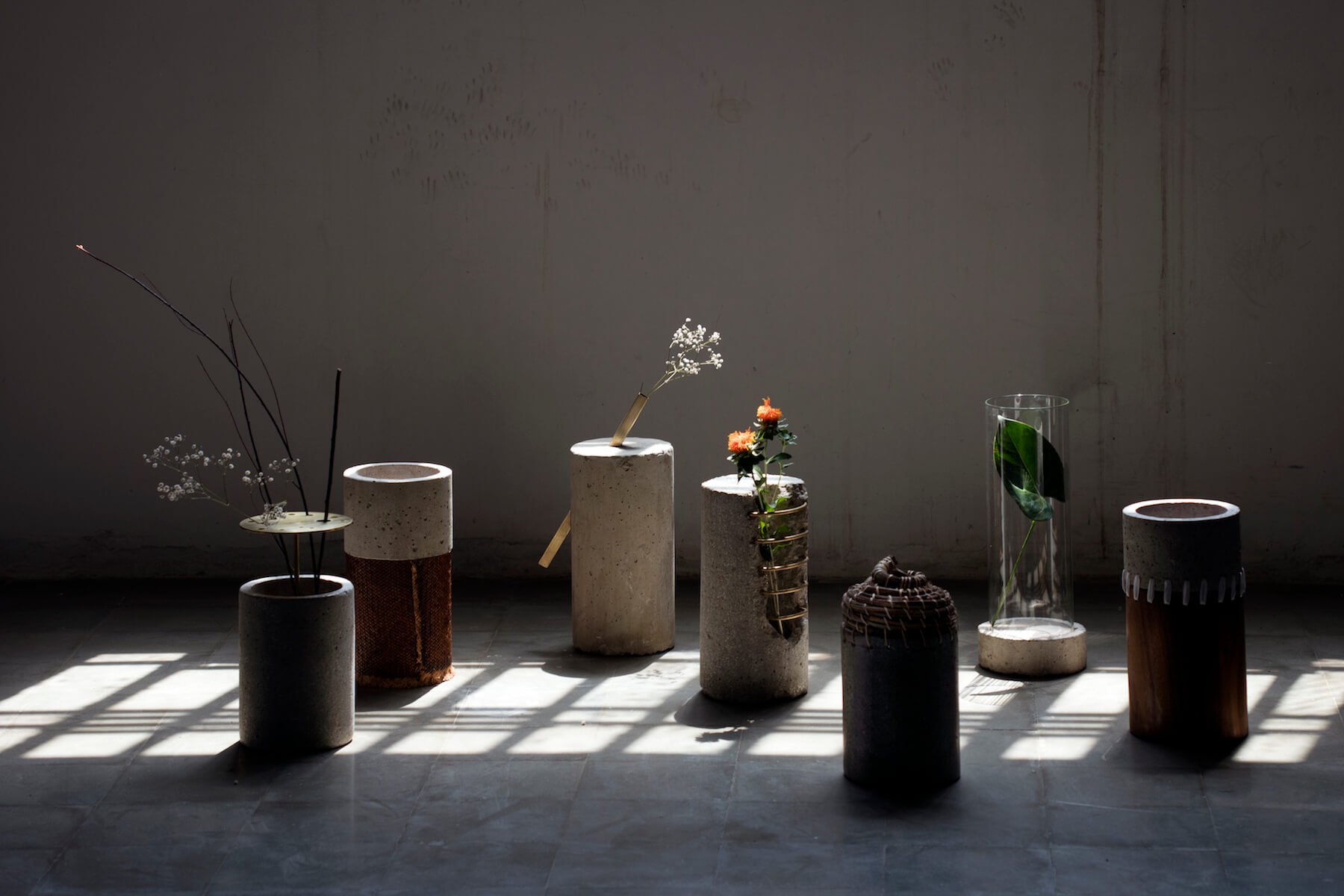 Beirut Design Week 2017, 19-26 May 2017 – The sixth edition of the Middle East's most provocative fair asks: 'Is Design a Need?'
The 6th edition of Beirut Design Week will welcome more than 25,000 visitors to over 150 events over seven days with a theme that focuses on critical design, prompting the question 'Is design a need?'.
The MENA Design Research Center, the organisers of the fair, will encourage participating designers to develop new concepts, respond to current events, and interact with one another at a conference, and through talks and workshops.
They will also showcase their work through curated exhibitions taking place in different districts of the city over five days.
Beirut Design Week continues to promote local and regional design and to champion the value of this industry, whilst also exploring the challenges the design community faces both in Lebanon and abroad.
Architects, product designers, graphic designers and fashion designers all define 'design' in a different way.
The mission of this year's fair is to encourage all designers to question and debate their craft beyond commercialisation and marketing luxury goods to explore new options, to look for new collaborations, and to dare explore work outside their comfort zone.
Design has the power to change mindsets, and human behaviours, as well as challenge the status quo.
It can defeat assumptions, be critical and provocative, champion a cause, change our daily lives and support the economy, the community and the future.
About Beirut Design Week
Established in 2012, Beirut Design Week (BDW) is the largest growing design festival in the Middle East & North Africa.
It showcases the best of Lebanese and international design in order to strengthen creative economies and foster entrepreneurship, all within the context of region's rich cultural heritage.
The main goal of the event is to encourage intercultural exchange, design education, social impact, and design entrepreneurship.
BDW is initiated and organized by the MENA Design Research Center, a nonprofit organization, which focuses on promoting a diverse understanding of design in the region through collaborative, multidisciplinary projects and rigorous design research.
Beirut's Design Scene in Numbers
26 product design and furniture studios (e.g. Saccal Design House, Cliche Lab)
12 commercial design stores and showrooms
3 design galleries (e.g. Joy Mardini Design Gallery, Smogallery, Ardeco Gallery)
11 architecture and interior practices (e.g. Annabel Karim Kassar Architects, TheOtherDada)
16 agencies, consultancies and studios specializing in branding, communications and graphics (e.g. Dima Boulad, Joe Fish, Born Interactive)
12 fashion labels (e.g. Mirahayek, Timi Hayek)
15 jewellery designers (e.g. Margherita, Ralph Masri)
10 collaborative work spaces (e.g. Trihaus, The Submarine, Mkalles
6 colleges and academies (e.g. Lebanese International University, Academie Libanaise des Beaux Arts)