Bicycle inspired lamp conveys movement into space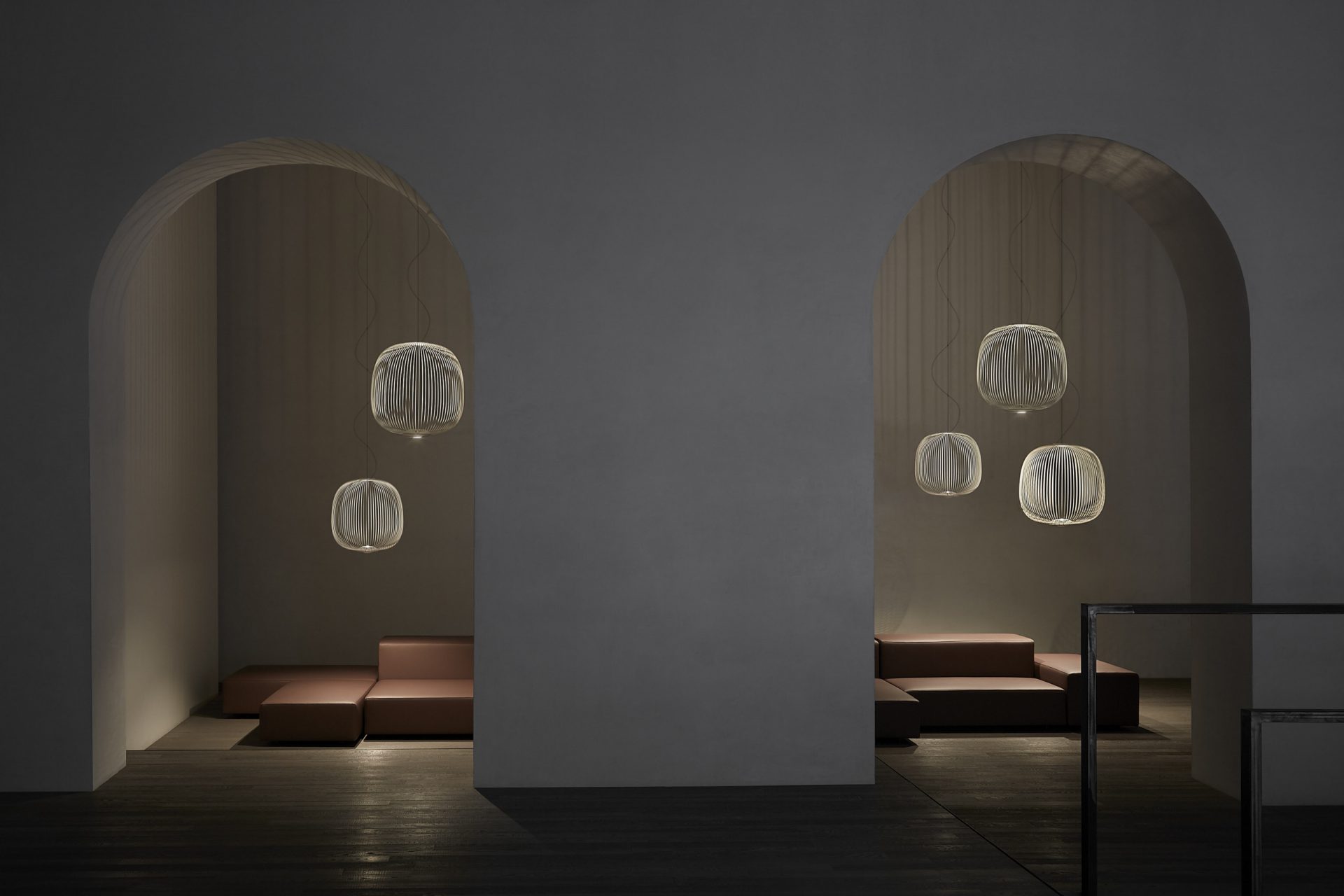 Spokes III casts striking shadows and conveys a scenic movement to the spaces it reflects upon, a nod to the product's namesake inspiration of bicycle spokes.
The lighting fixture is able to contain the LED light within its flexible soft metal rods while at the same time allowing for it to filter through to cast a warm and natural glow.
The setting opportunities are vast: the lamp can be placed either in a residential environment, in the middle of a room as an accent piece or in a commercial setting where it can also be paired with other Spokes shapes to create an interplay of shadows.
The suspension metal lamp is dimmable, energetically efficient and comes in 5 colors: white, grey, black, golden and copper.