Home decor
Blume by Nikki Alagha
Project selected among the 10 must-see exhibitions in the Isola design district, for our DWalking guide dedicated to Milan Design Week 2022.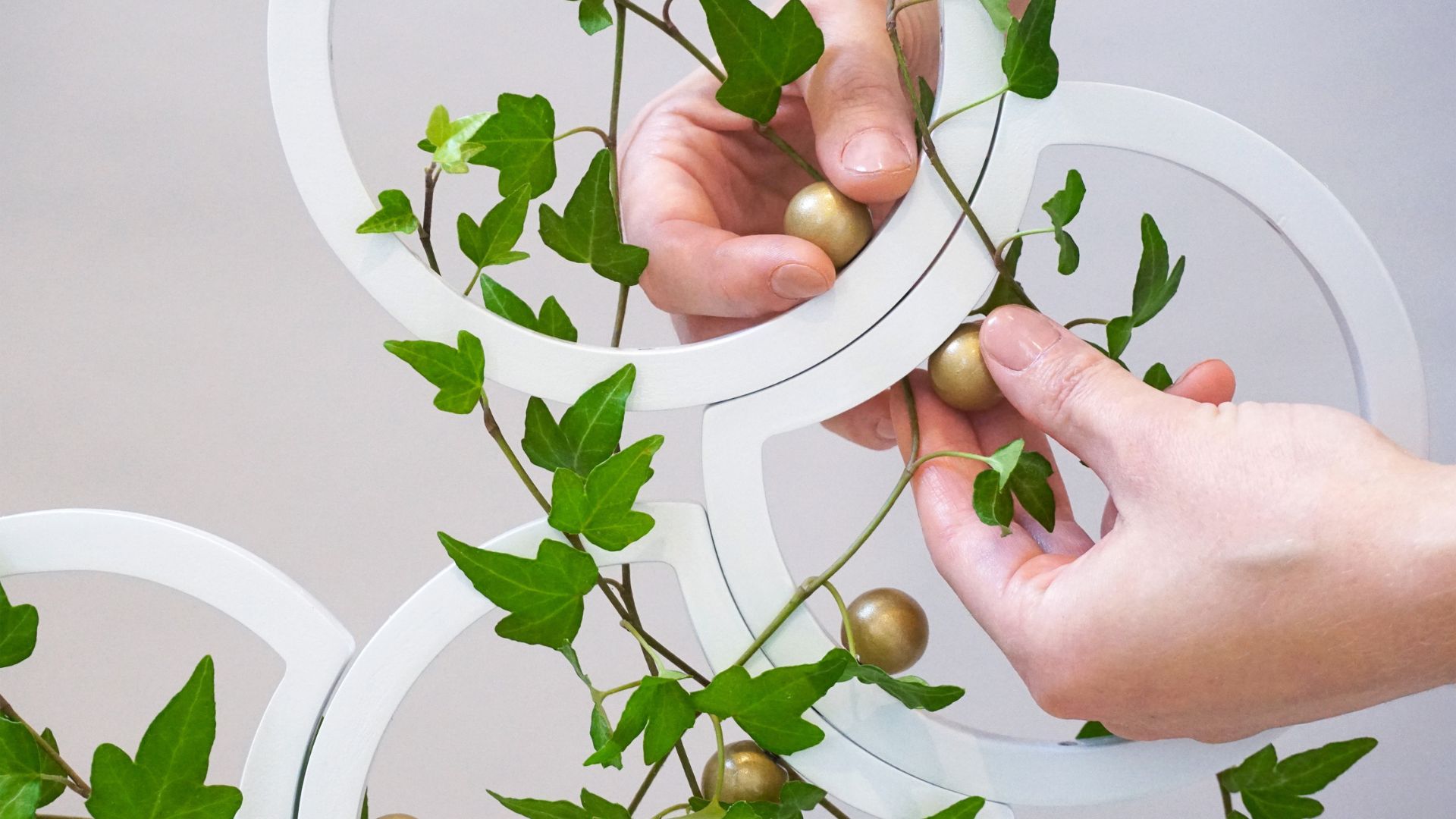 Nikki Alagha focuses on handmade details that add an emotional value. Her collection, Blume, is a handmade planter with a customizable trellis.
Each trellis piece can be linked together at multiple angles to grow with the plant.
She practices sustainability by creating made-to-order objects cherished for generations.