Design
Nendo design gives people small moments of wonder
Nendo is the highly conceptual, ever-evolving Japanese studio that creates a bond with the user by ingenious minimalism.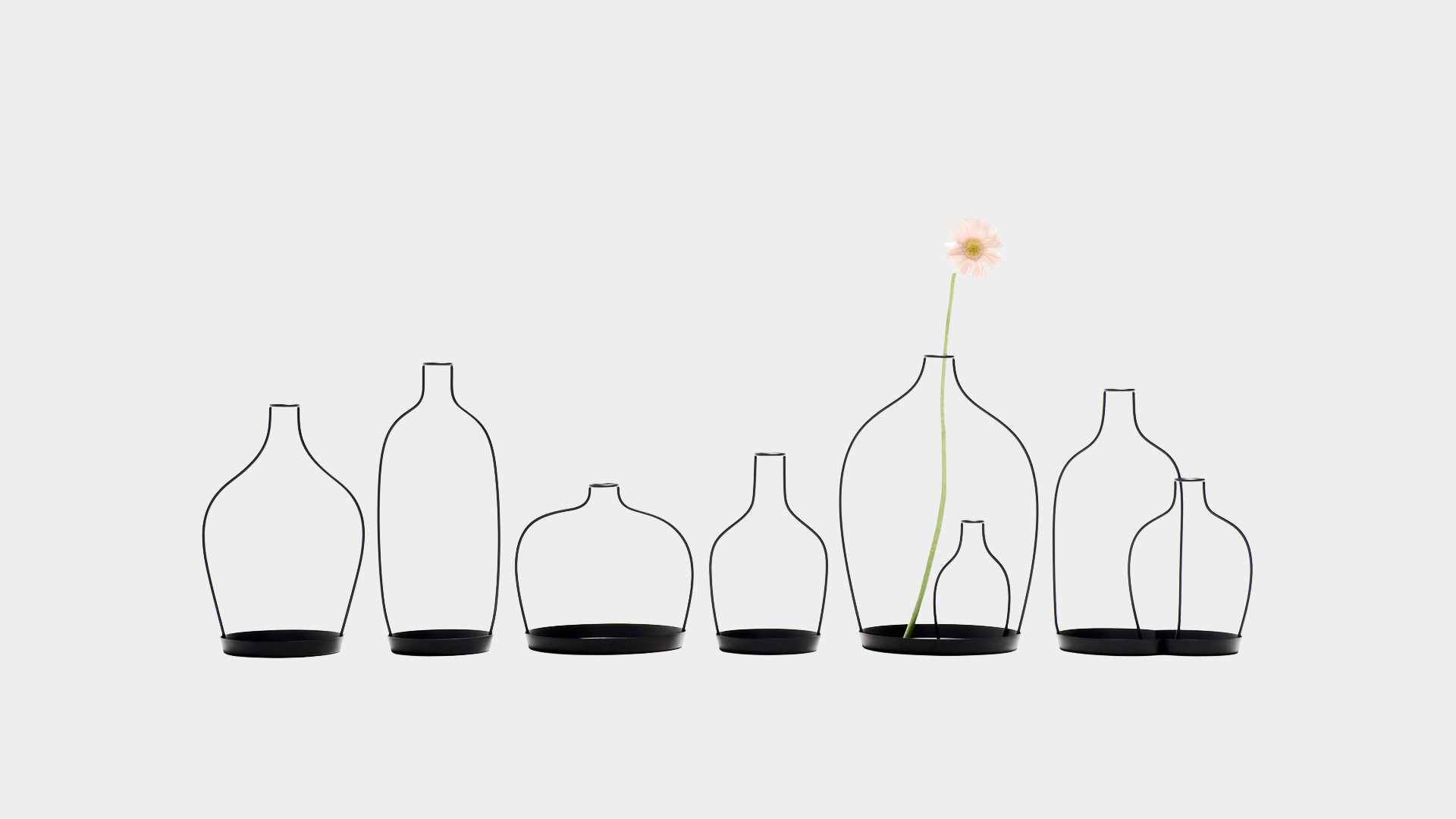 Born in Toronto, raised and graduated in Tokyo, Oki Sato established a collective of multi-disciplinary professionals in 2002 to stand against the grandiloquent and self-referential design scene.
In 2005 Oki Sato opened a second office in Milan for Nendo, the design practice that now boasts several awards and collaborations with Coca-Cola, Starbucks, Cappellini and Swarovski, just to name a few, making also a way for its projects to the world's best museum collections and never lacking a touch of humour.
A clue that Nendo's creations are playful and unexpected comes from the very name of the practice, meaning 'modeling clay' in Japanese.
Malleable and flexible also is Nendo's character, a firm that has been producing everything from zips to furniture to sophisticated architectural projects, giving people a simple and minimalist design, as they love to say, "a small moment of wonder".
Cabbage Chair – 2008
Nendo created the Cabbage chair in response to a challenge from fashion designer Issey Miyake: to make a piece of furniture out of the waste pleated paper used for many of his designs.
Delivered to the final user as a cylinder with a vertical cut, so that the layers can unveil, one at a time, this comfortable armchair with no internal structure that brings with it a lesson on sustainability.
Fascinated by everyday things? Don't miss the simple and well thought-out products designed by Klemens Schillinger.
Fadeout chair – 2009
Designed for the NY Museum of Art and Design, the Fadeout chair seems to gently hover above the ground: conceived as Nendo's attempt to design space itself through a piece of furniture, the acrylic legs of this wooden chair are specially painted by artisans so that their color gradually fades away, giving to the Fadeout chair a witty illusion of suspension.
Thin Black Lines – 2010
Minimalism is definitely one of the defining traits of Nendo's philosophy and style. An absolute expression of it, the Thin Black Lines series is a collection of objects, furniture and sculpture that appear as sketches created in the air with a black line.
Bottleware – 2012
The classic Coca-Cola contour bottle has been a design icon since its creation in 1916: sleek and tapered, with its signature 'Georgia green' colour and air bubbles inside the glass itself, the bottle can be washed and refilled for several new uses.
Nendo brings the focus on recycling and reuse on another level with this series of five bowls and dishes made from sliced-off Coca-Cola bottles, keeping their original, greenish, iconic aesthetic, brand logo included, and conveying at the same time an important environmental message.
CoFuFun Plaza – 2017
An architectural project that embraces Nendo's vocation to escape from univocal definitions: CoFuFun carries a name reflecting the symbiosis between cooperation, community and fun, and also referring to the ancient Japanese tomb, the 'cofun', whose rounded, monolithic aesthetic inspired this station plaza at Tenri station, in the Southwest region of Japan.
If you want to discover more products from the highly conceptual, always changing Japanese studio, take a look at Nendo's foldable slide-phone that folds down to the size of a credit card!