Design
Milan based BTSDI narrates the work of a design innovation firm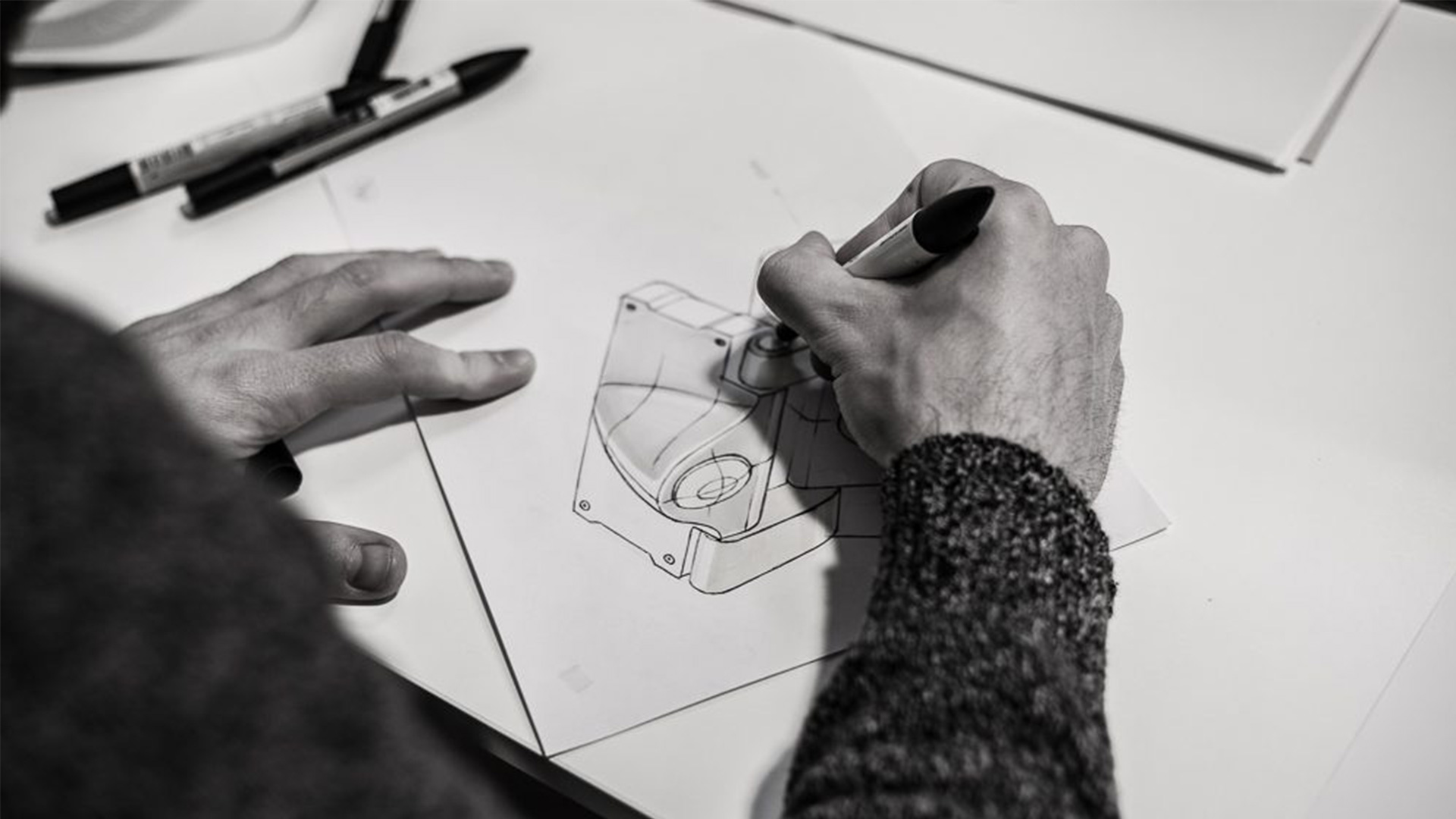 BTSDI is a studio that identifies and solves its clients' problems with a new approach, designing and developing innovative solutions for new or existing products. Marco Rosetti and Duccio Mauri from BTSDI walks us through the workflows and mindsets used to develop new design solutions.
"We deal with different kinds of businesses who share a predisposition for research, need for innovation and specific expertise: from industry top players in automotive, home accessories, fashion and appliances, to startup companies that need to transform high-tech innovation into a product."
BTSDI works on asymmetry, showing the client something they are unable to see and develop due to limitations of time, resources or knowledge: BTSDI transforms it into a tangible solution which can be put to use by the company.
Developing the work with a client
"To identify the problem we launch an initial reframing phase with the client.
The first thing we deliver them is a live Gantt chart of our work to let them know exactly what we are working on at any point in time: having an "open kitchen" also helps us internally to be precise and strict while carrying on our work."
At BTSDI, the process is made of the following phases:
Define Strategic Intent
Explore & Define
Ideate
Refine
Experimentation
Depending on the problem to be identified and solved, diverse tools and methods are used for each phase.
This unique set of tools is made of:
Tech Transfer
Creative Technologies
New Materials scouting & management
Suppliers scouting & management
"From a practical standpoint, we spend a lot of time to identify and reframe the problem, generating ideas through a specific and iterative process which can be utterly controlled, and finding the most effective methods to experiment and reach a proof-of-concept phase quickly."
"We combine the necessary skills and tools to instantly test and confirm a potential direction, while constantly involving all the stakeholders of a project and assessing first-hand the possible solutions developed."
Co-designing to involve designers, clients and stakeholders
"The innovation process cannot be other than a collective one, we cannot simply get a brief and lock ourselves up in a room."
Since the first phase of a new project, stakeholders are clearly pointed out and involved to design the process around them. When needed, the right specialists are scouted and involved basing on the specificities of the project.
"Throughout the different phases, we organise co-workshops that welcome all the actors involved in the project. Such occasions represent a great moment to establish an efficient decision process on the project."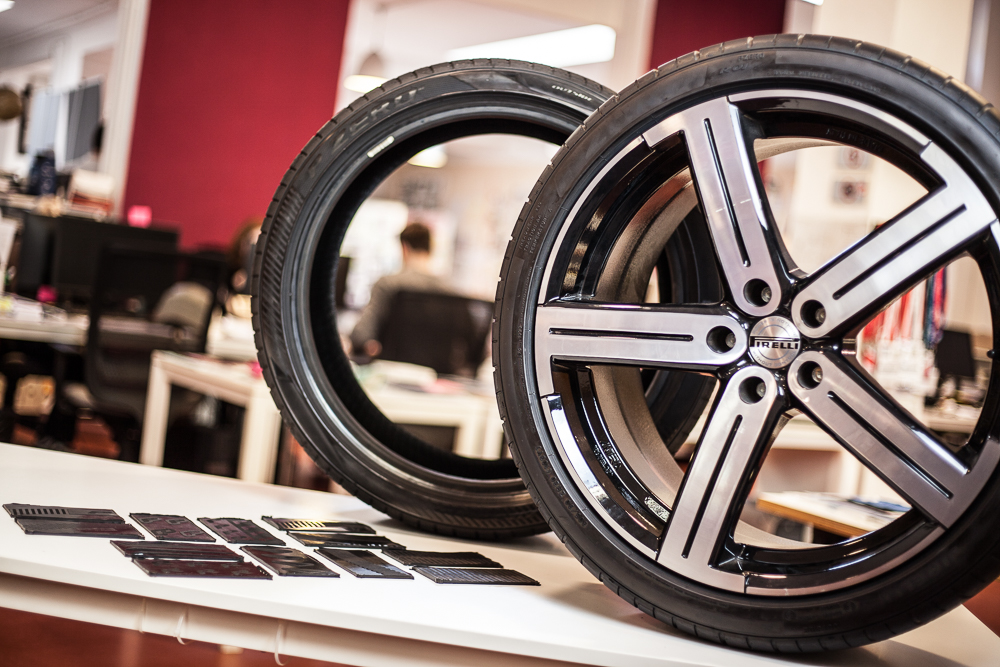 Experimentation is vital to generate new, unusual and extreme solutions
Experimentation is achieved through a constant trial-and-error process where each new idea is concretely tested straight away.
The material archive of BTSDI features around 2000 samples of industrial surfaces, finishes, substances representing the perfect starting point to develop new solutions, combined with our knowledge of practical application and feasibility.
The BTSDI network of over 200 suppliers provides an endless knowledge base and stream of innovative inputs.
"We are sure of having a worthy relationship with suppliers when they come to use to provide updates on new products and solutions, seeing us as the right partner for sharing such advancements. This means that we own unique value for our clients and projects, being the first ones to foresee opportunities and unprecedented applications."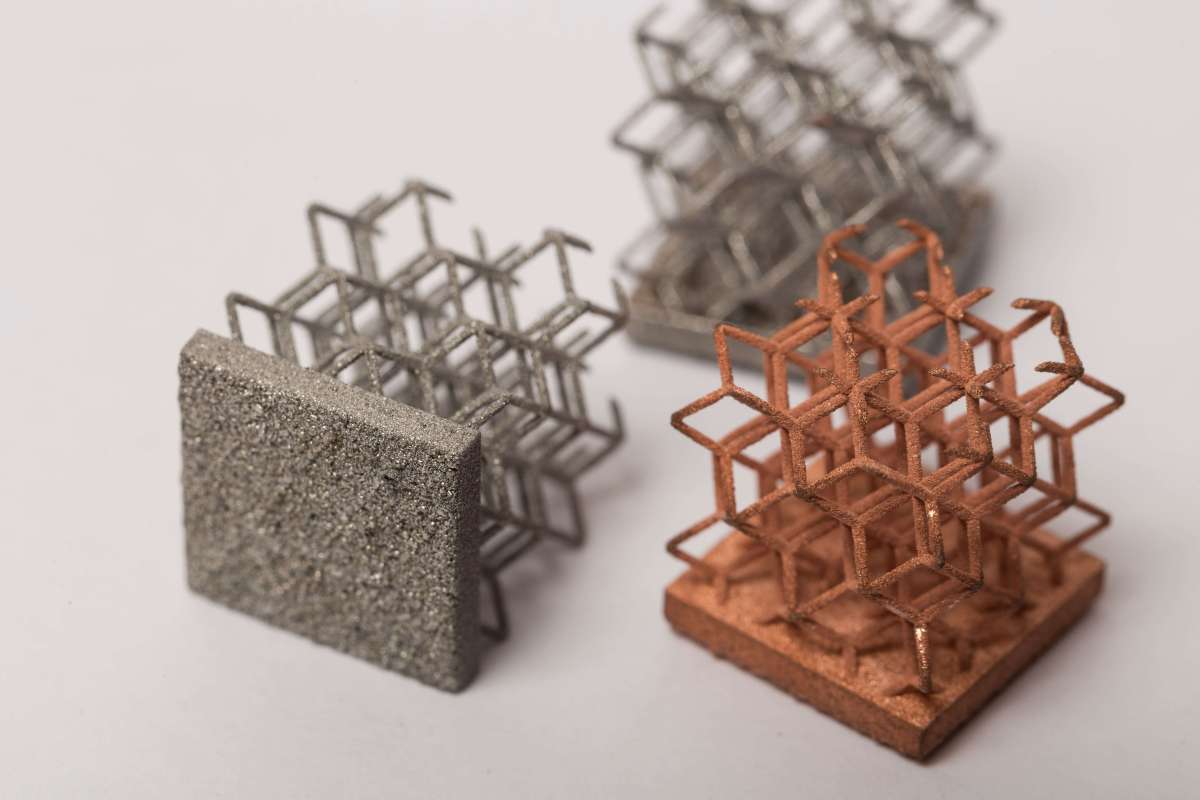 Project flow and timing
"When it comes to project flow, we always need to keep in mind the final aim of the company and the specific need that pushed it to begin such endeavour. Working in the direction of the company objectives is necessary to create a useful and profitable project.
This said, we love challenging projects that force us to undertake unexplored paths, where the right solution has a strong impact on the product experience."
On average, a project at BTSDI is developed over 3 to 6 months; fine-tuning and refinements can stretch up to 1 year for highly challenging projects.
"We always try to anticipate all the steps of the process, but dealing with innovation means that a reframing of the project might be necessary according to the results generated and observed: our clients are well aware of this and join forces to reach the final goal."
Working today while thinking about tomorrow
The future of BTSDI will be focused on the expansion of knowledge in terms of design, innovation and the combination of the two.
Properly managing these wide disciplines requires knowing them thoroughly in the first place: the experimental approach stays central to BTSDI.
"We plan to become more and more daring in terms of proposed solutions and domains we of action.
Operating in the design world of today means dealing in very practical terms with the two themes of environmental sustainability and phygital – the connection between physical matter and digital experiences. Looking at tomorrow means identifying the future game-changers, such as biotech or artificial intelligence, and understanding which solutions and experiences can be anticipated."
What is sustainability for a design innovation firm?
Read how BTSDI develops a comprehensive sustainable design process for its clients, integrating environmental and social aspects.