Design
What is sustainability for a design innovation firm? BTSDI knows the answer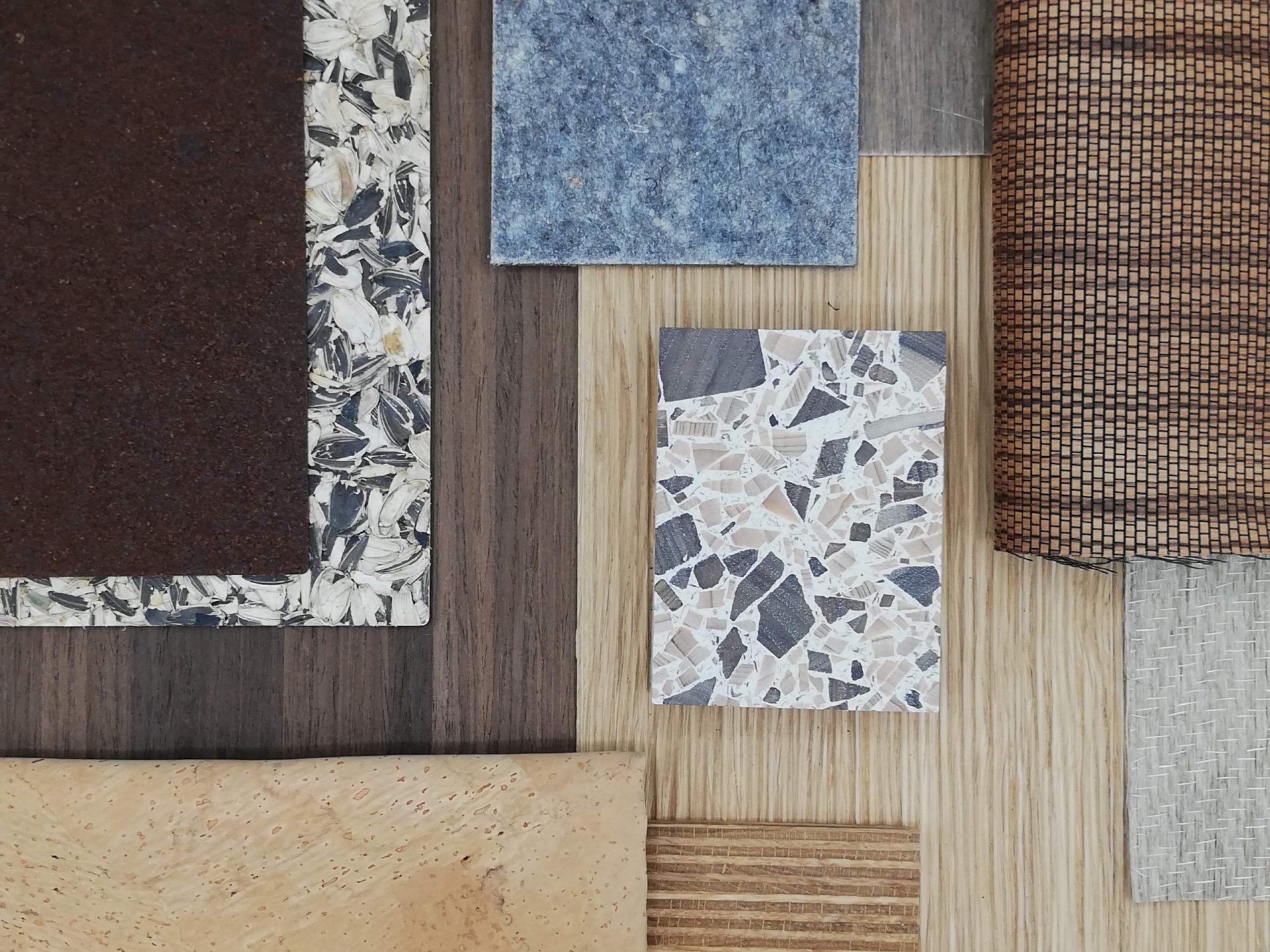 BTSDI is a studio that identifies and solves its clients' problems with a new approach, designing and developing innovative solutions for new or existing products. With sustainability being a central theme in their work, they explain to us its comprehensive integration in their projects.
The word "sustainability" is frequently in the buzz and it still represents a major challenge for companies developing products in line with new consumer and market trends, keeping up with regulations and aiming to limit the impact of manufacturing and consumption on our planet.
In a time where virtually every design company talks about environmental responsibility – while the climate & waste emergency alarm rang for too long to be ignored – the contribution of BTSDI with an in-depth insider perspective on sustainability practices is crucial to spread practical knowledge on the topic.
What is "sustainability" for BTSDI?
For starters, the Milan-based company promotes sustainability from an environmental standpoint, developing products that comply with Earth and its resources, addressing the fundamental concern regarding waste and energy consumption.
Secondly, the approach tackles the people involved in the production ecosystem from a social perspective, considering their work and overall engagement with the manufacturing process as a whole. Fostering diversity and inclusivity is crucial for developing a solid and truly responsible work ethic.
Finally, sustainability must be achieved in business terms as well, on a purely financial side, without jeopardizing the two previous elements of concern.
The approach of BTSDI is real, driven by data, numbers and tangible industrial impact: each new challenge is dealt with by custom-building a framework around it defining limits, constraints, objectives and timeframes. While different industries dictate numerous solutions and best practices for product development, on the other hand, consumers' behaviours and evolving lifestyles influence demand for products'. Keeping a close eye on such changes and technological innovation, companies can build the best operational context and a conscious mindset too.
Curious to discover what happens behind the scenes of a design innovation firm?
Marco Rosetti and Duccio Mauri from BTSDI walks us through the workflows and mindsets used to develop new design solutions.
Building on these premises, BTSDI creates a concrete strategy – made of metrics and parameters – to keep track of the whole life-cycle of a product. The phases of production and end of a product's life are the most critical ones: for this reason, they also hold a high potential for improvement and impact reduction.
In order to properly put in place an effectively sustainable approach for a new product, a multitude of aspects must be covered, ranging from technical knowledge to legislation, testing and certifications.
In order to have a tangible sustainable impact on the product is crucial to design its whole life-cycle in fine detail and on multiple levels, from the brief phase to production and even affecting the company's best practices.
Each case is different: depending on the product, industry and company strategy, BTSDI focuses on distinct drivers to outline its plan of action and implement a sustainable ecosystem.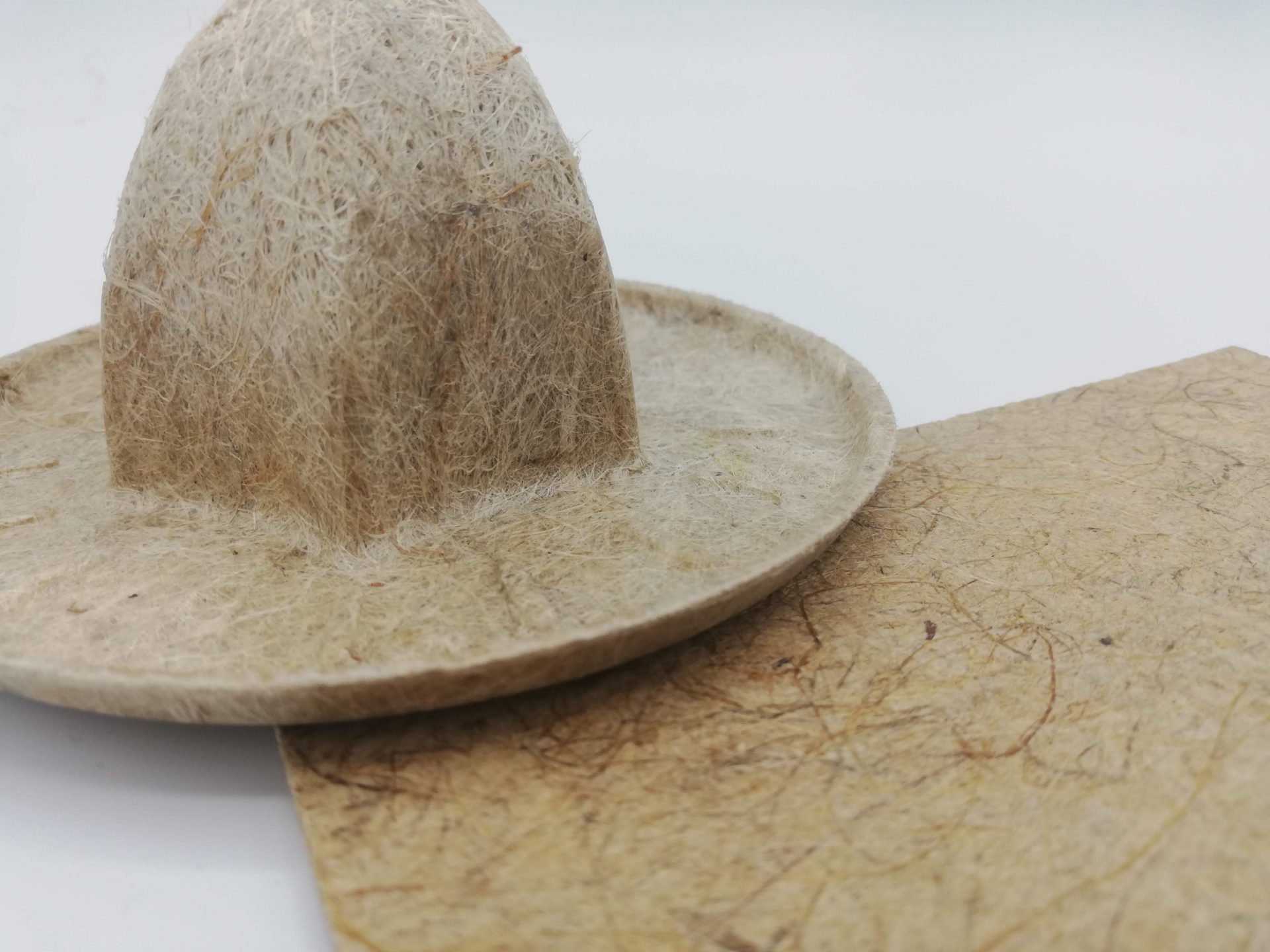 Product life cycle and solutions
Starting with a careful analysis of how a product is born, from the ideation phase to planning, prototyping, and the unique involvement of different company areas in this process, BTSDI can understand the environmental impact thoroughly and work to minimize it deciding how to intervene in every single phase.
This approach does not always generate a new product from scratch: redesigning the entire production process of existing products according to sustainability guidelines can be very effective.
There a number of design solutions which can be applied to improve the sustainability of a product: making an item easily disassemblable, using one single material for its manufacturing or reducing the number of components and materials implied, are great examples of effective design strategies that BTSDI applies to succeed in its mission.
Choice and use of materials
The choice of materials plays a crucial role in the sustainable game. The possible solutions either involve materials considered sustainable because of their origin – ideally bio-based – or because of their life-cycle resolution – being recyclable, compostable or biodegradable.
From a communication & marketing standpoint, a particular choice of materials can affect the appeal and perception of a product drastically. The option of making a newly introduced sustainable material explicitly visible, as opposed to keeping it "invisible", will influence the way a product is viewed and recognized by consumers: materials are a tool to communicate change and company values.
In practice, a complete material substitution is generally not encouraged to happen in one single step: a progressive introduction of the new component is adviced in order to make the most out of its characteristics and design opportunities that might arise during the innovation process.
How products inspire a sustainable lifestyle
Beyond materials, product life-cycle or manufacturing processes, imagining and designing the behaviour of a consumer around the use of a product is also crucial to ensure a sustainable impact. This set of complementary actions can encourage or discourage certain habits in people, influencing their footprint and direct effect on the environment, fostering a new generation of sustainable consumption.