Chilean design students celebrate Nature at SaloneSatellite
Sometimes you just need to listen to your surroundings to create beautiful objects like these
Nature, tradition and a touch of creativity
Several design projects made by students have been exhibited at the last Salone Internazionale del Mobile and, while visiting it, I had the chance to see one of the most interesting ones.
Organized and supported by the Design Faculty at Universidad of Desarrollo, the collective was meant to celebrate Nature, especially considering that Chile is worldwide recognized for producing raw materials.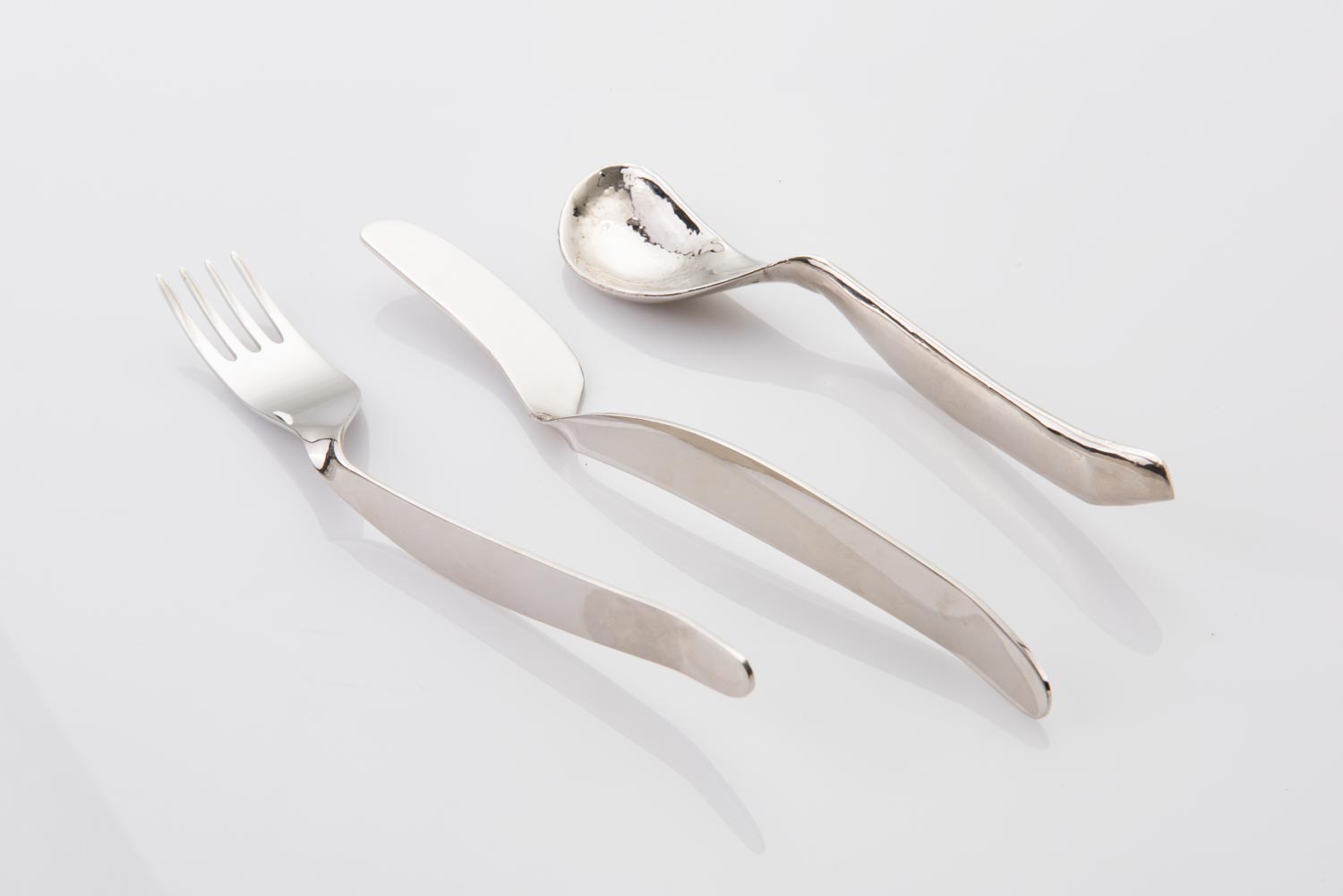 The main industry is mining, and the forestry productive sector plays also a leading role.
All proposals were linked with food as a manifestation of celebration, considering the cultural context in which Chilean people are immersed.
Utensils and/or accessories were developed with local natural resources such as wood and metal.
A reflective and experimental process that takes advantage of local resources with the aims of proposing alternative uses.
The exhibition has been coordinated by professors Christian Erdmann, Yerko Tank, Ricardo Vargas, Paola Silvestre, along with assistant professors Michela Ferretti, Magdalena Philippi, Antonia Zabala.
Students & Projects
Dominique Vignau (OLCA stackable dish)
Magdalena Ossa (Küni decorative candlestick)
Antonia Cruz (Trünkay Collection of wooden plates)
Carla Sciarresi (Küla Composition of vessels)
Paula Restrepo (Kürba Three-dimensional silverware)
Beatriz Lira (Taiquen Collection of jars and glasses)
Javiera Vidal (Bewood Table)
Catalina Momberg (Rewe Condiment set)
Teresita Silva (Alunco Family of six liquor glasses)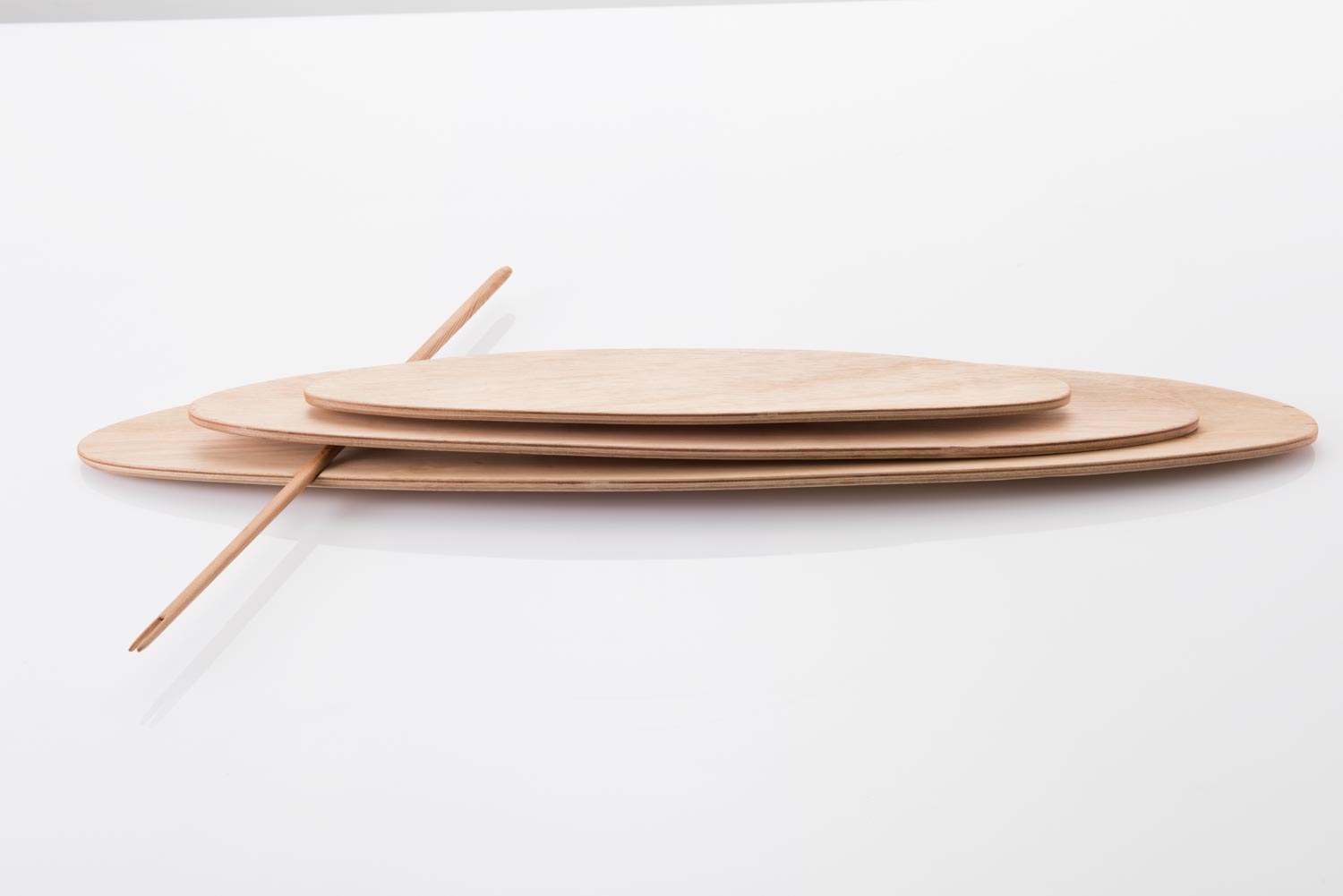 Esperanza Jiménez (Furútsu fruit bowl)
Josefina Quera (Chimbu Family of jars)
Fernanda Franzani (JI ÁRR Collection of five stackable dishes)
Victoria Kawas (VK Cooler)
Camila Kovacevic (PAIMA)
Fernanda Rousseau (Awem trio of dishes)
Macarena Saenz (Contrapeso Collection of cups)
Elisa Parot (Künay Set of grinders)
Constanza Sánchez (Ngeln Set for preparation and serving of "ceviche")
Andrea Gantz (YUCA Collection of tables)