Home decor
Cracks and Shrinks by Ryota Akiyama
Project selected among the 10 must-see exhibitions in the Isola design district, for our DWalking guide dedicated to Milan Design Week 2022.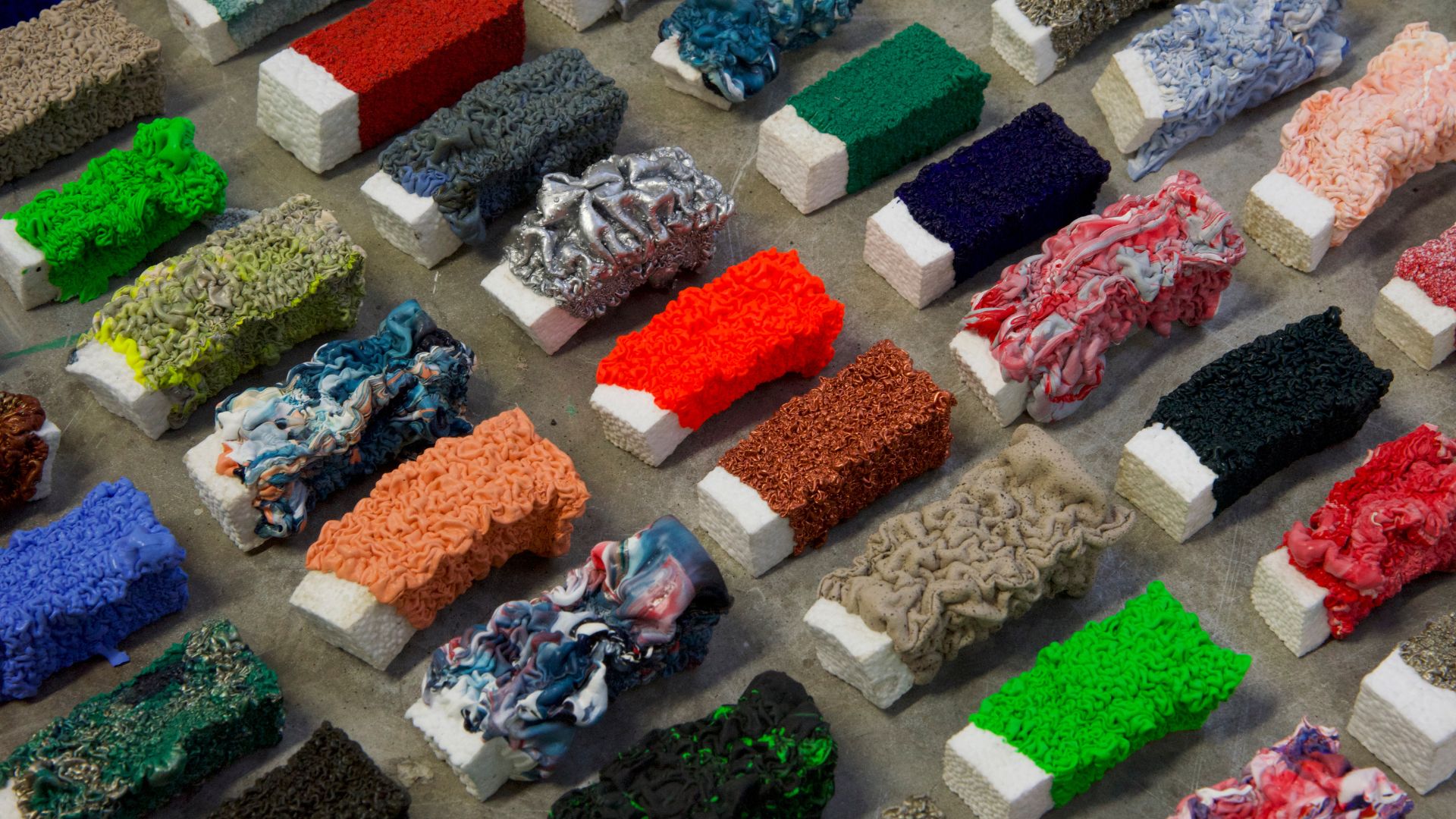 Download our DWalking guide (pdf, mobile-friendly) with all the info for visiting.
Ryota Akiyama utilized the "crazing" technique generally used in ceramic and replaced the clay with a contemporary material – styrofoam.
Due to the heat shrinkage characteristic of the material, the crazing phenomenon on water-based pigment coating pre-cut styrofoam is more dramatic than the ones on ceramics.