Designmonat Graz: a successful 10th edition!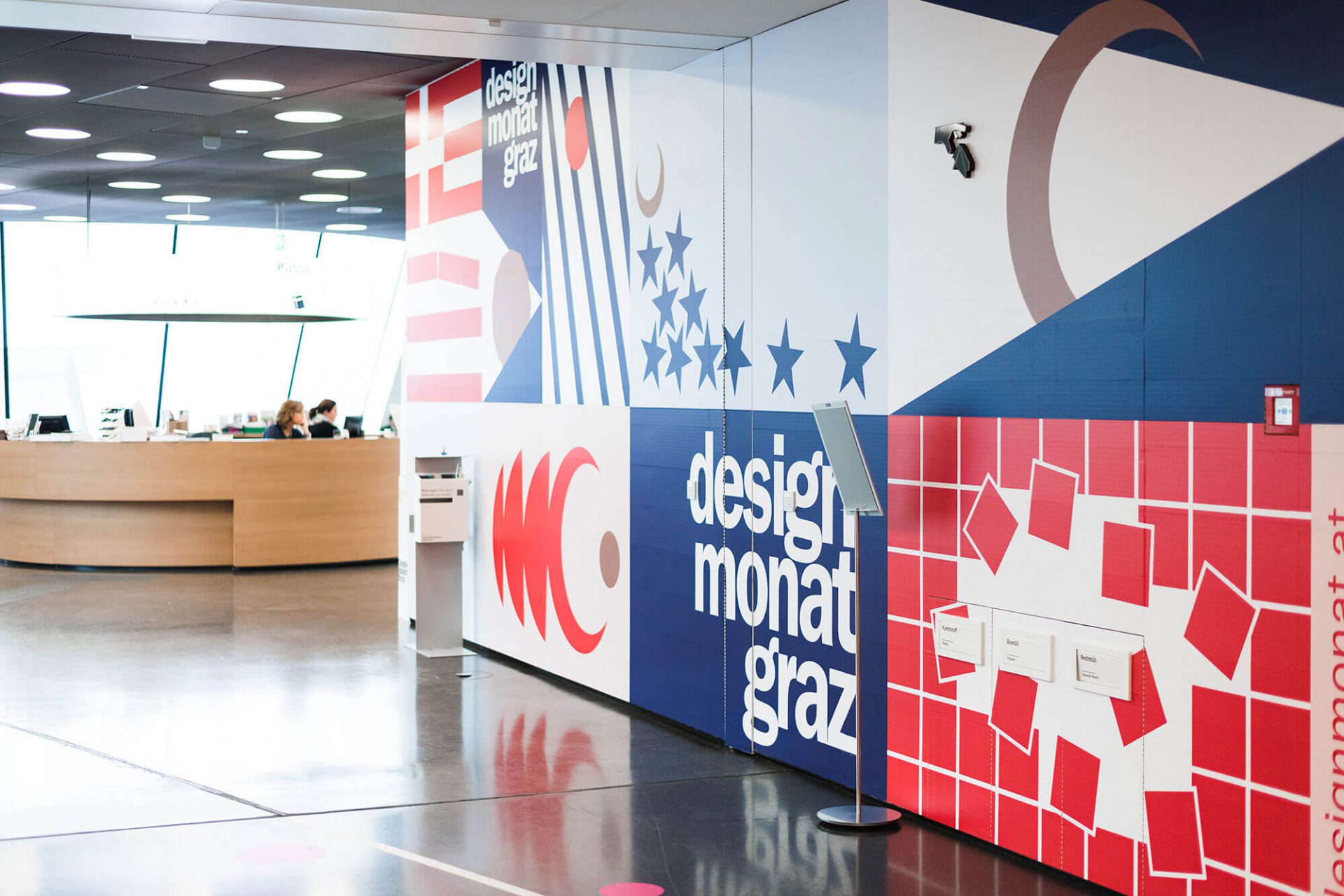 On June 3, Designmonat Graz 2018 came to an end has left no one unaffected.
Creative Industries Styria and all involved project partners are pleased about the successful 10th edition of the event.
Designmonat Graz in figures
In the course of the festival 358 companies and design labels were able to show their products and projects in all their facets.
Within a period of 30 days, a total of 100,000 visitors were counted at 121 events, presentations, lectures, workshops, exhibitions and guided tours, most of which took place in Graz but also outside of the city.
Due to a more international orientation and a stronger presence in public space, Designmonat Graz 2018 guaranteed a noted performance beyond the borders of the UNESCO City of Design Graz which once more became the "melting pot" of the creative industries.
The festival reflected the excellent networking of the city with all parts of the world and the exchange within the creative community, which was manifested through design contributions from the Chinese 10-million-inhabitant metropolis Wuhan as well as from the Netherlands, Montreal and Mexico in manifold showcases and exhibitions at Joanneumsviertel and designforum Steiermark.
Sustainable success
Organizer Eberhard Schrempf, Managing Director of Creative Industries Styria, positively takes stock:
"After 10 years, Designmonat has finally been appreciated.

With the participation of 358 companies and design labels from more than 30 nations with a total of 100,000 visitors, we are more than happy.

Designmonat Graz 2018 aroused great interest, touched a wide audience and emphasized the diversity of conveying design aspects."
Get ready for Designmonat Graz 2019, which will take place from Mai 3 to June 2, 2019!