Are you a fast-growing European start-up working in the design arena?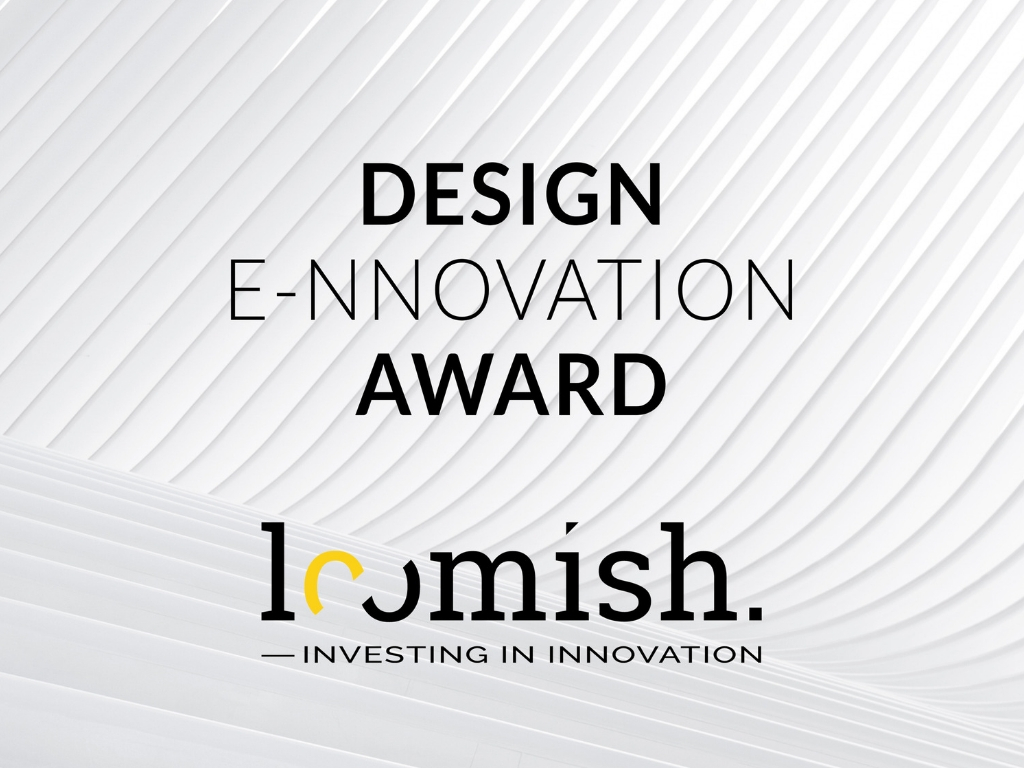 DesignTech startups are called to apply for the Design e-nnovation Award '19 until May 31.
If you represent a start-up that developed innovative ways of making life spaces smarter or more sustainable, either via innovative furniture/interior design, IoT applications, AR/VR or other new technologies, then this is your award!
Design E-nnovation is a closed-door event sponsored by Google and Facebook, offering excellent visibility to young design-tech start-ups in Europe.
What are the criteria to apply?
"We call European DesignTech start-ups who apply innovation to provide smart and/or sustainable solutions in the furniture and interior design arenas."
Seed-level applicants are not admitted. At the moment, only applicants generating revenues are accepted by the Award's committee.
Throughout the process the start-ups will be judged on two criteria:
how innovative
how scalable the solution is
Then apply for the Design e-nnovation Award taking place in Lugano, Switzerland on June 18, 2019.
The selection process is structured in this way:
The finalists will be selected by the Loomish team of experts and industry consultants.
The winner will be selected via secret voting by the audience and announced at the end of the conference.
What is the opportunity for Design E-nnovation's winners?
The finalists will have an excellent visibility as they pitch their solutions to C-level executives from MIT Senseable City Lab, Poliform, Giorgetti, investors and venture capital funds.
The award benefits range from free-of-charge investor coaching, one-to-one investor meetings, business introductions, and high exposure to decision makers coming from dozens of leading industry companies.
APPLY HERE by the end of May 2019
Design e-nnovation Award
There is no fee to participate in the event since Design E-nnovation's goal is showcasing and promoting the most promising design start-ups.