Design events
Design Month Graz: a mid-sized city claims its spot in the global design festival game
I attend many Design Weeks around the globe, observing a flattening trend, where every event becomes a copy of a copy of a copy of copy.
Positively surprised, I felt something different was going on here: I grasped a genuine spirit rooted in this design event, a palpable pride in its people and a visible effort in strengthening and developing the creative industry in the region.
It's Thursday the 9th of May 2019, a rainy afternoon of a timid spring, when I arrive in Graz, the main city of the Province of Styria in southern Austria, for the opening weekend of Design Month Graz.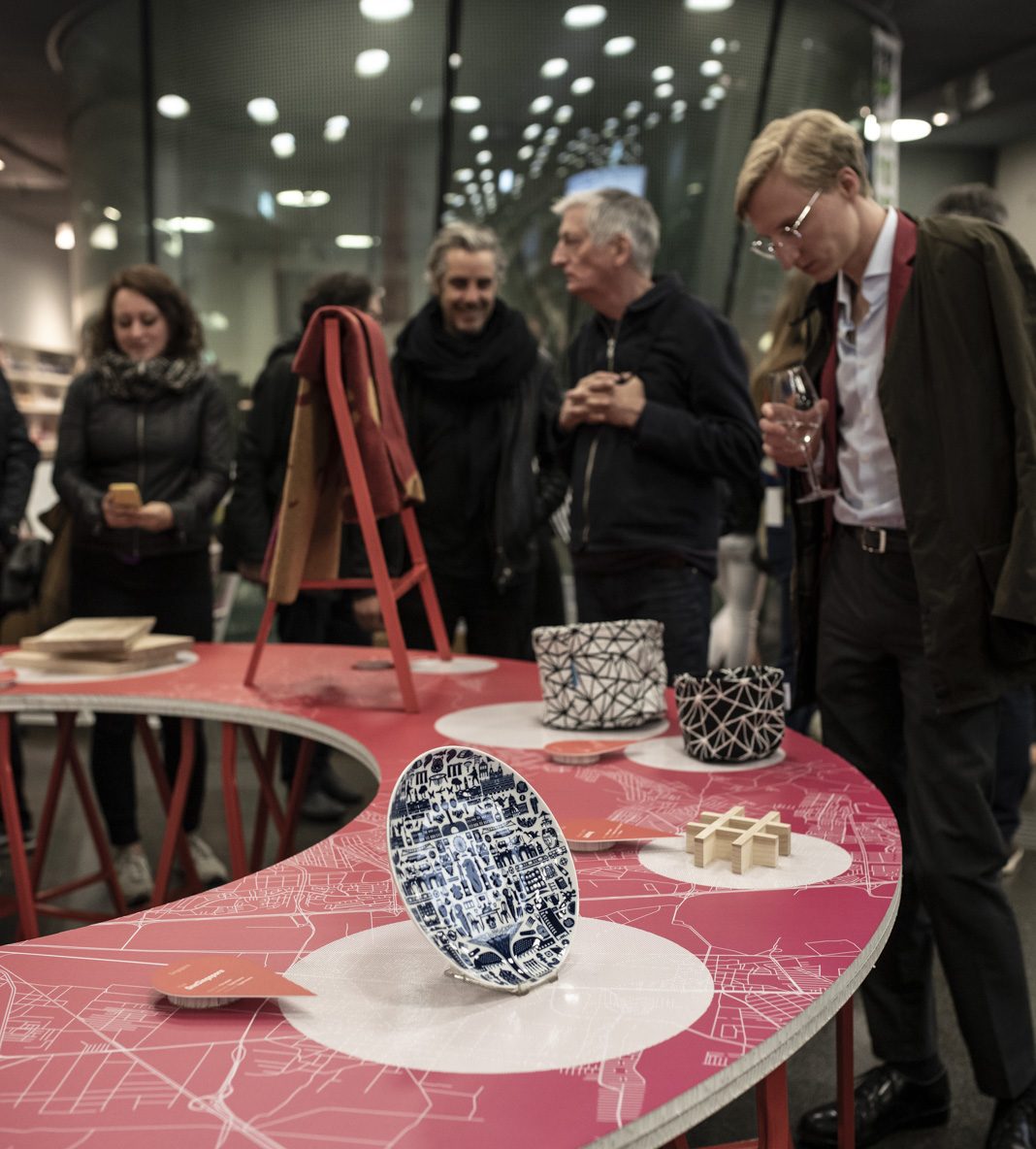 Creative Industries Styria, the organisation behind Design Month Graz, provides the tools and the connections necessary to local business to develop on an international level, aiming at keeping creation & production on a local scale while distributing and selling worldwide.
4'400 creative companies represent almost 10% of the total businesses in Styria, emplying 16'100 professionals among the fields of architecture, design, publishing, media production and advertising.

The seed of opportunity lies in connections, and Graz knows this very well.
The opening of Design Month Graz gathered design professionals from around the globe, as much involved in visiting the design events in the city as in networking, connecting, exchanging perspectives and ideas with one another. As a partner for the event, the International Council of Design facilitated the connections among the numerous participants: design based organisations, national design associations and educational institutions for design.
As a proud member of the UNESCO Design Cities, Graz hosted many representatives of this incredible network that flew over oceans and mountains to gather in the middle of Austria to share their experiences and learn from one another, kickstarting new collaborations among design festivals from all corners of the world.
This powerful network of cities decided to support and sustain the design sector with a local-conscious approach and a globally-connected mindset.
This is what we saw in Graz and what you should definitely not miss!
World Wide Things at Neue Galerie Graz, Joanneumsviertel Museum
This design journey brings you around the world through a collection of 120 objects from 7 UNESCO Cities of Design: Istanbul, Puebla, Mexico City, Detroit, Saint-Etienne, Singapore and Graz. The location for this exhibition is pleasantly unusual: an art gallery filled with classical paintings creating a wonderful contrast with the modern design object inside a solemn place of culture.
To Death With A Smile at Lesliehof, Joanneumsviertel Museum
The main installation at Design Month Graz 2019 is a gigantic tidal wave of 106 posters is rising inside a traditional Austrian courtyard – exhibition design by Lisa Huber. These graphic works are by female artists only, collected from a contest launched by the Mexican museum MUMEDI and investigating the theme of death with a hint of humor and modern graphic style.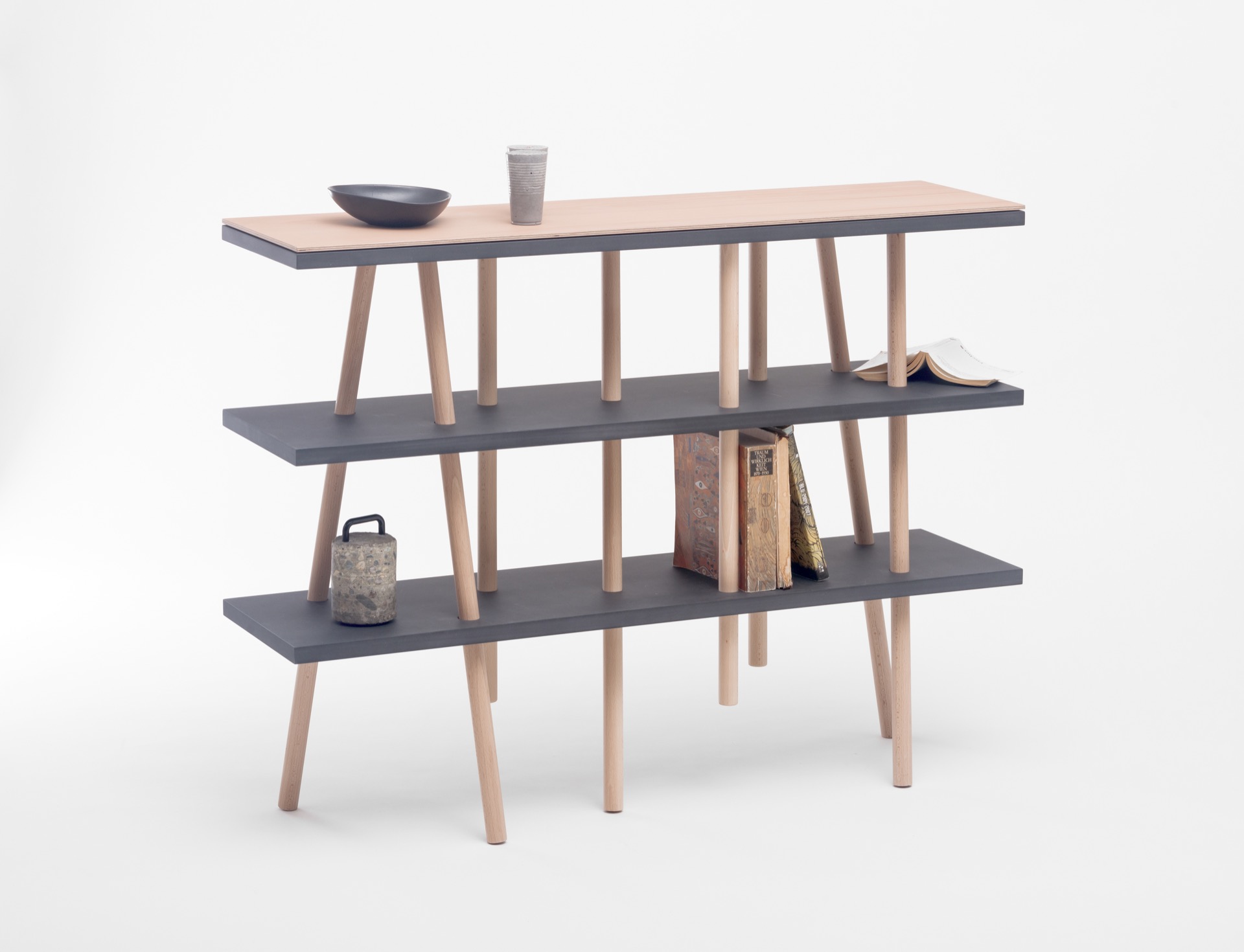 A sleek console with a playful character, designed for modern living spaces to create an interaction between its signature oblique poles and the objects placed on its surfaces.
Orto 35 is flat packed to be shipped at minimum cost and it can be easily assembled without using tools or glue.
Smart Blind Cane by WeWalk
Istanbul Design Collection presents WeWalk, a brave company that rethinks the never-innovated blind cane combining modern design with technology to improve the lives of the visually impaired. By detecting objects automatically, vibrating to send alerts and providing navigation info once paired with the smartphone app, WeWalk empowers its users to move around the urban environment with one free hand and much more confidence.
Pet Ture by Ece Baç, Irmak Seküçoğlu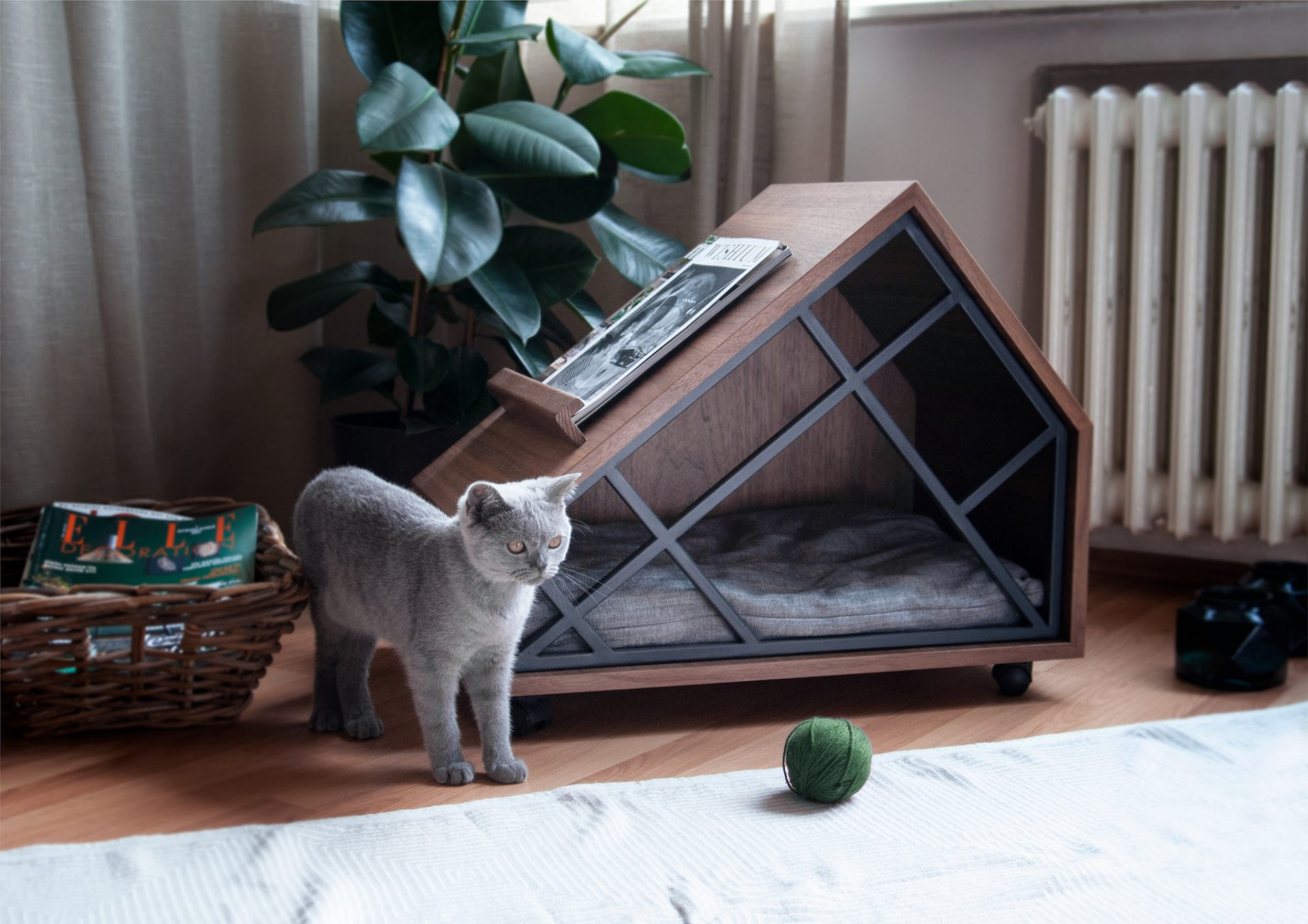 As part of the Istanbul Design Collection, Pet-ture caught my attention with a super minimal pet house design. A black metal structure rightly matching the dark wood surfaces while geometric lines shape the outline of this cat mansion: a chic furnishing piece with a style ahead of times.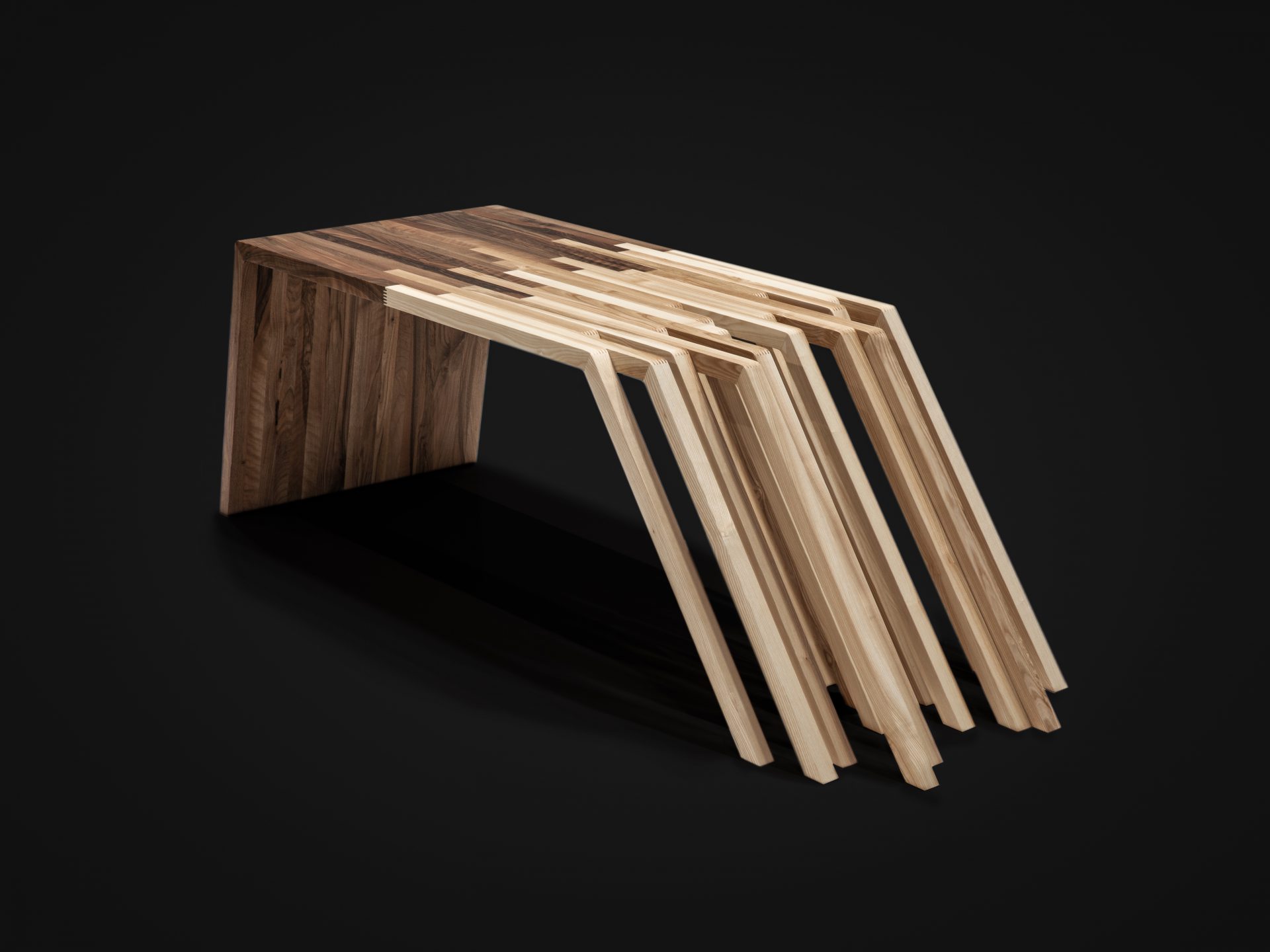 Admiring traditional techniques used by small local carpenters, this Graz based designer developed a unique and daring table concept presented for the first time to the public at Design Month Graz. The combination between ash and walnut wood, perfectly tidy on one side and a wildly disordered on the other one, generates an impactful contrast, forcing viewers to take a stand, make a choice and decide on which side they belong.
This pendant light is realised 3D-printing PLA plastic to imitate a natural shape, generated by digital surface modelling. The light propagates through the material creating darker and lighter areas according to the thickness of the surface, for a chic and curious looking lighting piece.

Paying homage to architectural landmarks, Italian architect Carlo Malerba develops a chairs collection to recreate a square inside living space. A skyscraper, a station, a theater: Village Chairs is an accessible design collection which sparkles curiosity and triggers interaction.
To celebrate Design Month Graz, the Turin-based studio designed one extra chair in the collection inspired by the iconic Kunsthaus museum of Graz, also famous as the "Friendly Alien" for its futuristic and provocative architecture.
Ad Mensam Exhibition at Schloss Hollenegg Castle
Design curator Alice Stori Liechtenstein welcomes us in her residence, the fascinating Schloss Hollenegg Castle, where ancient rooms decorated by frescoes, historical furnishings and paintings now host contemporary design pieces in a poetic juxtaposition of times and cultures. Besides hosting mesmerising design exhibitions, Alice collaborates closely with Design Month Graz and Creative Industries Styria organising in house residencies for international designers and a series of events connecting businesses and designers, aiming at infusing the value of design for the development of innovative products & services regardless of a company's sector.