Design events
DesignMarch 2022 returns in the most Northerly capital in the world
Organized by Iceland Design and Architecture, DesignMarch will take place in downtown Reykjavik, from May 4th to 8h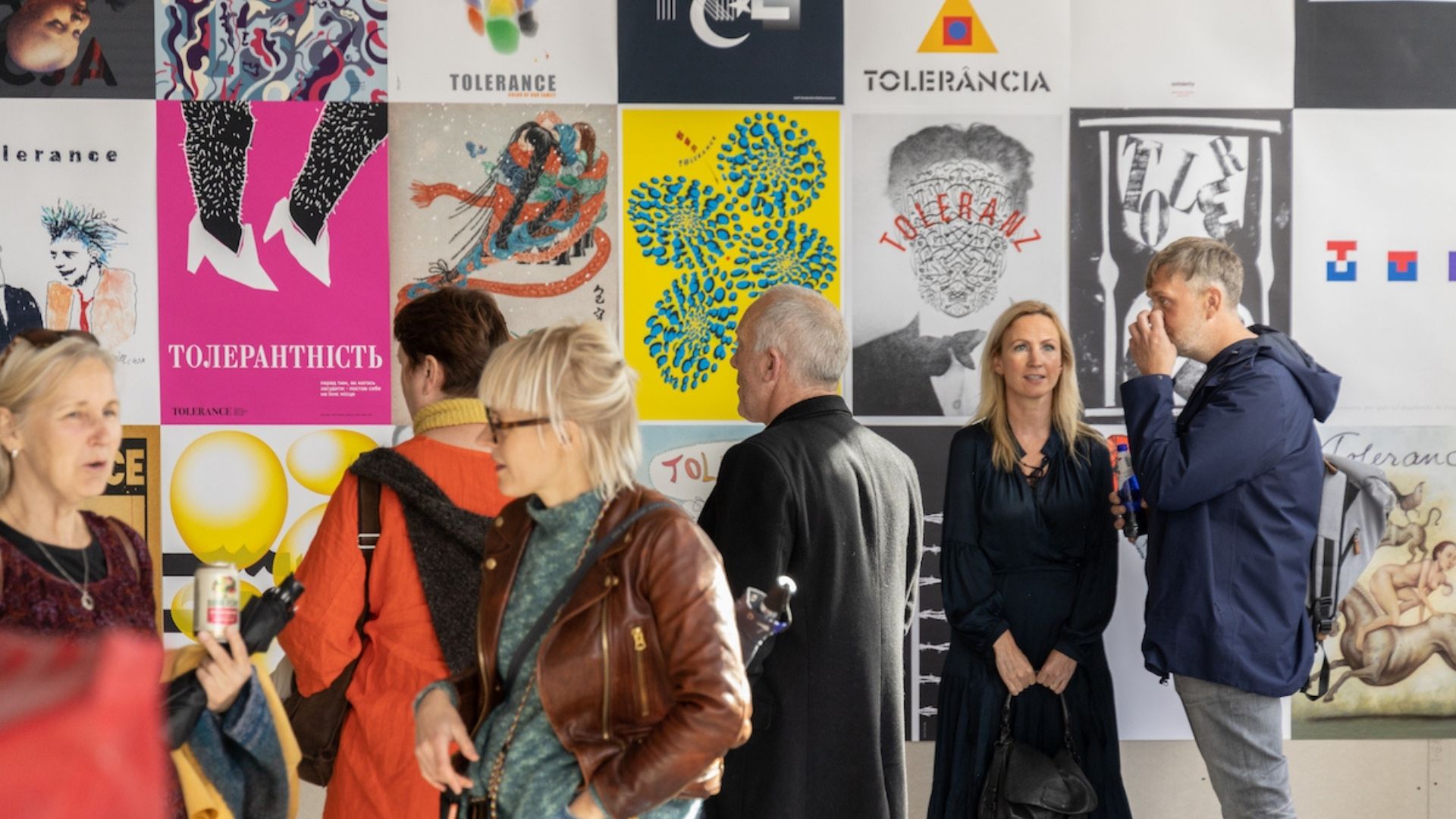 It's time to restart! DesignMarch will showcases the best of the fresh and exciting Icelandic design scene.
A venue for hundreds of openings, events, exhibitions and parties. During DesignMarch 2022, you will see what is going on and meet local designers, plus a handful of interesting international names.
Taking place in downtown Reykjavik, it won't be just about design products, but also design experiences and a fantastic Nordic cuisine, together with a lively nightlife.
DesignTalks Reykjavik is back on the agenda May 4th 2022!
The theme for DesignTalks 2022 Bright Ideas for a Brave New World emphasizes how design and architecture can help imagine and propose alternatives for a world that needs some rethinking.
It will be a celebration of imagination: from practical projects and solutions to speculative bright Ideas, creative and critical thinking offering inspiration for imagining a brave new world.
Curated by Hlin Helga, an eclectic mixture of hosts will enrich the conversation, connecting it to the local context and highlighting its relevance to a wider audience.