DesignTech: making the business case for a brighter design future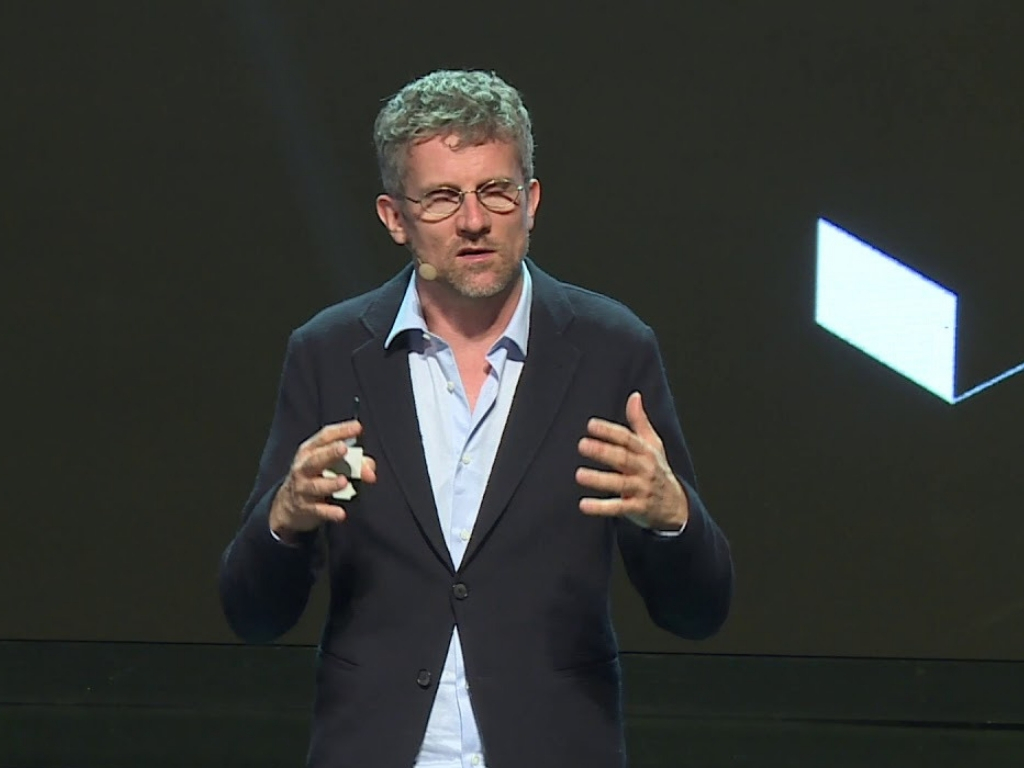 At first sight, talking of "innovating design" might be ridiculous: after all, what does design mean if not innovating?
Be it work spaces, living spaces or the objects we fill them with, design should be one area which is clearly not in need of any further impetus to innovation.
But there is a difference: this article is about e-nnovating.
It's a term coined by Netcomm Suisse, the Swiss Digital and e-Commerce Association to describe a trend which has fundamentally changed several industries, notably fashion/luxury and which we think is about to take off also in the world of design.
It's the driver behind Under Armor buying health app MyFitnessPal for 0.45b dollars in 2015; it's what prompted Hunsicker, Ann Taylor and NY&Co to roll out "clothing as a service" platforms in 2017, it's why Chanel purchased a stake in Farfetch, sometimes called the Spotify of fashion, in 2018.
In essence, it's not about the tech necessarily, but about what you can do to augment your business model now that this tech anyway exists.
Put simply, it means looking at your industry and asking just because we've always done it this way, does that mean it's the best way?
When we carried out research last year in the design industry, we got a lot of feedback from manufacturers, designers and entrepreneurs and among the main themes they mentioned were:
Moving from products to services
Growing new digital skills and managing talent
Should we outsource digital innovation or try to develop it from inside the company?
Sustainability and the circular economy
Urban manufacturing – manufacturing inside the shop
Home automation with voice & IoT
There is clearly a huge appetite in the design industry not just to become more digitally proficient, but to become so while making the world a better/greener place, growing talent and to do things that others in the industry haven't yet done.
Designers are clearly thinking not just about building a new e-Commerce site or putting a few iPads in their stores; they are thinking radically about how to e-nnovate their businesses.
That's why, on June 18th this year, NetComm Suisse Association is hosting the first ever Design E-nnovation event in Lugano, Switzerland.
Appropriately, at the iconic Sala Tre Vele of the OTAF Foundation.
World-class speakers such as Professor Carlo Ratti from the MIT will be on stage, as will some of the biggest design brands around, including Boffi, Penta, Poliform, Vitra, Mooris, Flou together with technology companies such as Facebook, Google, Tinext and more.
The aim is to create an event that resonates and inspires, as well as enables designers and the leaders of the tech world to meet and create opportunities to e-nnovate the future.
The event will also host the Design E-nnovation Awards, where leaders from the industry (including Professor Ratti) will hear pitches from the most exciting upcoming DesignTech brands and will get to vote on the best ones.