Design events
Dutch Design Week 2022: theme revealed in a live Q&A on Instagram!
The theme signals a shift in mentality and vibe; a shift from preparation to action. A signal crystallized from a number of meetings with members from the design community.
Miriam van der Lubbe announced this year's theme of Dutch Design Week 2022 (DDW22): Get Set, in a live Q&A on Instagram with designer Pete Fung.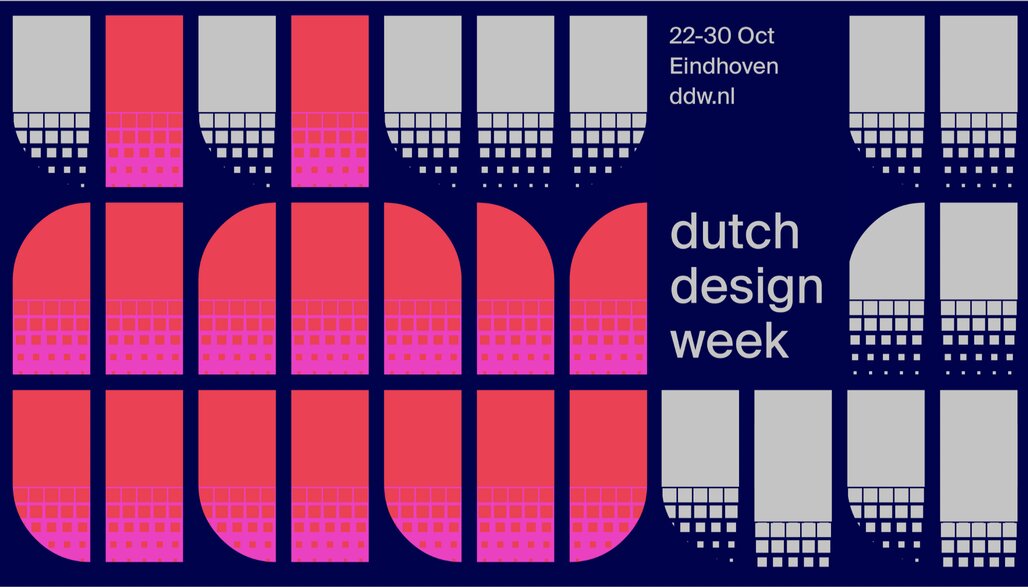 Dutch Design Week: a community approach
The role and vision of Miriam and Dutch Design Foundation (DDF) is deeply rooted in the idea of listening closely to the design community.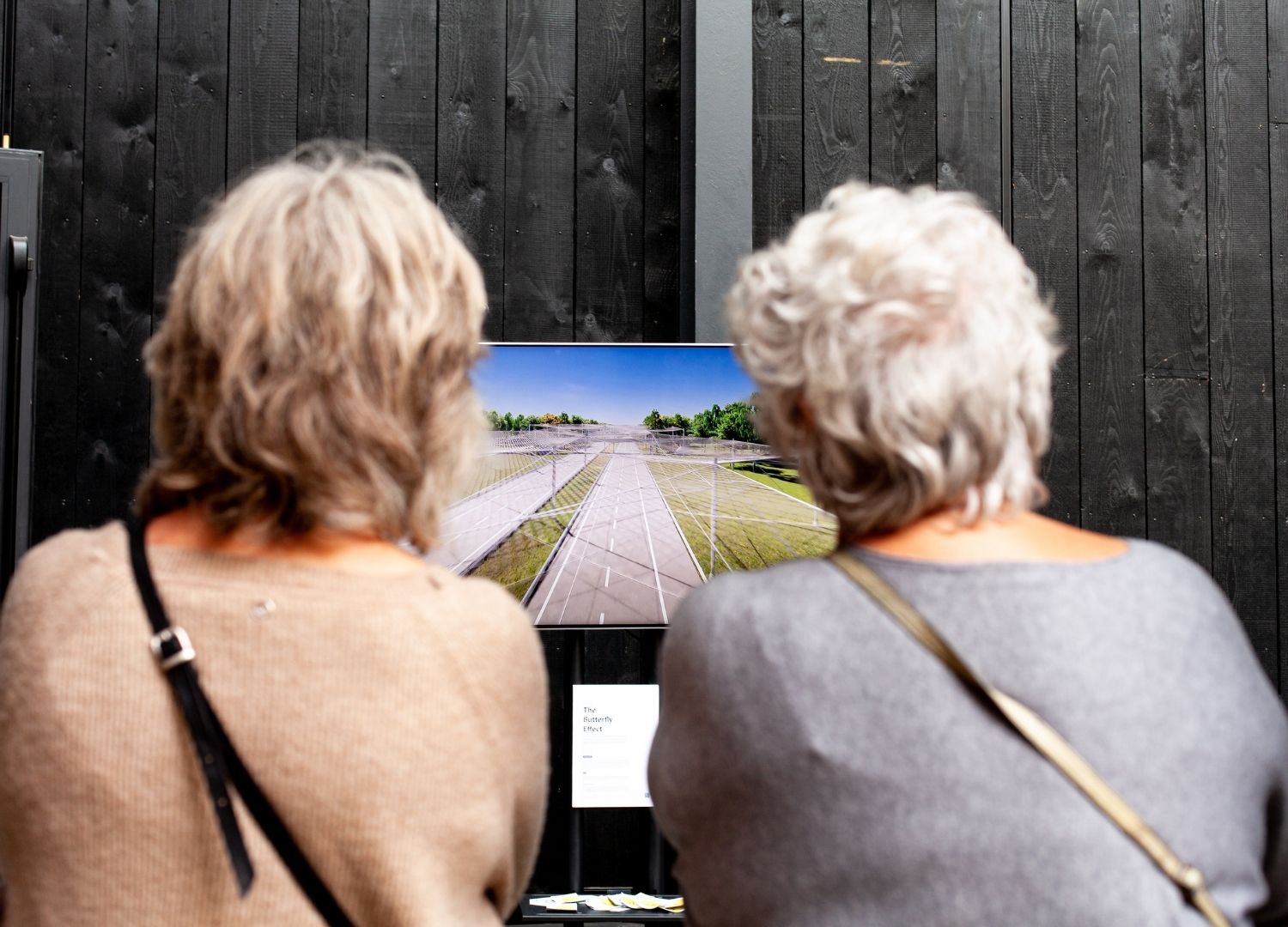 Earlier in the year we organised a number of meetings with groups, as well as individual, designers from various disciplines to feel the temperature and talk about the future of the design industry.
How can DDW as a festival best relate to the design field? How can DDW help designers to create meaningful impact?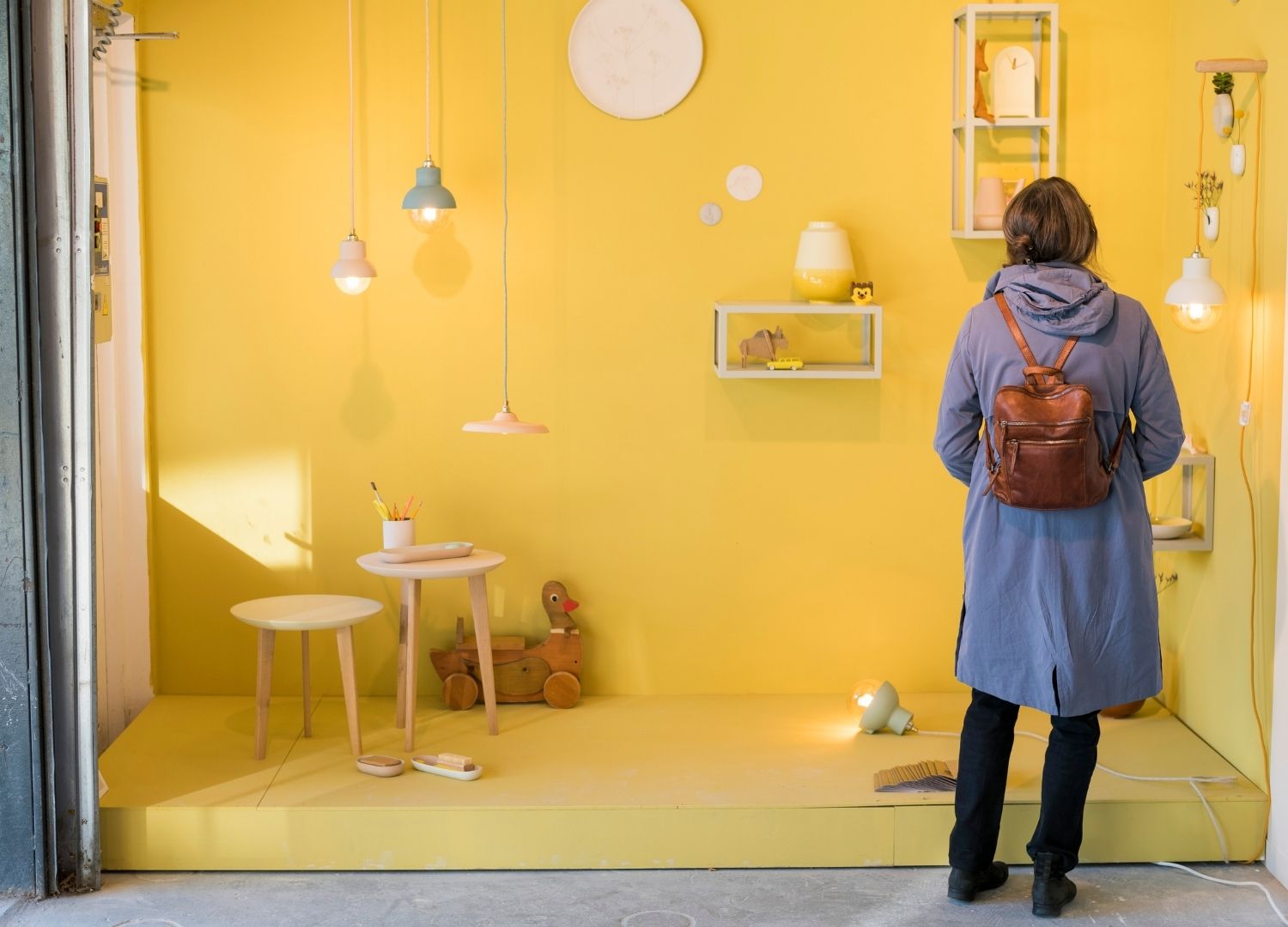 Get Set
On your mark. Get set. Go!
The preparations have been made and we take our position.
It's time to come into action, make mistakes, and learn from them. To involve the value of creativity in shaping our future is imperative.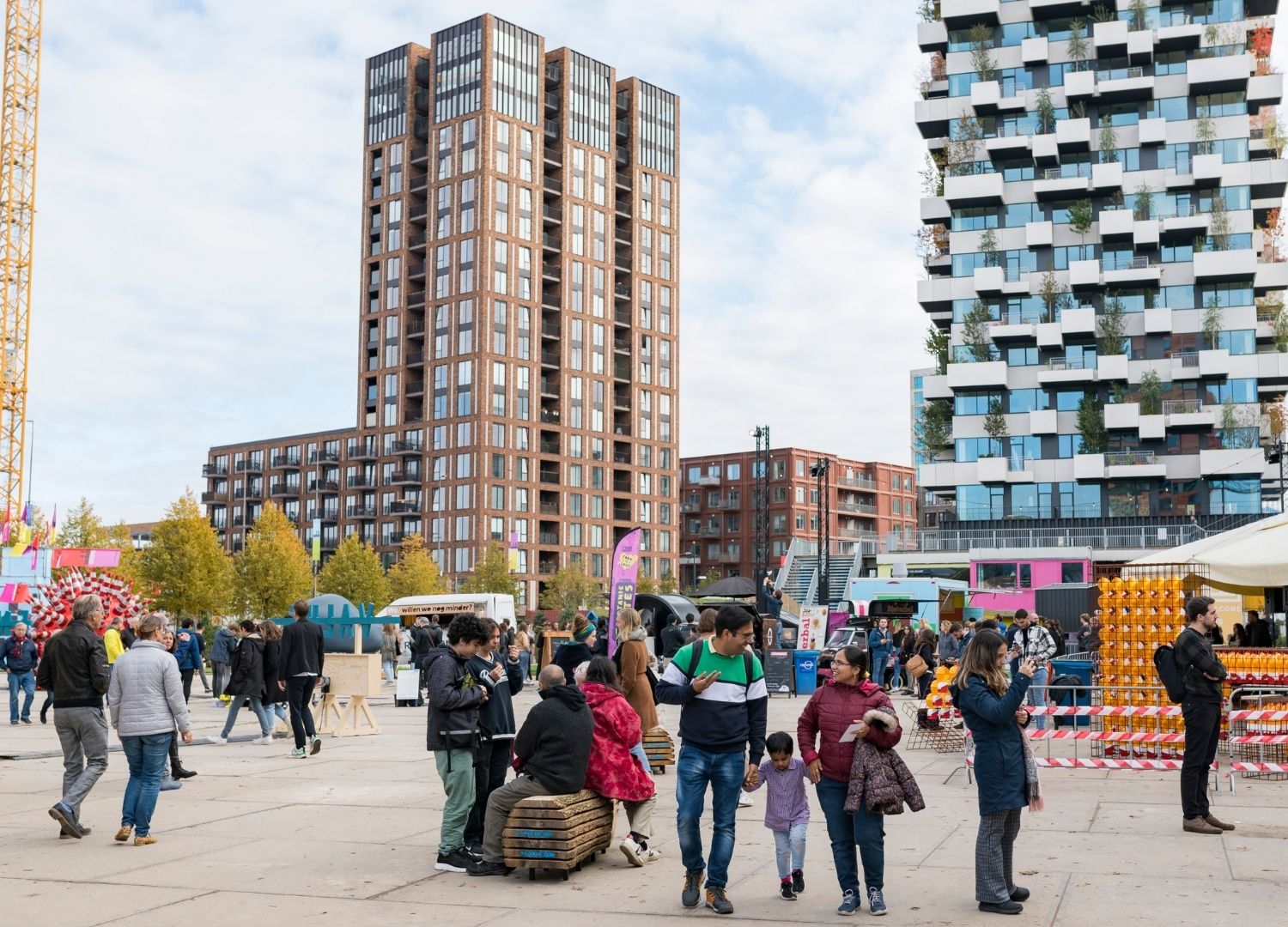 At DDW22 we're ready to get our hands dirty.
Miriam during the live Q&A: "You can explain Get Set in many ways. Of course, we have to get set for the challenges we're facing, but we also have to get our setting right.
We have to forge smart coalitions and work together on the missions and the challenges we are facing. Be prepared and recognise what is going on. Feel involved.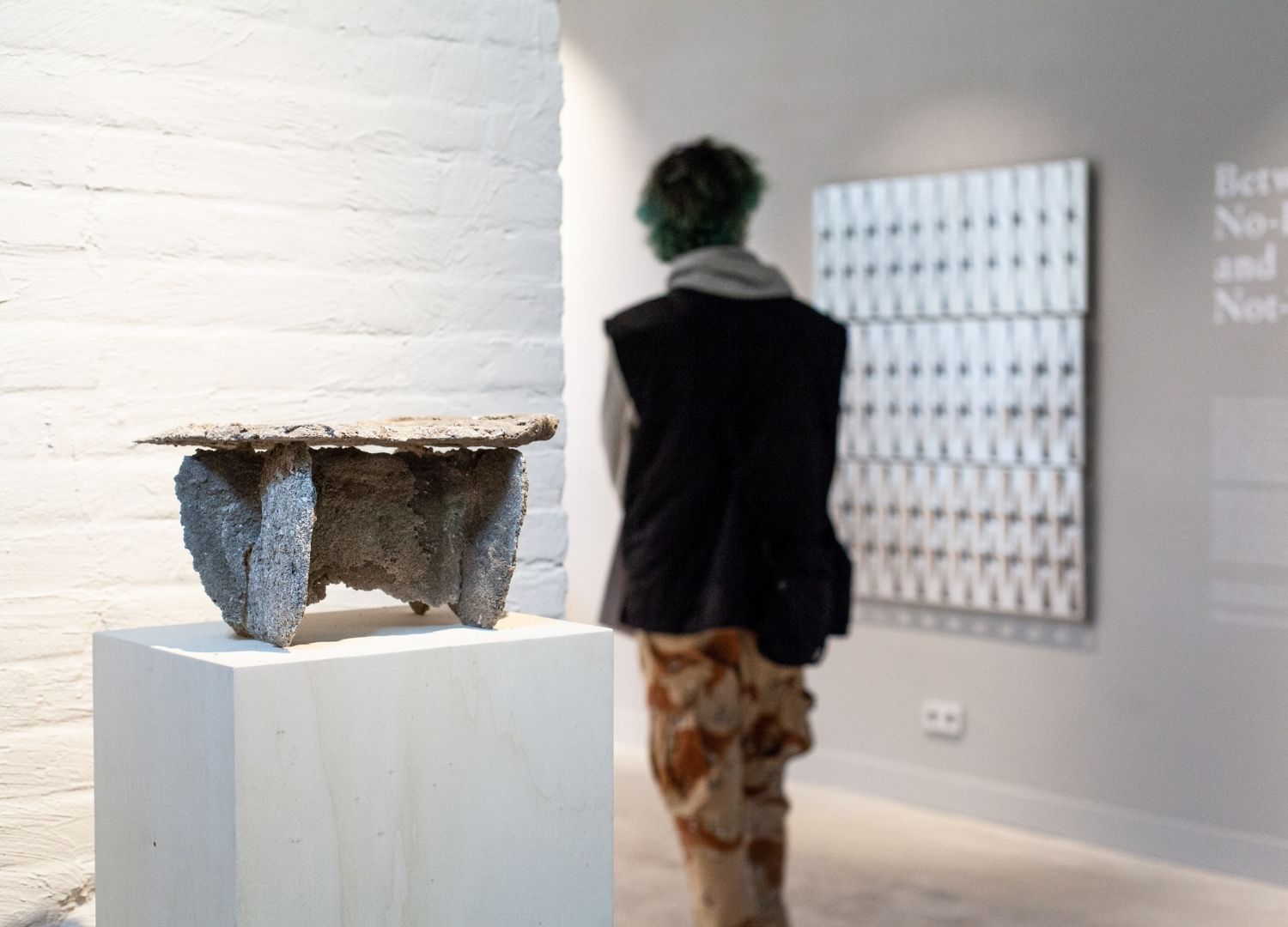 But the most important message is that people get activated. Doing nothing is not an option anymore. We have to act now.
And not everything will work out the way we plan or hope, but I think that is not a problem at all. The only mistake we can make is just not to get started. So get set!"