Technology
Would you digitalize your skin? ElectroDermis says yes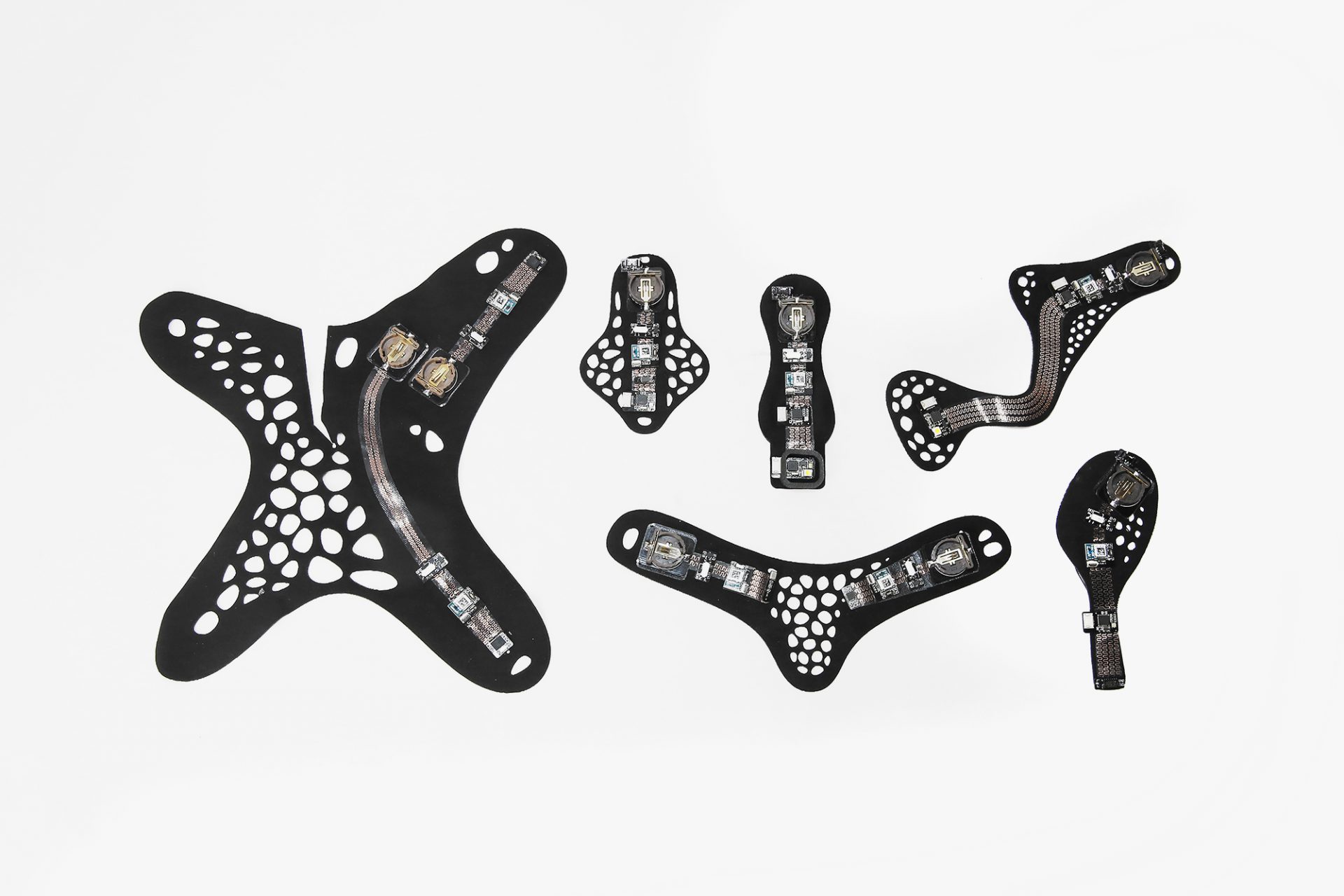 Literally translating to "electric skin", ElectroDermis is a digital bandage taking health & fitness wearable electronics to the next level. This project holds a promising future as the healthcare-related skin patches market is expected to reach $630 million by 2024, growing at 20.2% per year (CAGR).
This collaborative innovation by Morphing Matter Lab and Soft Machines Lab ensures a perfect fit for human skin. It claims to be comfortable, flexible and aesthetically appealing, while providing access to fitness data, tracking movements and healing wounds.
ElectroDermis is envisioned to be a replacement of digital implants as it blends with the body, permits comfortable mobility and collects trustable medical data.
The manufacturing process firstly involves the use of automated software to design the support layer, which must adapt to the movements of the human body.
Secondly, with reference to the CAD outputs, the layers are cut, assembled together and laminated with a heat press to produce the final product.
The circuit modules are integrated with an ancillary power management unit, a set of microcontrollers, six digital sensors, and RGB LED lights.
The launch of ElectroDermis couldn't be better timed: growing demand for remote monitoring and diagnostics is reported as a consequence of rapid ageing of the population in developed countries.
The World Health Organisation predicts that the world's population over 60 will almost double up from 12% to 22% between 2015 and 2050.