ExpoWanted: 10 winners, 7 countries represented at Milan Design Week 2019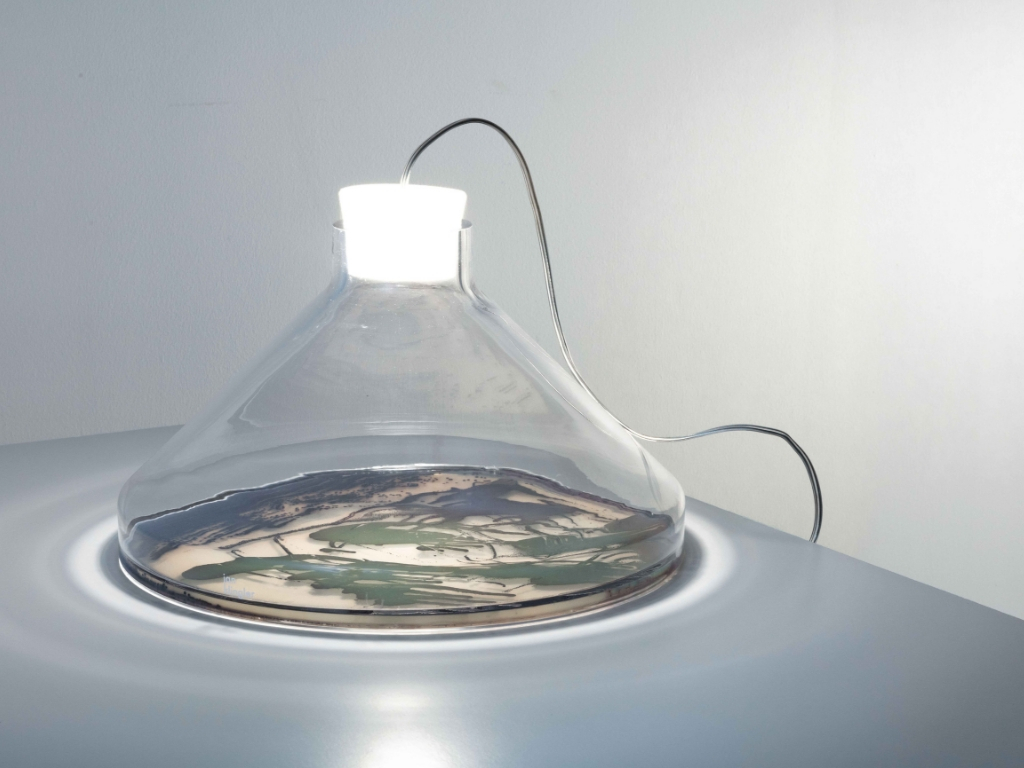 Here we are, the 10 winners of the biggest design competition ever launched on Instagram are official.
The first phase of ExpoWanted ended, the winners have been selected and we are very happy to officially announce them in this article.
More than 500 projects have been registered in a month since the launch, from more than 40 countries, with an audience reached, to date, of over 10 million people worldwide.
A special thanks goes to all the participants, those who supported them, and to our partners who helped us to make ExpoWanted known in the world.
Below, the 10 winning projects.
The order is not indicative of a ranking.
tinyFarm by Aamar Khwaja and Heather Dubbeldam – Modgarden

tinyFarm is a modular garden that allows individuals to grow herbs and leafy greens indoors year-round, in an organic, living soil environment.
Luna Smart Lamp by Woodie Milano
Luna Smart Lamp is the first lamp that integrates Amazon Alexa voice services and Qi Wireless Charging.
Industrial Craft Side Table 01 by Charlotte Kidger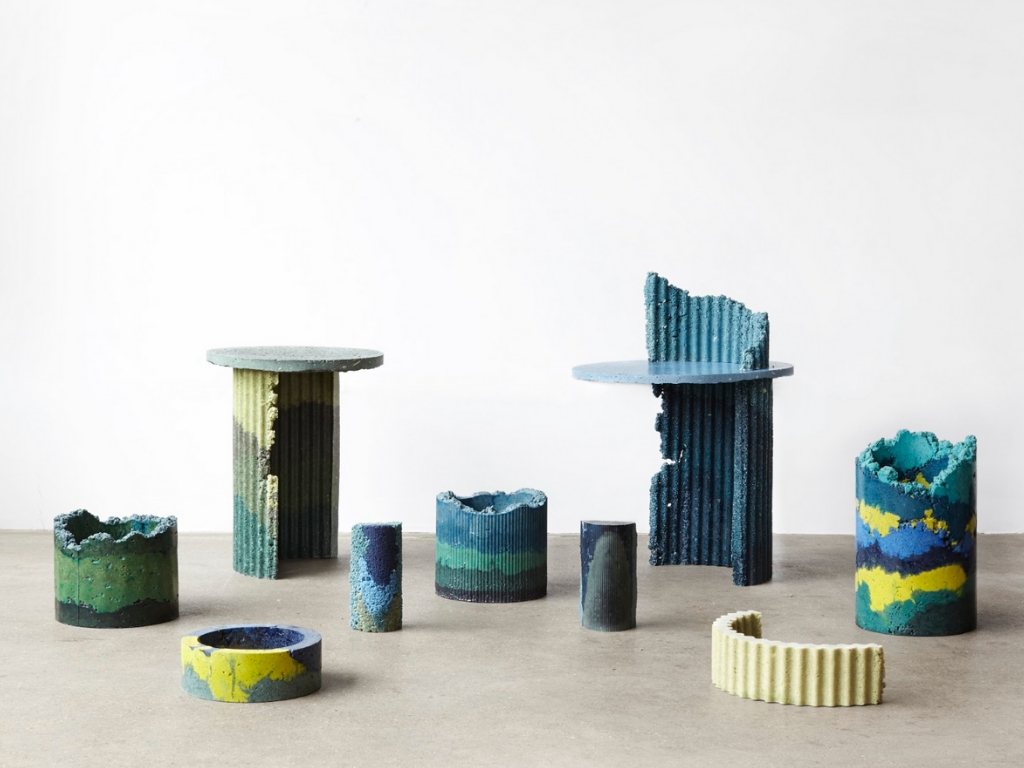 Table 01 is a sculptural table that represents both elements of form and function through an experimental material and process based approach to making.
Bacteria lamp by Jan Klingler Designs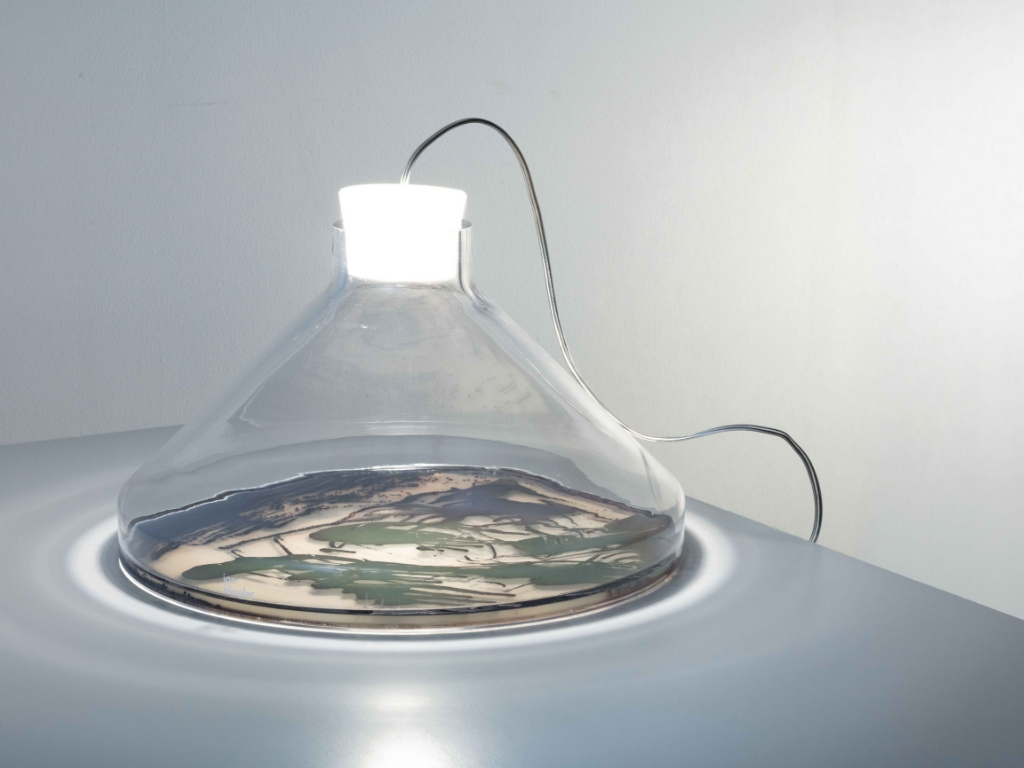 Bacteria lamp is made with microorganisms which, after a growth period of 24 to 48 hours, are fully sealed within resin to stop the growth and to preserve them for eternity.
Stadtfuchs by Sebastian Meinecke – Urwahn Engineering GmbH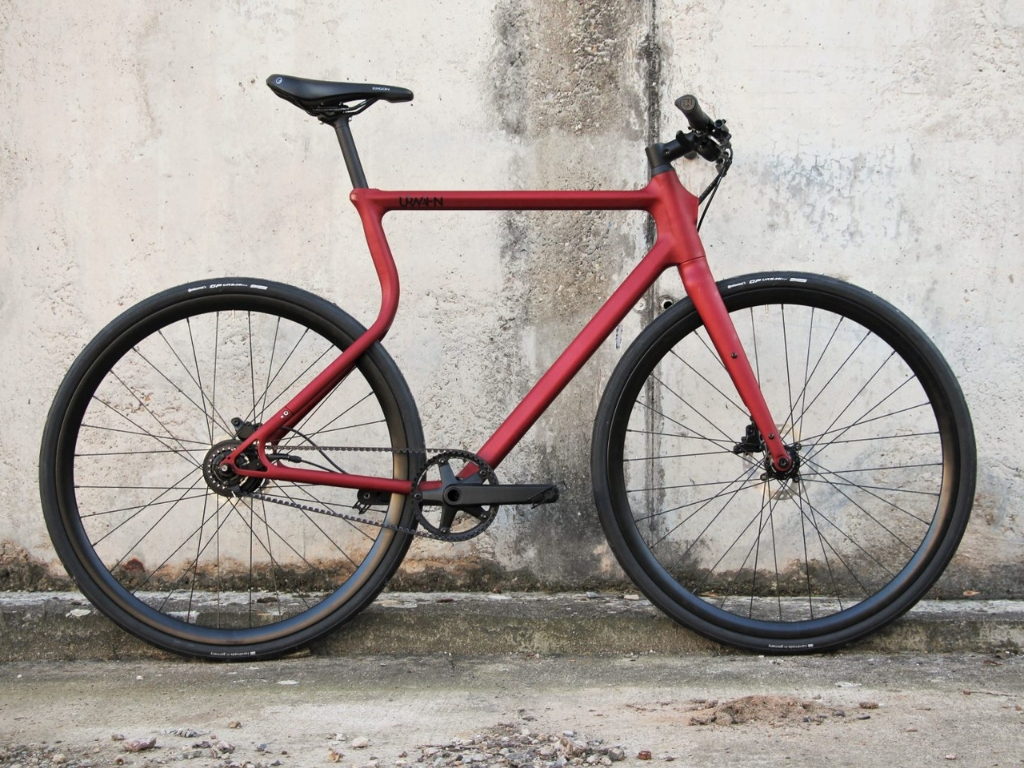 Driven by the idea of taking urban mobility to a whole new level, they designed an innovative URWAHN BIKE ready to take on the challenges of urban commuting.
Y & X by Ernesto Pastore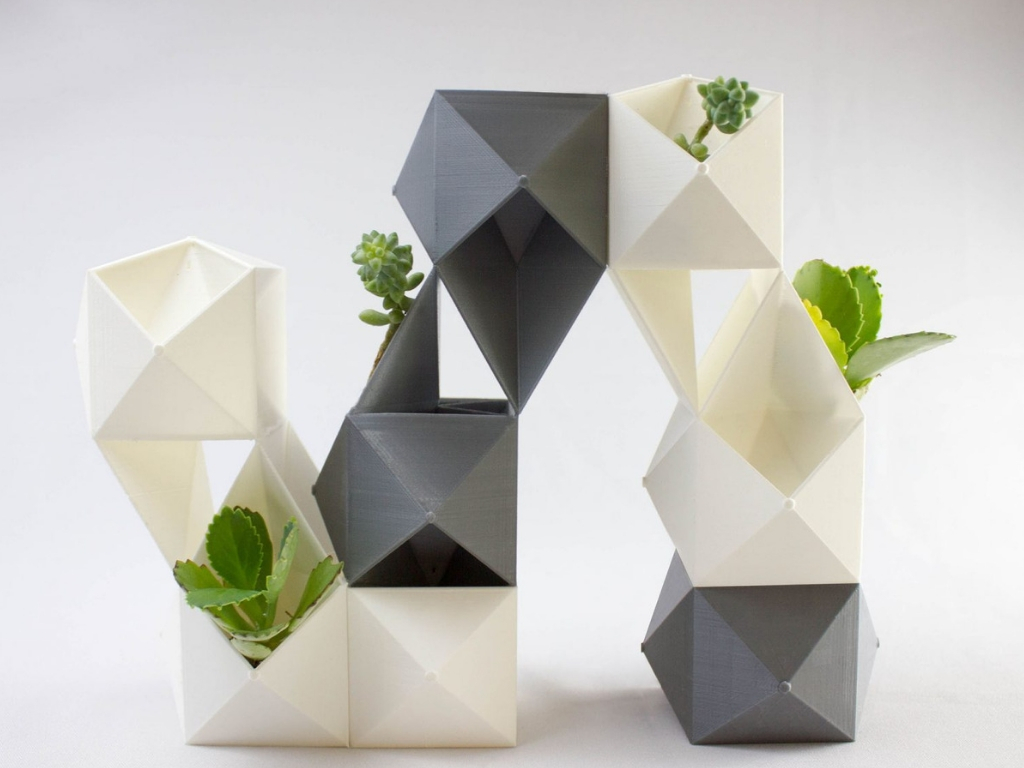 The Y and X components, are a family of 3d printed blocks that in combination with themselves or one another; can be used for a variety of applications.
AESTUS by Oliver David Krieg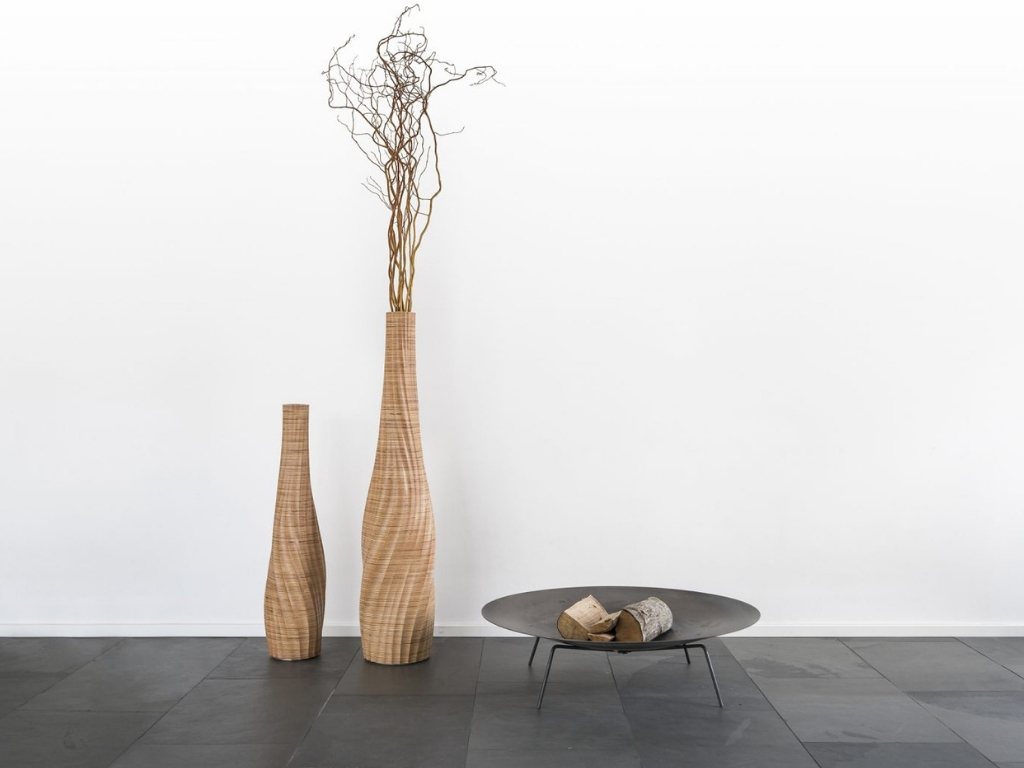 AESTUS is a design project that aims to raise awareness for natural material qualities and manufacturing challenges.
Big_b by Luca Pinotti e Francesco Stravino
Big-b finds its birth in a Reality shaped by Big Data. People become digitalized, their actions and movements are constantly monitored.
Blueberry Pie Sofa | Desserts collection by Janna Kiseleva
This sofa once it was designed immediately resemble us Blueberry Pie by its color – so this sweet and colourful name belongs now to this sofa.
Twisted Concrete Bench by Badih Rameh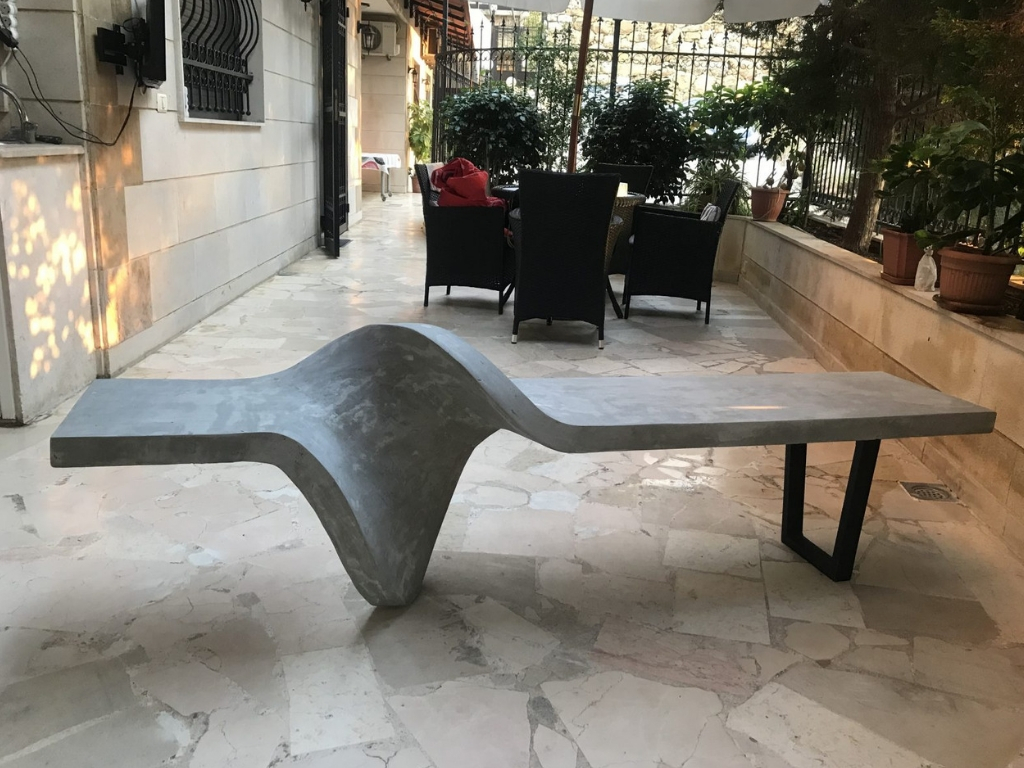 A Concrete Bench designed for indoor and outdoor spaces, a fluid furniture piece, expressing a sense of movement and softer lines.