Mobility design
Extans Design – Technology meets handcraft in these beautiful luxury bicycles
How Extans Design is cultivating a culture of perfection through the use of quality materials, handcraft and minimalistic style showcased in their bespoke luxury bicycles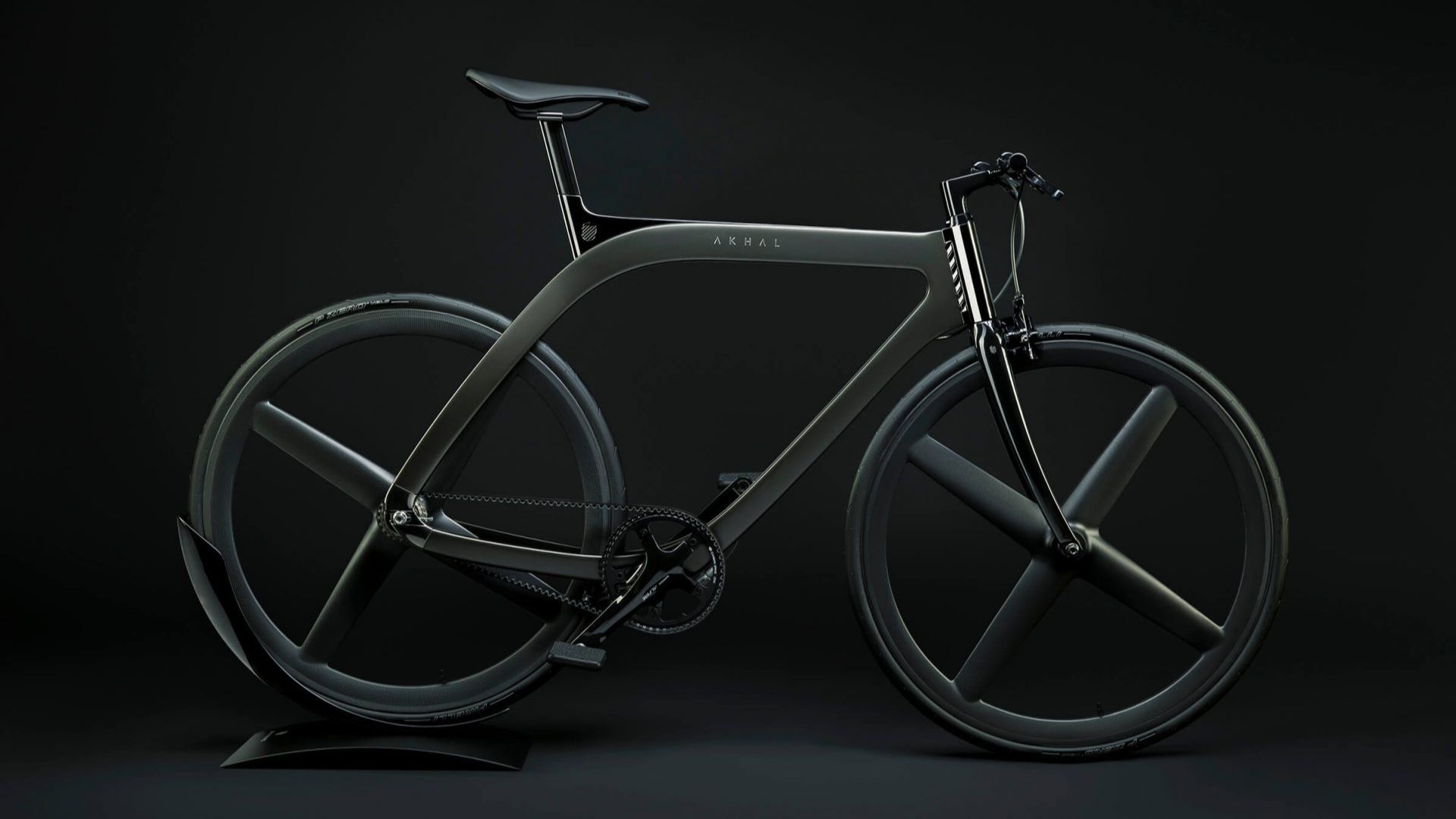 Design house Extans has been creating unique and iconic luxury bicycles since 2015. Their devotion to mastery, the use of unconventional methods of production and an exceptional eye for detail are some of the qualities that create the unique and luxurious bicycles they offer. Their products embrace a minimalistic style that could only be expressed as design in its purest form. 
Extans Design takes pride in what they do, they aim to produce artistry beyond expectation and showcase their stunning craftsmanship through their creations. They state their products are built to last and are made not manufactured: "We don't make limited editions, as every edition is limited."
What is the story of Extans Design? How did the journey begin?
Lubomir Chovanec:
"The journey began about 5 years ago. Our desire was to create an iconic product that will be designed without compromises. The name Extans comes from an old Latin word 'extant' which means "still existing" or "standing out".
This also represents the philosophy of our company. Our products are built to last and designed to be different."
Why Extans Design? Why focus on luxury bicycles? 
Lubomir Chovanec:
"We have chosen the bicycle because it is a dynamic product and at the same time, we felt that there is a gap in the market for designer luxury bicycles. My business partner works as a designer for one well known automotive brand so we applied the skills and knowledge used in the automotive industry during the product development phase."
Which are the main values, core concepts or style inclinations that, above all, will always represent Extans Design?
Lubomir Chovanec:
"We favor minimalistic style. This is however quite difficult to achieve in reality on a product like a bicycle due to various technical limitations and in terms of safety and components compatibility, we had to come up with some very creative technical solutions in order to maintain the clean product look. Like somebody once said, design is so simple that's why it is so complicated. 
Beside style, we put a big emphasis on quality. Only the best materials and components are used. We work with the best in class suppliers to guarantee the spotless quality to our customers."
You recently launched the Akhal, a new luxury bicycle. Can you tell us how the idea of the project was born and the process behind it? Can you tell us how Akhal is made and the materials used? What are the most significant design aspects of Akhal?
Lubomir Chovanec:
"The name Akhal was borrowed from one of the oldest and rarest purebred horses in the world, the Akhal-Teke.  We got inspired by its elegance and distinctive metallic sheen. We believe that with Akhal we have managed to achieve the iconic look and redefined the perception of a contemporary bicycle.
The Akhal has a lightweight rigid carbon fiber monocoque structure providing sound lateral stiffness and excellent vibration damping for a comfortable ride. All other structural parts are CNC machined from a single aluminum billet, giving the Akhal unrivaled manufacturing precision. The Akhal is handmade in the UK and EN certified and finished to the highest standard. "
What is the most effective marketing technique that you have experienced to effectively drive new sales?
Lubomir Chovanec:
"Besides conventional digital marketing strategies and social media, we found that for luxury products it is still very important to our customers to be able to see and touch the product.
It brings the visual experience of the product to a whole new level and our customers value the personal contact and opportunity to get to know the people that stand behind the brand. Therefore, we plan to participate in various exhibitions which offer us a good opportunity to connect with our future clients."
What are the challenges or goals for Extans Design in the near future?
Lubomir Chovanec:
"All our products are offered as limited editions only which, of course, limits your profit potential. We need to stay creative and pragmatic at the same time, so that we introduce the product that will meet our customer's requirements and bring the right returns.  And of course, we would like to have more time to turn all our ideas into reality."