Final Call for Entries for Ventura Future is now open!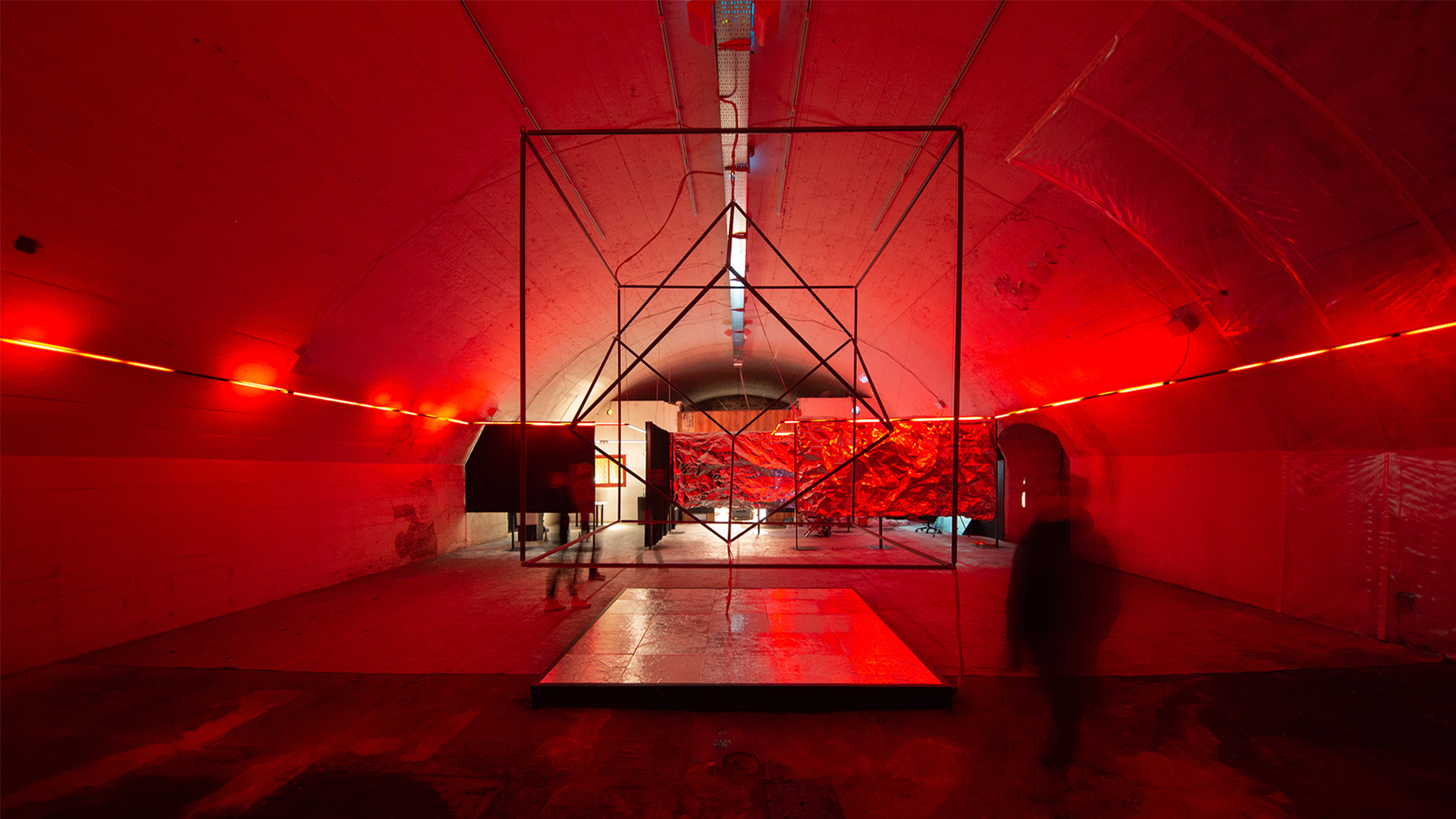 With just a few weeks left, Organisation in Design is calling design studios and creative brands from all over the world to apply for the third edition of Ventura Future during Milan Design Week.
Ventura Future has reopened the Call for Entries and you have until 12 January 2020 to submit your work, which will take place from 21 to 26 April 2020 in partnership with creative hub BASE Milano. Don't miss out on the biggest design event of the year!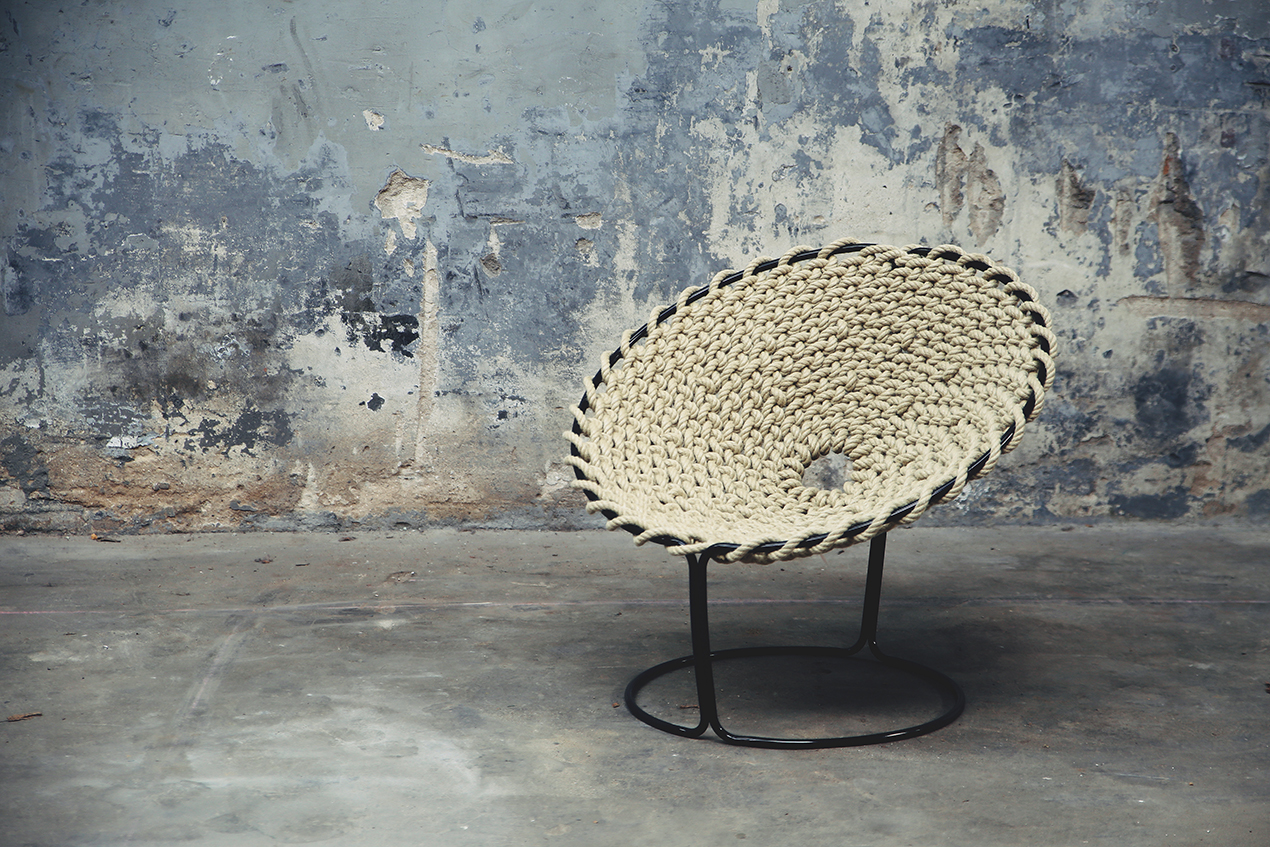 Ventura Future is an exhibition area highlighting original, cutting-edge and impactful design both by emerging talents and innovative brands. During the first Call for Entries, we received many interesting applications from over 30 countries and have assigned 70% of the available spaces. So lose no time and apply now for the last available spots! Discover all the possibilities waiting for you.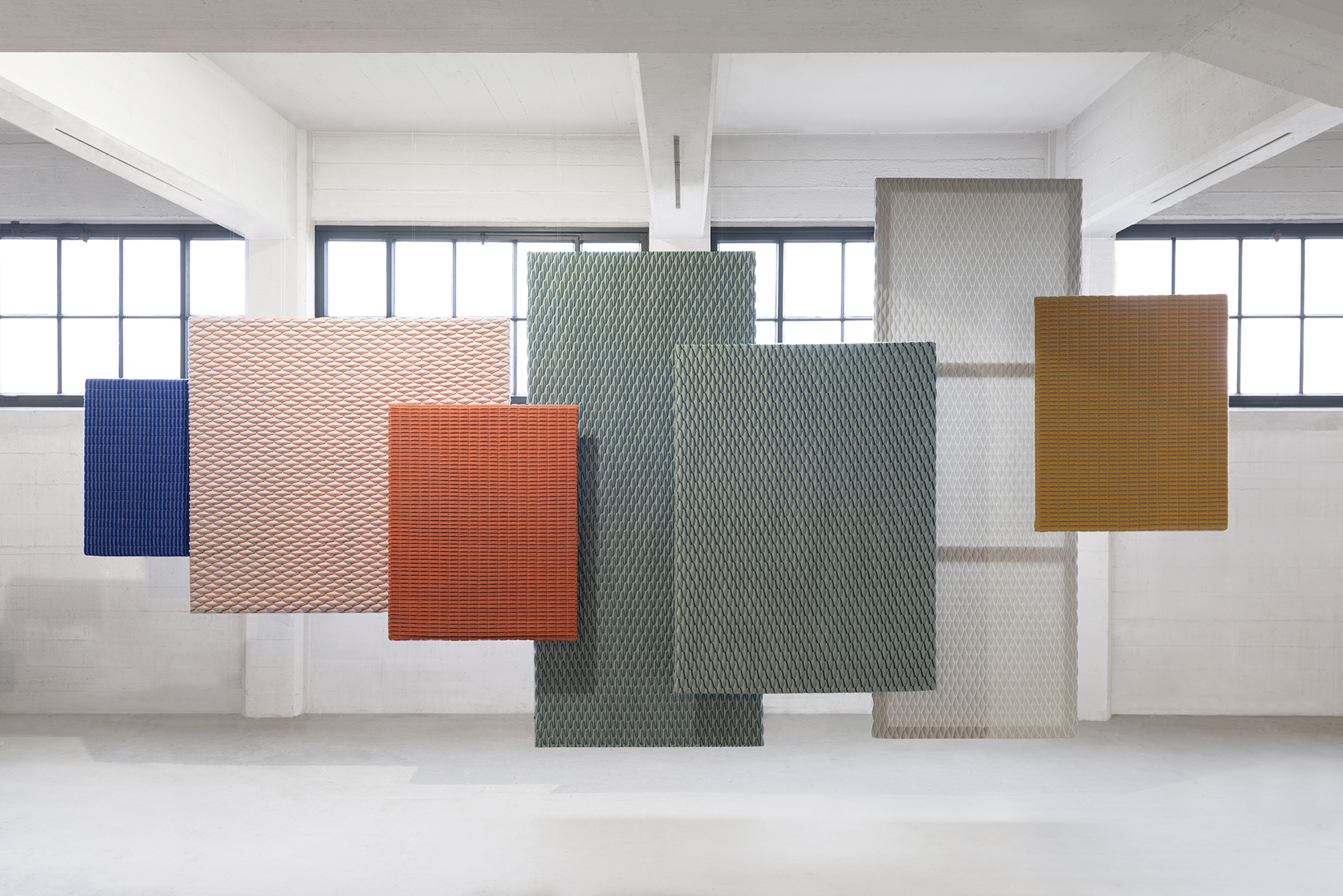 Ventura Future looks forward to receiving your application before 12 January 2020, so apply now.
For more information about space possibilities, prices and the general organization, please read the application presentation. If you have any questions, don't hesitate to contact them via [email protected].