Design events
What did we see at the event by Future Architecture Platform 2020?
The Creative Exchange by Future Architecture Platform is a yearly event which unfolds over two days of conferences and mind stimulating contaminations in Ljubjana, Slovenia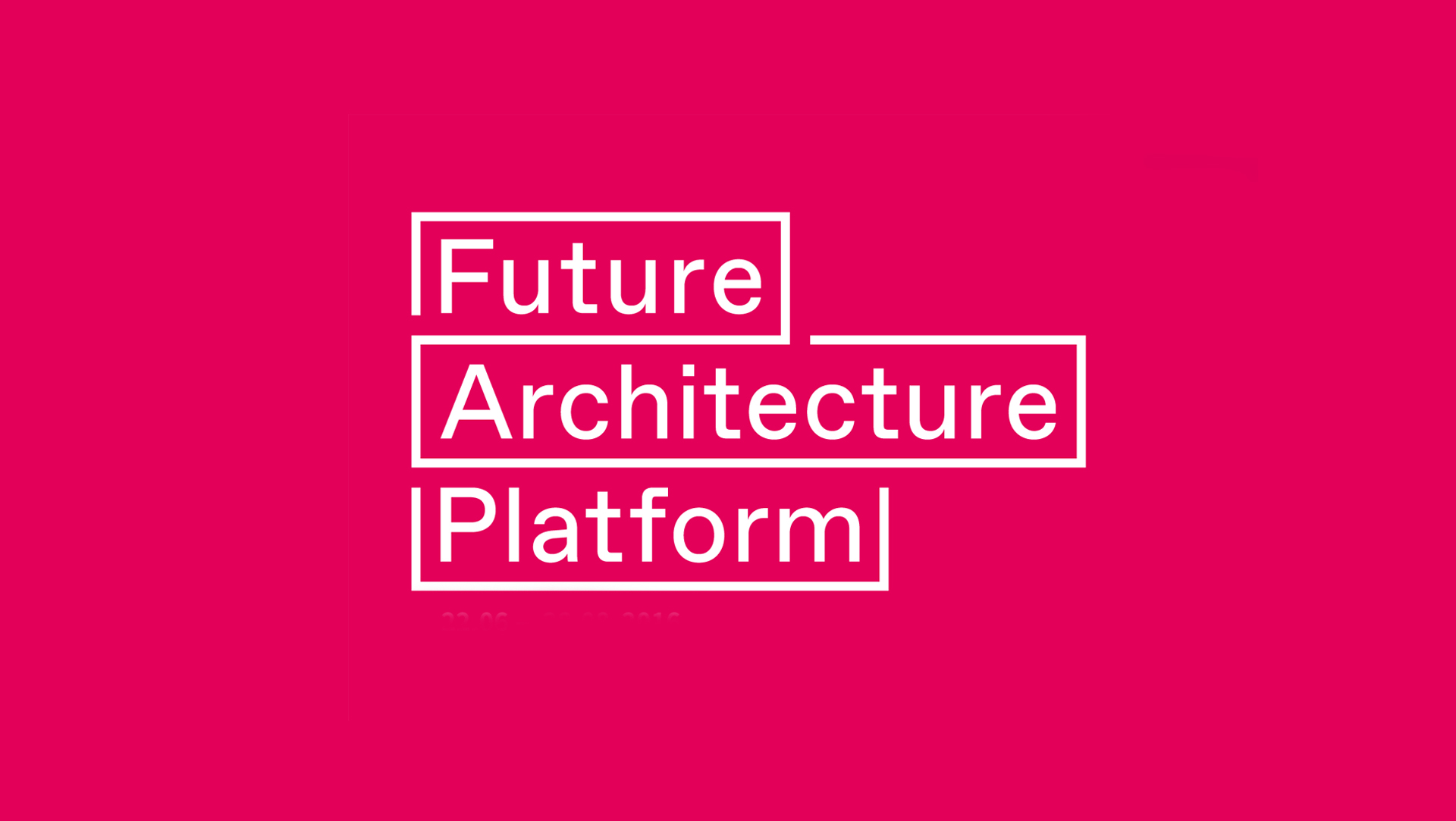 The Creative Exchange by Future Architecture Platform is a yearly event which unfolds over two days of conferences and mind stimulating contaminations in Ljubjana, Slovenia
A whole range of professionals are involved into a powerful exchange of ideas: out of over 350 submissions, only 25 ideas are selected to be present to an audience of European architectural institutions  – such as museums, universities, foundations, and festivals – to choose and host these projects into their respective initiatives in the near future.
From architects to artists, PhD students and researchers are called to submit their proposals and take this great chance to elevate and develop their work through 26 institution members of the Future Architecture Platform.
We hereby present you some of the 25 ideas that participated in the Creative Exchange 2020, to give you an idea of the forward-thinking and pioneering nature of this unique event.
Future Histories: Our Current Situations & Responses, Through Time, Hindsight & Imagination
Idea proposal by Will Jennings, Future Histories uses the work of six emergent creatives to explore our current near future through the lens of the environment, social cohesively and urgency of response. These series of short stories of occasionally intersecting possible futures look back at where all went right, went wrong and all that could have been different.
Read the full interview to will about his submission here.
Unfolding Pavilion – A curatorial project that unfolds unexpected architectures
Idea by Daniel Tudor Munteanu, Davide Tommaso Ferrando, Sara Favargiotti, Ana Victoria Munteanu, Eliza Rabiniuc Mocanu, Magda Vieriu and Octavian Hrebenciuc, The Unfolding Pavilion questions the traditional notions of what architectural exhibitions should be and should do.
This exhibition project features various themes, each time different and inspired by the occupied space of the exhibition itself by means of the works that react to it and to its wider cultural background.
Biblioteca Abierta (Free library) – Building without walls
Idea proposal by Miguel Braceli, Biblioteca Abierta creates libraries without buildings and aims to create spaces for people to gather through book exchanges. This free library seeks to reprogram the notion of public space by transforming places into libraries without walls where thousands of books are available on the floor for people to take freely.
The library changes constantly with the action of the viewer and transforms according to its disappearance.
Learning from Films – For an alternative mapping method
Architect and urban researcher, Renzo Sgolacchia aims to engage architects in filmmaking practices to deal with complex urban realities through his idea "Learning from Films".
The proposal focuses on new methods of representing, perceiving and conceiving architecture through filmmaking. The goal is to analyze abandoned sites and unfinished architectures in a new and exploratory way.
Architecture of Shame – A collective psychoanalytic session for European architecture
Idea proposal by Fabio Ciaravella, Cristina Amenta, Mimì Coviello and Clara Cibrario Assereto, Architecture of Shame looks into the relationship between architecture and shame in order to understand contemporary European identities.
The goal is to use this relationship to spark a dialogue about our identity, how it is reflected in a built space and how we look at it while also investigating architecture as a way to talk about unresolved questions of our public life and civic engagement.
Mies. TV: Architecture Backstage – Video Documentaries of Architecture Behind the Scenes
Idea by Arian Lehner, Dominik Kastner, Paula Brücke, Bernhard Mayer, Theresa Margraf and Chiara Desbordes, Mies. TV is a global network of young people at the intersection of architecture and video.
At The Creative Exchange, the aim is to share stories from the architecture world, reaching people within and beyond the common discourse. Through the use of documentaries, which focus on current themes, they challenge the architecture profession and its environment.