Architecture
A high-end New-York city apartment
New York City is one of the biggest cities in the US with an equally giant housing market.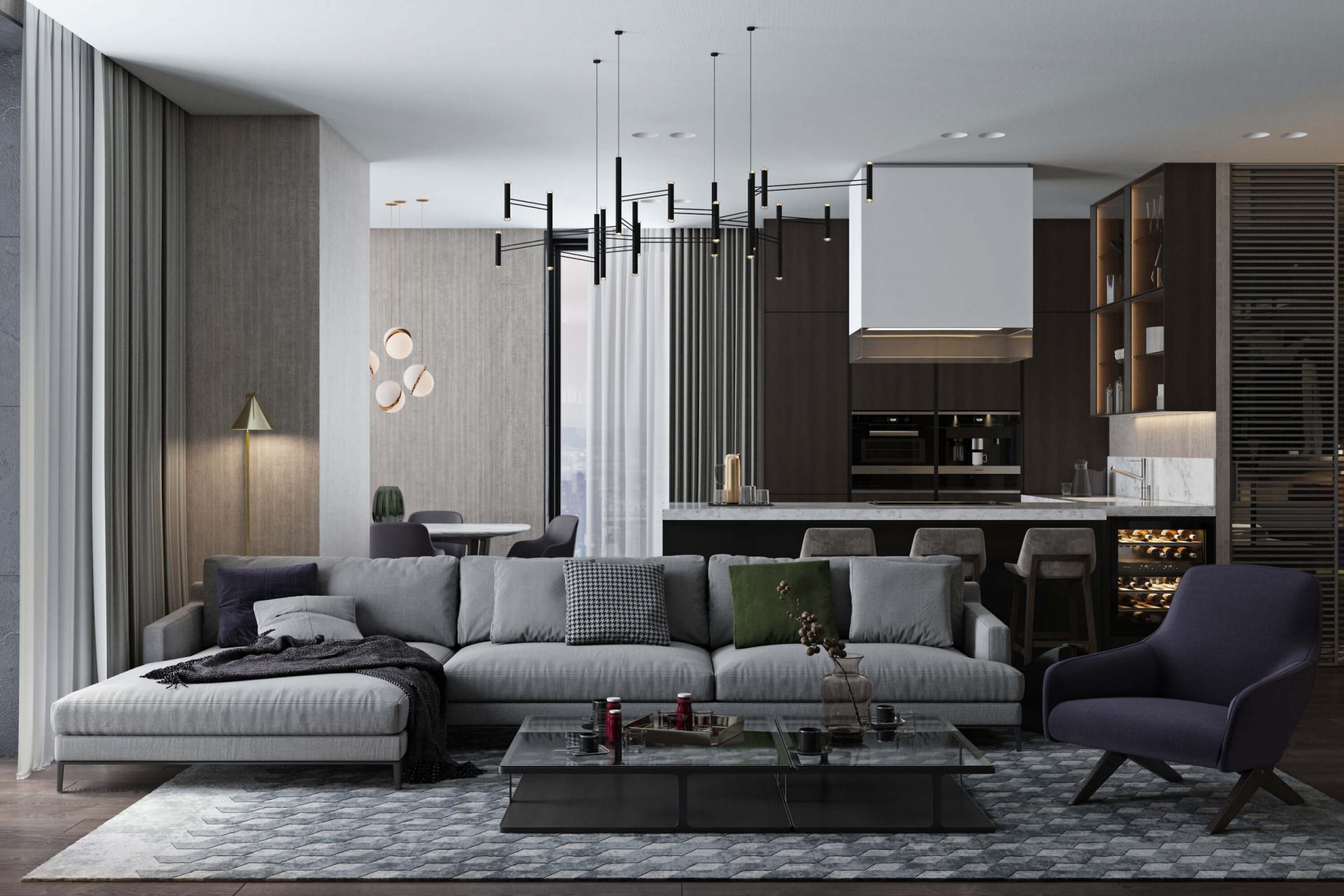 Even the cheapest Manhattan neighborhood has an average rent of more than $1,600 and it is skyrocketing day by day. Evidently, as the infrastructure of the city rises, there are more demands for interior designers to bring something new on the table.
Geometrium is a Russia-based interior design studio owned by designers, Pavel Gerasimov and Alexey Ivanov. Their partnership began with small projects and turned into an ambitious beginning of making a change in the real estate market of Russia.
The studio with a team of 20, is now working with developers to accomplish this goal.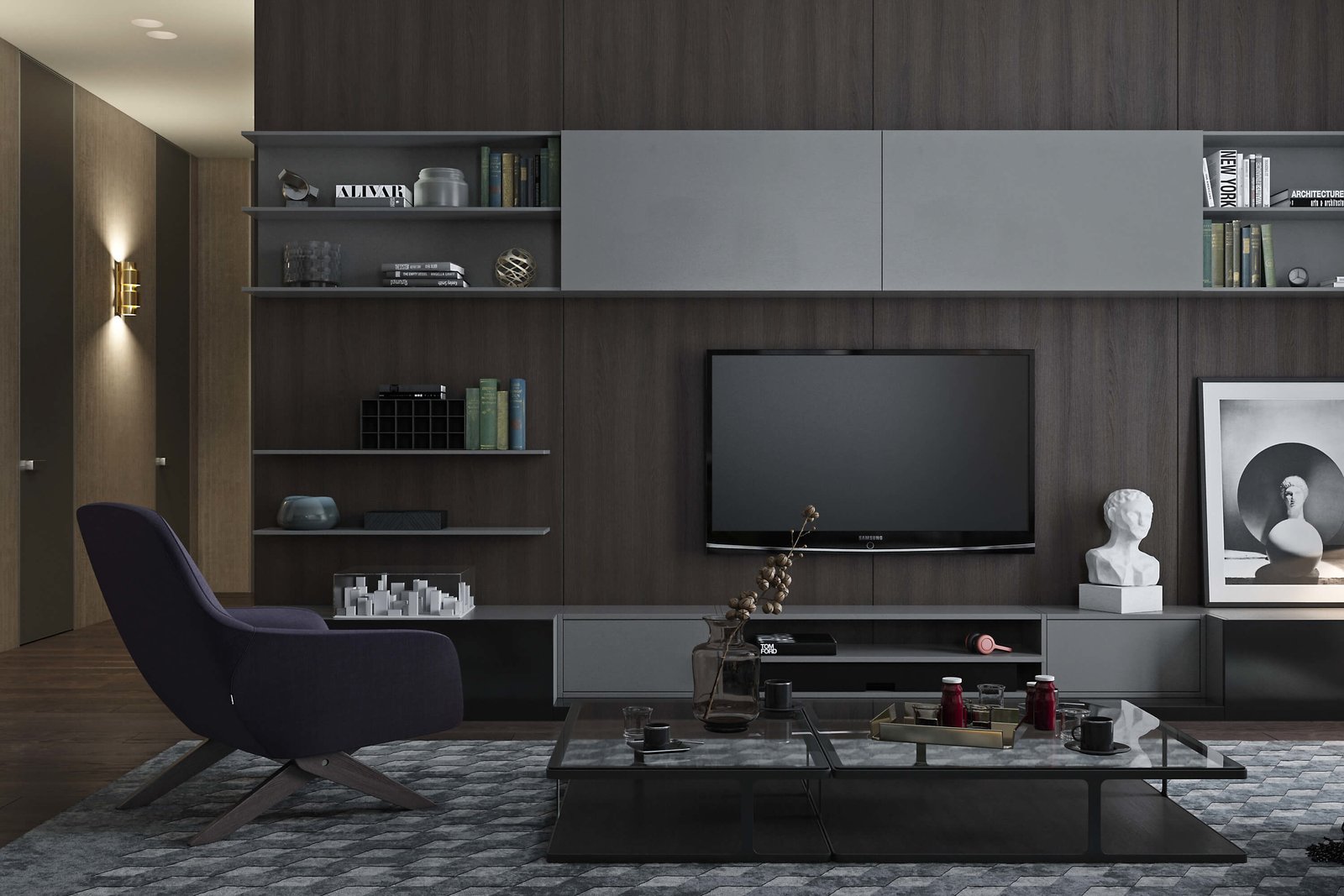 This interior design studio is an expert in producing 3d visual images of concepts for their projects. They display a very distinctive ultra-modern interior style keeping with the current trends.
Here is a gorgeous concept apartment design for a developer in New York City by Geometrium.