HENRYTIMI: minimal & luxury furniture brand, made in Italy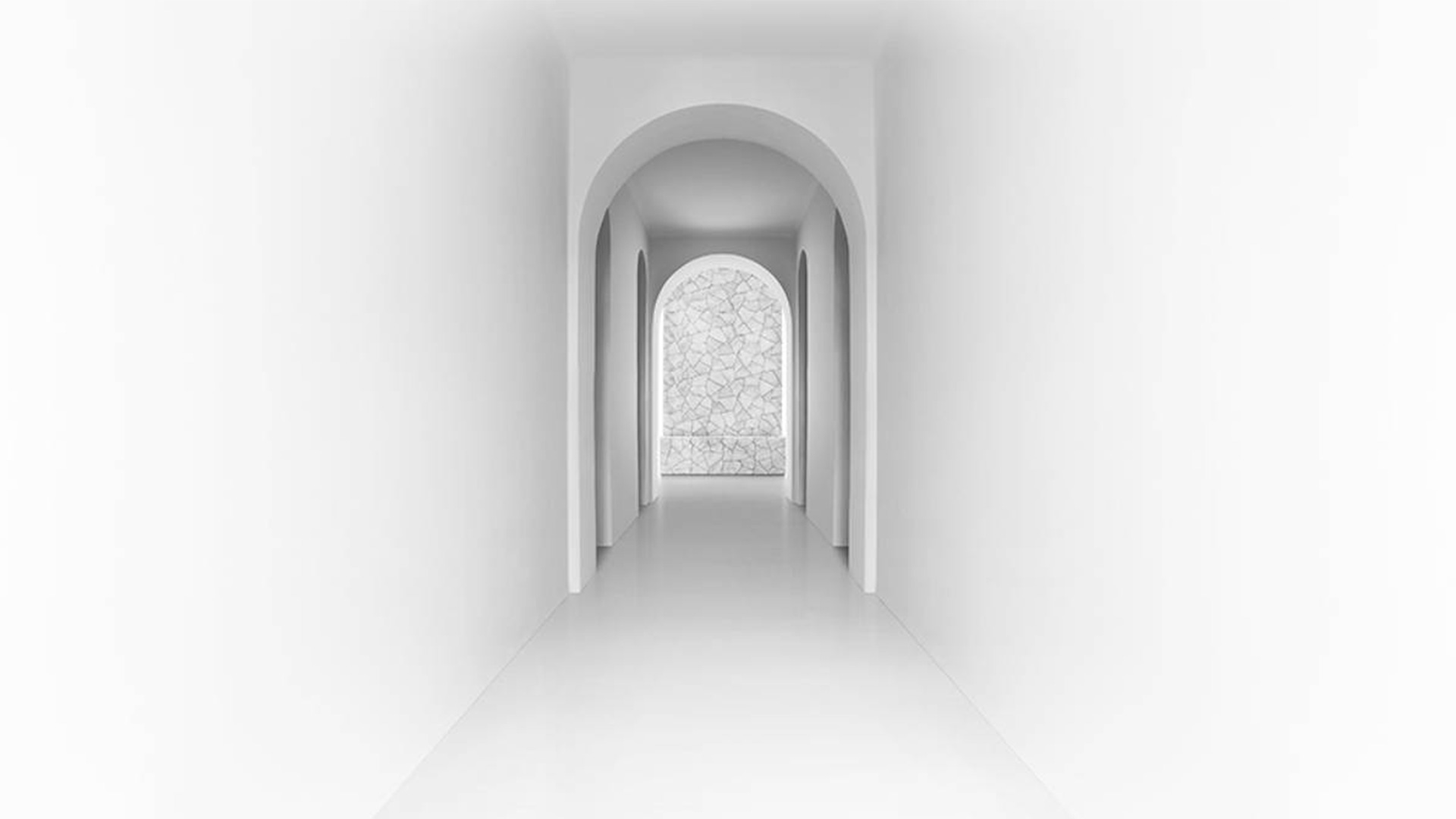 Discover one of the most exclusive galleries in the world
"THE PRAISE OF MOTHER MATTER
PURE ARCHITECTURAL AND GEOMETRICAL FORMS
HIDDEN FUNCTIONALITIES OF LIVING
SOPHISTICATED SIMPLICITY
ESSENCE IN THE ABSENCE
ABSOLUTE AND ETERNAL"
HENRYTIMI is a famous Italian furniture brand, based in Milan, created and founded by the Italian artist Henry Timi.
The Gallery is situated in the heart of Milan's Brera Design District, inside a prestigious 19th century building.
The brand's philosophy is founded on the deep research of pure aesthetic perfection, emphasizing the authenticity of shapes and materials, the simplicity and the rigour of mother nature.
HENRYTIMI designs the most exclusive and expensive kitchens and bathrooms in the world. Each product of the collection is a unique masterpiece made in Italy by sensitive hands and souls.
"INTUITION IS AT THE HEART OF THE FUTURE"
THE SOUL
"PURE SHAPES FOR A NEW CONCEPT OF SPACE
SPACE AS A PLACE THAT ENHANCES SOUL
DESIGN AND MATTER NEUTRALITY LETS THE BEING EXPRESS ITSELF
THE INDIVIDUAL IS THE ONLY REAL HERO
A LANGUAGE DEPRIVED OF DISORDER SURPLUS AND EXCESSES
VALUE TO VACUUM AND SIMPLICITY
USING NATURAL MATERIALS TO REVERT TO THE PRISTINE STATE OF THINGS
MONOCHROMATIC AND SINGLE MATERIAL ELEMENTS BUILD OBJECTS OVER TRENDS
SOUGHT SENSITIVITY TO DESIGN THE UNUSUAL THINGS
LOOKING FOR HARMONY AND NO TIME BALANCE
A WAY OF BEHAVING LIVING BEING"
HENRYTIMI
THE INTUITION
"PASSION CREATIVITY RIGOUR
DISCIPLINE CONTINUITY CONCRETENESS WILL
LOVE RESPECT
I SUMMARIZE AND I DEVELOP OBJECTS
I JUST THINK OF PURE PRODUCTS
PURITY AS BEAUTY
I DON'T FOLLOW BUT I GUIDE
I PROMOTE THE SIMPLICITY AS DEPTH AND REFINEMENT
UNDERSTANDING AND INTUITION BEYOND ALL FORMS OF RATIONALITY
REINVENTING AND FOUNDING A NEW SELF TO GIVE VALUE TO OBJECTS AND PERSONS
I THINK IN A DIFFERENT WAY
I MAKE THINGS SIMPLER IN ORDER TO BE BETTER"
HENRYTIMI
HENRYTIMI's minimalistic vision is an authentic praist to mother nature. 
"HANDMADE IN ITALY
TAILORED AND CRAFTSMAN MANUFACTURING OF THE HIGHEST QUALITY
COMPETENCE SKILLS AND WISDOM
SENSITIVE MINDS AND HANDS
COMBINED WITH SOPHISTICATED MATERIALS AND TECHNOLOGIES
GIVE RISE TO COLLEZIONI MOBILI"