Level Project Italia's Home Landscape collection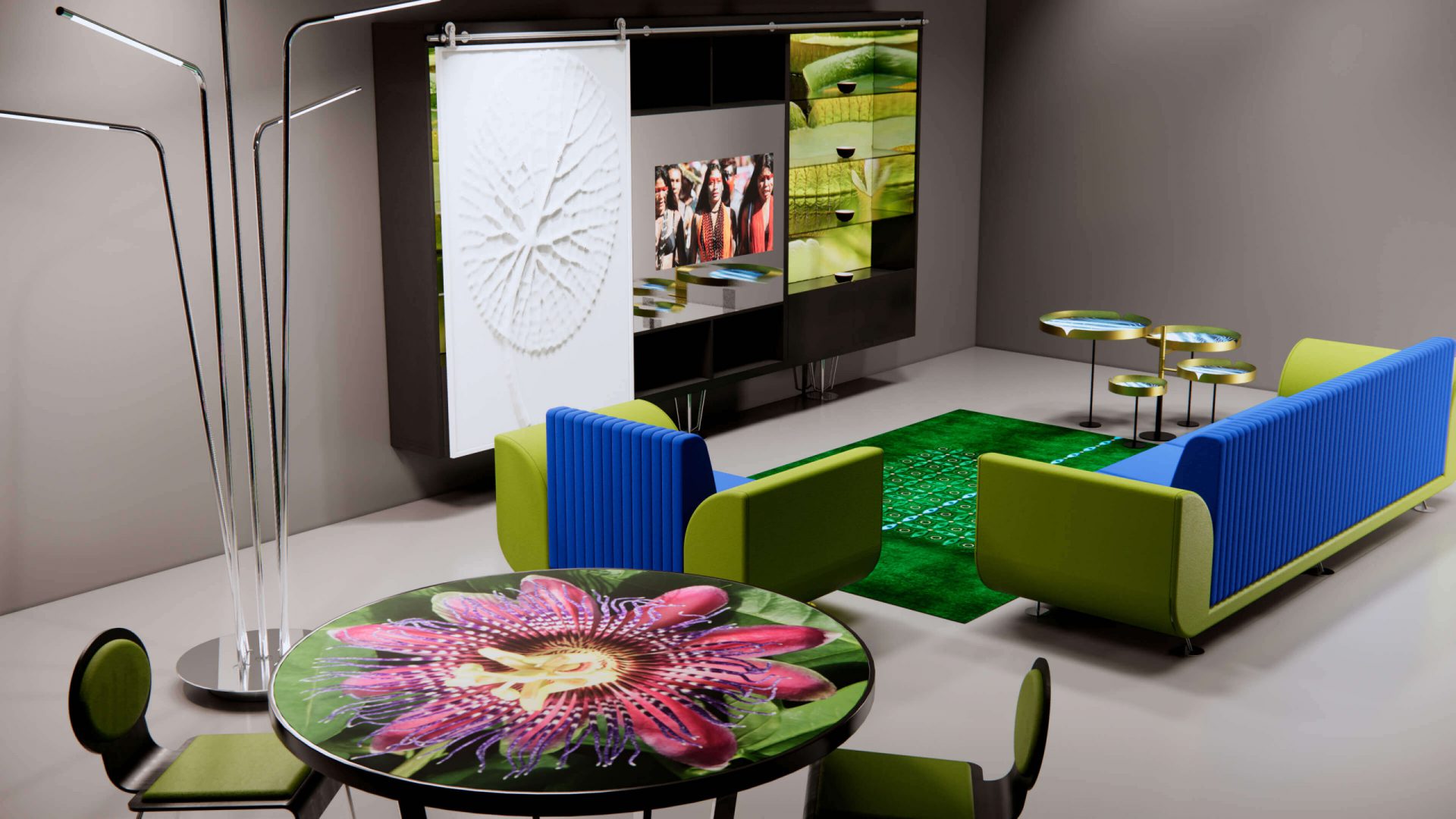 Designed by Francesco Spada for Level Project Italia, Home Landscape is a design for the future village.
Home Landscape gives life to a system of interior design furnishing in a symbiotic relationship with nature and its biodiversity, establishing a new and harmonious connection with the living space and a deep, intimate, and sensory relationship with the user.
Interiors with an organic and plural aesthetic identity tell a story of quality in craftsmanship through attention to detail, finishing, and technical solutions, to highlight the necessary balance between production systems and consumption.
Furnishing products offering function and comfort, drawing new interior landscapes through reinterpreting, regenerating, reliving "portions of nature" – this is the idea behind Francesco Spada's work, his style is powerful yet graceful and poetic.
These are the concepts and vision of the first Level Project collection by its Contract-Design Division aimed at residential and public spaces, for the new hospitality world and the new green smart cities.
A complex multi-disciplinary project, a journey through product research and development connecting vegetation, natural, cultural, and social landscapes in a dialogue with Level Project's established high-quality production system, combining craftmanship and advanced technology in manufacturing various natural and artificial materials.
Home Landscape is also Level Project's contribution to shaping a new and sound model for sustainable and responsible development, amplifying and improving the relationship between man and environment for a future village in harmony with nature, breathing in sync with each other.