It's time to submit to the 26th Asia Pacific Interior Design Awards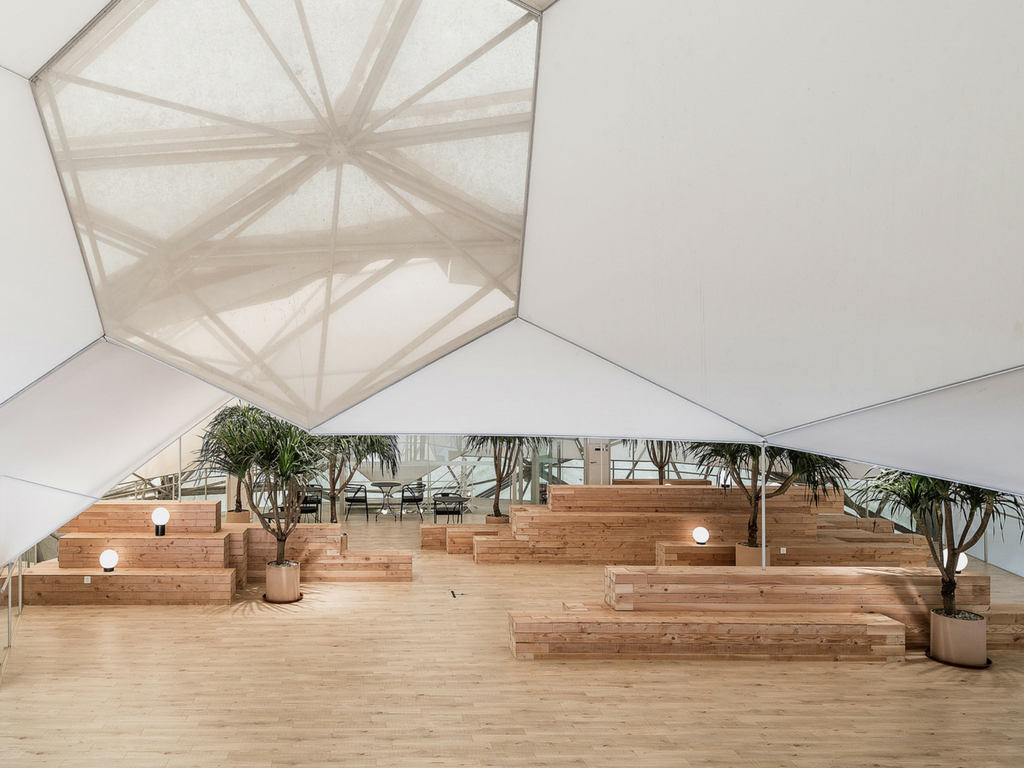 The call for entries will be started in Jun and enrollment deadline is on 31 Jul 2018
The Asia Pacific Interior Design Awards (APIDA) is a renowned international interior design competition that draws more than 700 entries every year from areas all around Asia Pacific Regions.
The call for entries will be started in Jun and enrollment deadline is on 31 Jul 2018.
APIDA is organised by Hong Kong Interior Design Association (HKIDA) since 1992.
It is the 26th year of APIDA to promote professional standards and ethics among interior design and also give high recognition to outstanding interior design projects and designers.
APIDA aims:
to promote public awareness of interior design as an important aspect of everyday life;
to acknowledge / give industry recognition to deserving projects and designers;
to encourage and promote professional standards and ethics among interior design practices
operating in the region.
Award categories
Shopping Space
Food Space
Work Space
Institutional Space
Installation & Exhibition Space
Living Space
Leisure & Entertainment Space
Hotel Space
Sample Space
Small Living Space
Small Work Space
Lighting Design
Student Design
Awards include Gold, Silver, Bronze, winners for each category and HK Best Award.
All winning projects will be announced at the award presentation ceremony on 29 Nov 2018 at Hong Kong Convention and Exhibition Centre.
For details about APIDA, please visit the official website.
About Hong Kong Interior Design Association
Hong Kong Interior Design Association (HKIDA) is a non-profit organisation founded in 1991.
Interior design professionals consists of designers, contractors, suppliers and other related bodies in interior architecture.
HKIDA is committed to serve the needs of practitioners, students, industry partners and the general public.
HKIDA's major undertaking is to foster professionalism and design excellence.
They develop codes of conduct, advocates creativity, technical innovation and craftsmanship.
HKIDA actively engages in research and education; initiates regional competitions, and carries out activities at community level.
Their success relies on support and recognition from the industry.
HKIDA works closely with various professional associations, academics, commercials and public sectors to further realize the association goals.