Design
HUSH+1 Podcast – Marc Thorpe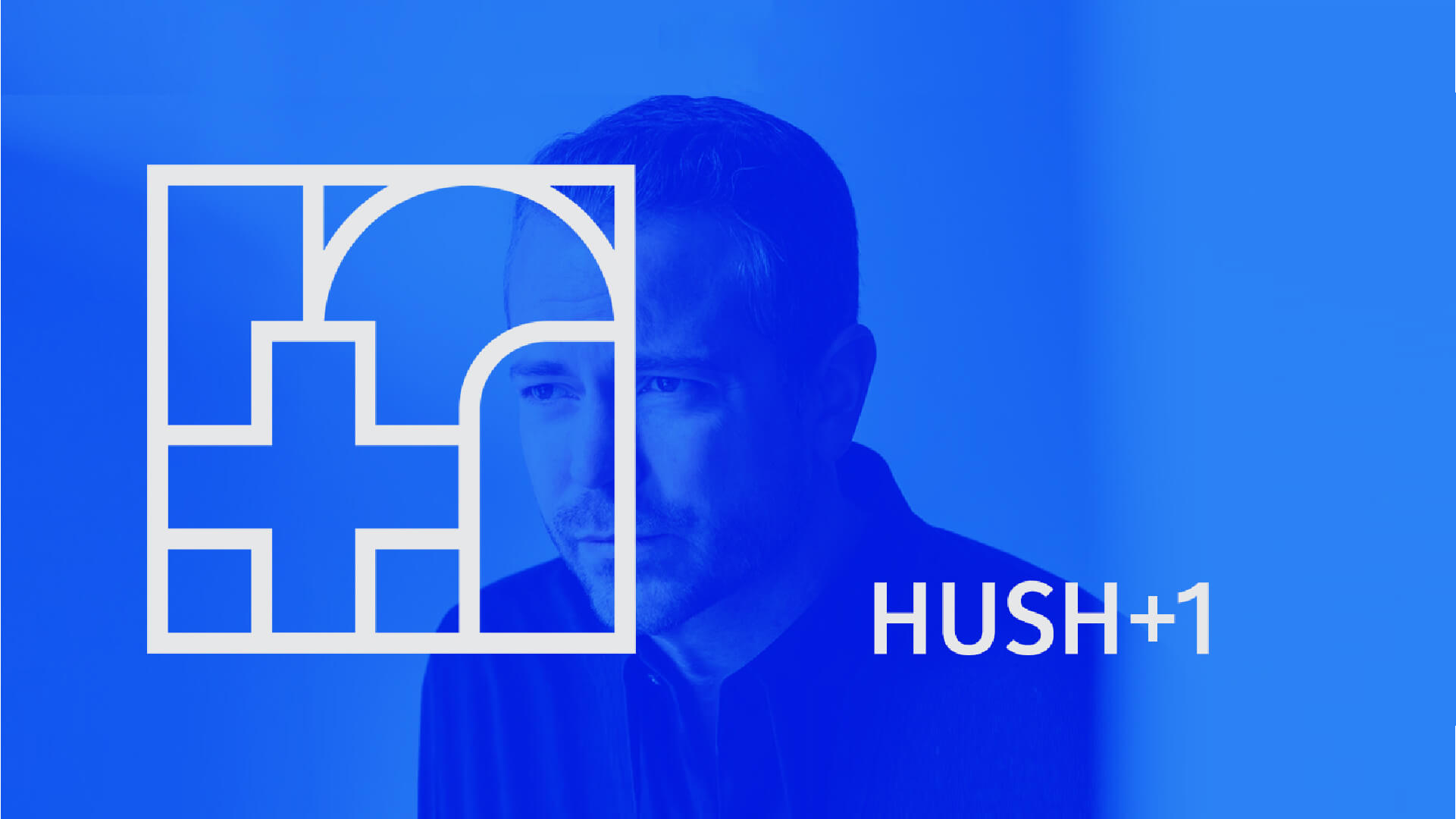 Born out of HUSH's weekly internal speaker series, Creative Jam, the HUSH+1 podcast is a bi-weekly platform for creativity, both in and outside of the design industry. In this episode: architect and industrial designer Marc Thorpe.
In the HUSH+1 podcast, HUSH systems designer Adam Kruckenberg hosts leaders from all creative walks of life – design, art, technology, architecture, fashion, engineering, fabrication, psychology, music, urban planning, and more, to discuss what they do, why they do it, and what motivates them.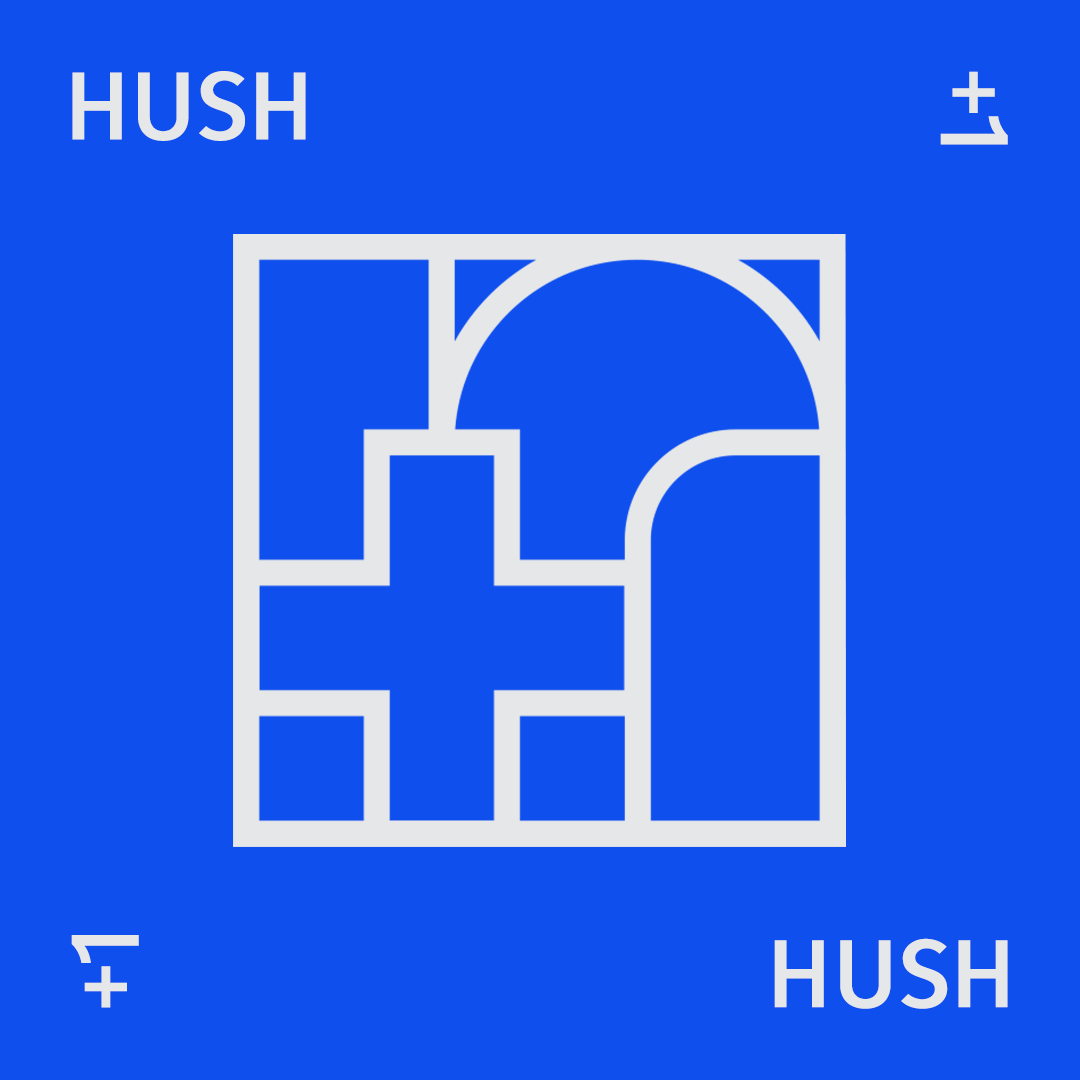 Marc Thorpe is an architect and industrial designer known internationally for his innovation and dynamic work, taking a rigorous approach to the integration of architecture, design, and technology. In 2010, Thorpe established New York-based Marc Thorpe Design.
He has worked extensively in Europe, Asia, and the US as an architect and designer, and continues to collaborate on projects with a wide range of partners. He has taught in the Architecture Department at Parsons School of Design and the Industrial Design Department of Pratt Institute in New York City.
Curious to explore the HUSH+1 Podcast? Don't miss HUSH+1 podcast – Episode 1: Ani Liu.
Marc starts by giving us background about past projects he's collaborated with HUSH on. He talks about what led him into architecture and how he thinks about architecture as engaging all the senses. Marc also gives a bit of insight into his iterative design process.
Listen to HUSH+1 Podcast on the player below or on your favorite podcasting platform: Apple, Google, SoundCloud, Stitcher, Pocket Casts.