Design
HUSH+1 Podcast – Graham Kelman
Born out of HUSH's weekly internal speaker series, Creative Jam, the HUSH+1 podcast is a bi-weekly platform for creativity, both in and outside of the design industry. In this episode: Graham Kelman
In this podcast, HUSH systems designer Adam Kruckenberg hosts leaders from all creative walks of life – design, art, technology, architecture, fashion, engineering, fabrication, psychology, music, urban planning, and more, to discuss what they do, why they do it, and what motivates them.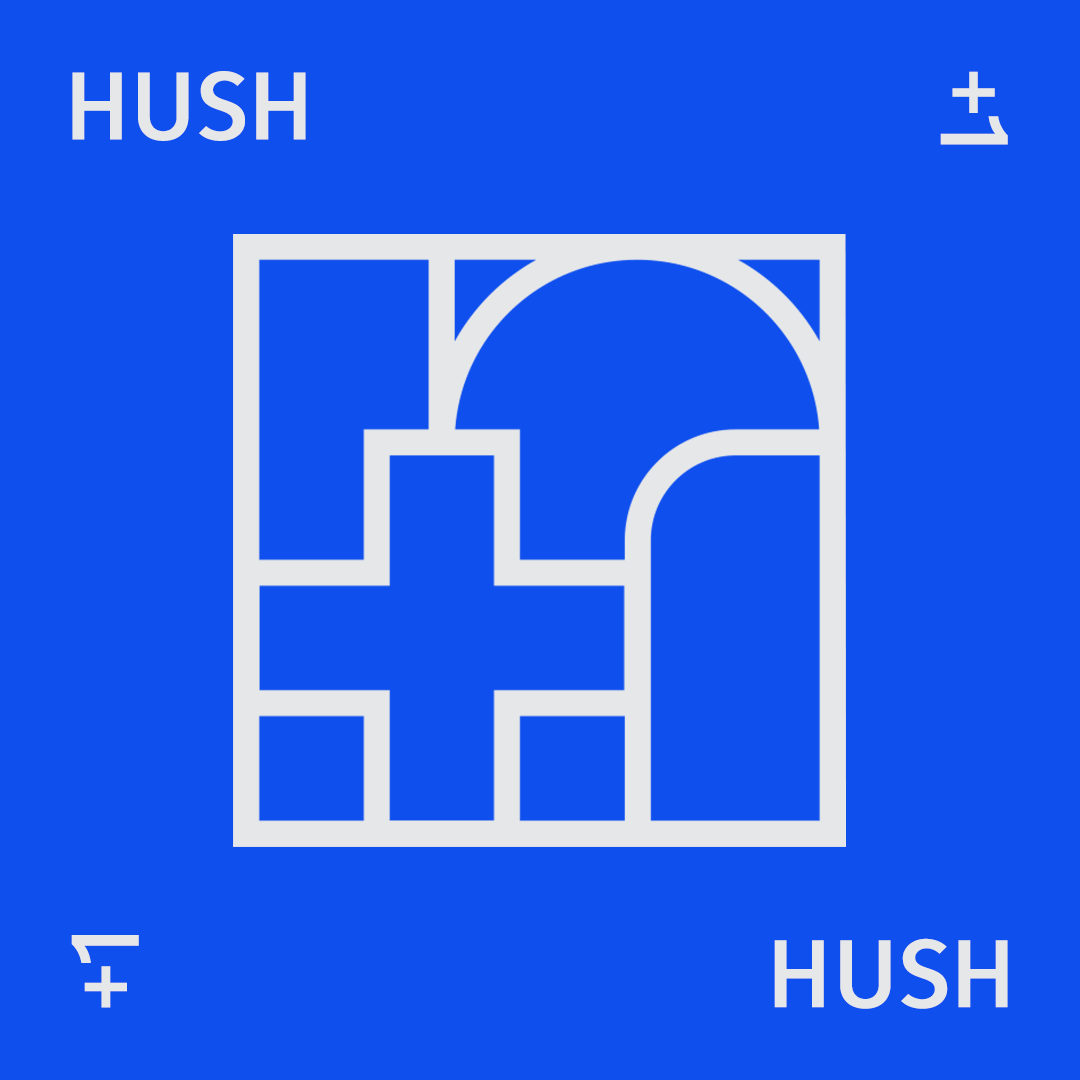 Graham Kelman is a Brooklyn-based freelance multidisciplinary architect with a passion for making physical installations, environments, and elements that leave an impact.
Kelman consults with architects, brands, agencies, creative individuals, artists, and designers from concept through fabrication. Kelman relies on his ability to communicate original ideas through visualization and his knowledge of design+build to ensure that the final execution carries the integrity of the initial ideas into fruition.
Curious to know more about the HUSH+1 Podcast? Don't miss HUSH+1 Podcast – Anna Lee & Gordon LaPlante of gCreate.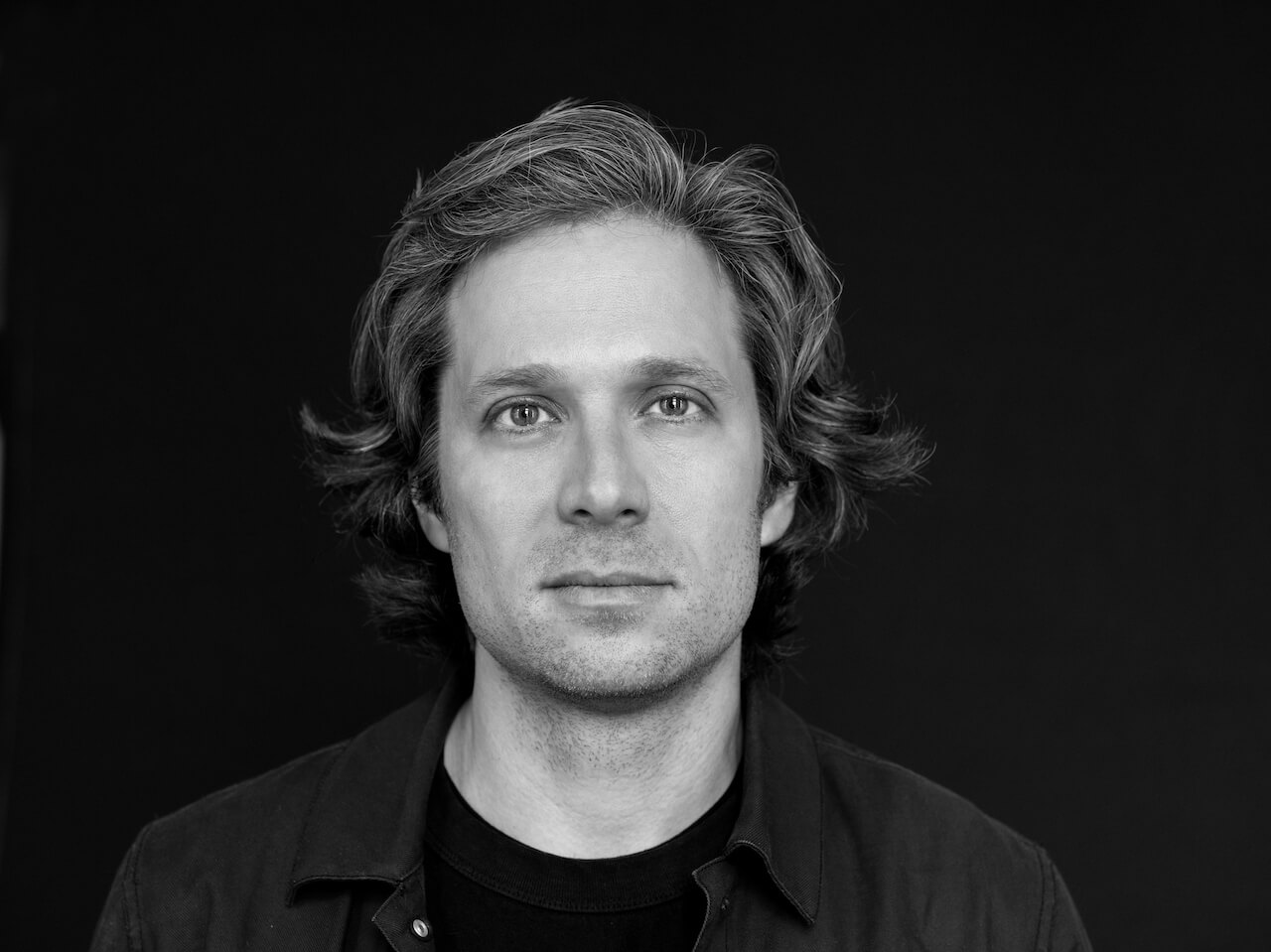 In this episode, Graham tells us what it means to be a multidisciplinary artist and how it affects his approach to his work. He talks about the kinds of projects he works on, including retail, branding, environments, and public arts. He also goes into how he got started in architecture, moving from traditional architecture to more multidisciplinary work. He tells us how his time at Guild influenced his creative interests and process.
Graham goes into detail about his views on creating multi-sensory, tangible experiences rather than simply content on digital screens. Graham thinks about overarching ideas rather than one-off projects and goes into examples of projects that express this conceptual work.
He focuses on making large gestures with a kit of parts for modularity, making each project feel bespoke through the use of repetition and "manufactured complexity." Graham concluded the interview by explaining how limitations and an open dialogue have helped his creative process.
Listen to HUSH+1 Podcast on the player below or on your favorite podcasting platform: Apple, Google, SoundCloud, Stitcher, Pocket Casts.