A talk by Istituto Marangoni promoting sustainability models in global contexts
As part of the Milan Fall Design City event, the autumn event dedicated to design, Istituto Marangoni Milano Design proposes the panel, "The global context: Italian manufacturing, design and education – towards new models of sustainability", scheduled on 9 October at 7.00 pm at the Cappellini Point space.
The talk will a great occasion to reflect on topics of great interest to those who design, produce and use everyday objects, as well as for those who have the responsibility to train tomorrow's designers.
The theme of sustainability has long been part of the training processes and consumer awareness. The meeting point between manufacturing, design methodology and training is, therefore, an essential element for a correct analysis of this complex matter.
Sustainability must be faced from multiple angles: the environmental, social and economic impact contribute equally to generate the Responsible Innovation that is central to a design process capable of responding to current and future needs.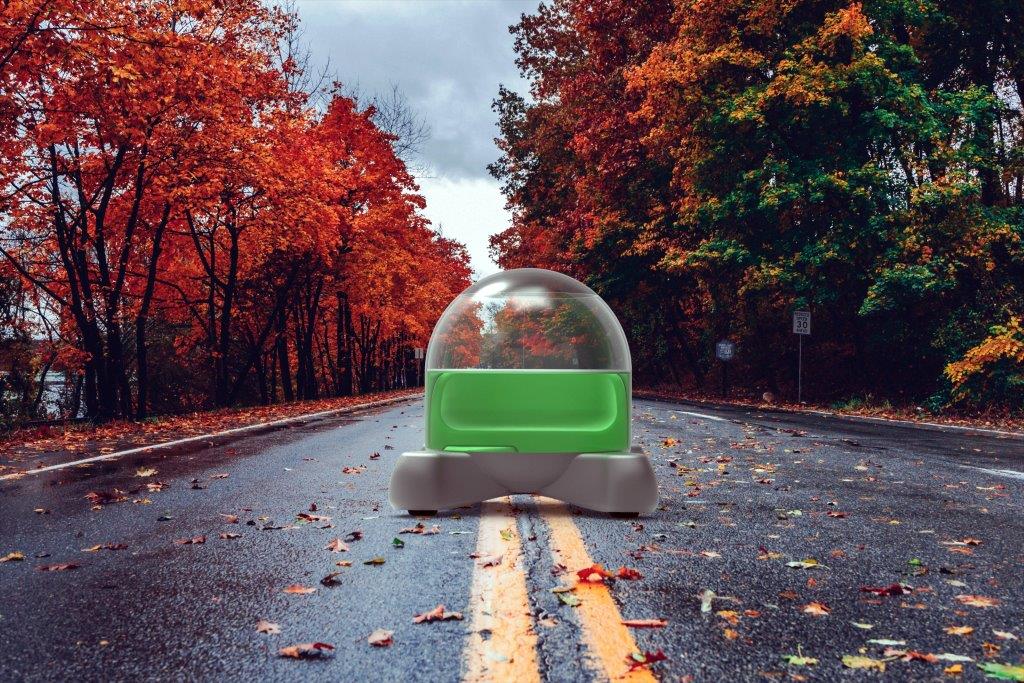 The meeting will involve some of the leading experts of the design sector: Giulio Cappellini, architect and brand ambassador of Istituto Marangoni, Mark Anderson, Director of Education Istituto Marangoni Milano Design and Domitilla Dardi, Curator for Design MAXXI-Architecture and Lorenzo Palmieri, architect and musician, will analyze the theme through different visions and perspectives, moderated by the journalist Laura Traldi.
"Istituto Marangoni wants to contribute to the most important debate of this age through a talk that will generate questions, raise reflections and trace possible strategies." Says Massimo Zanatta, Director of Istituto Marangoni Milano Design. "Sustainable innovation is an essential theme for those involved in projects and above all for those who are responsible for training the new generation of talents, who are increasingly prepared to face the future in a responsible and conscious manner".
Cappellini Point, Bastioni di Porta Nuova, 9, Milan
9 October 2019, h. 7:00 pm