Design
With minimalistic design that surprises – meet the dice with lines not faces
Nendo crafts three types of aluminum Linear Dice that skillfully bear the numbers on radially arranged sticks.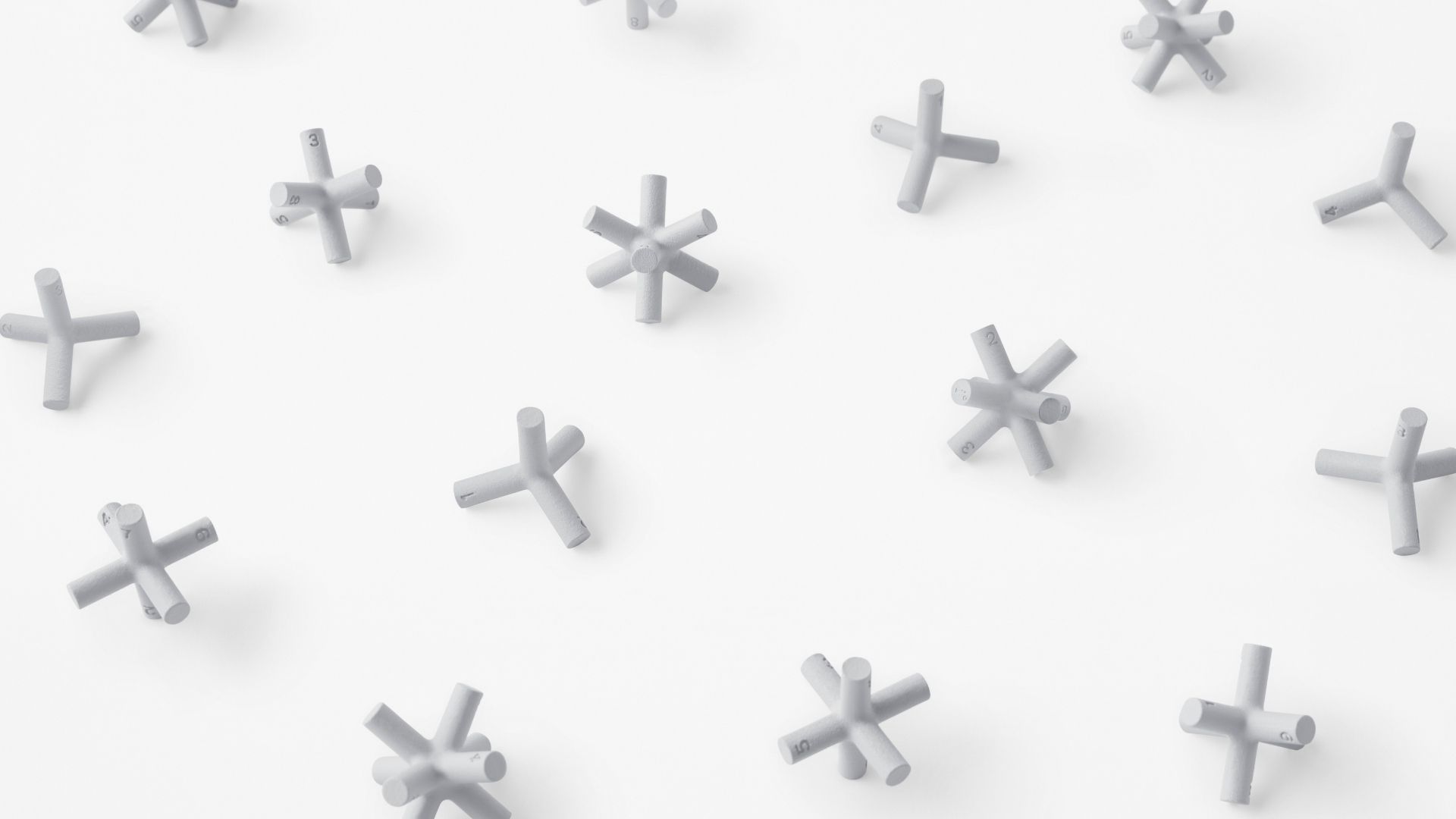 Effortlessly letting familiar, everyday objects appear in a new light, Japanese design studio Nendo by Oki Sato fabricates 'Linear Dice' – three types of aluminum dice that brilliantly bear the numbers by means of sticks that branch radially from the center.
Focused on the mantra that form follows function – this design studio with offices based in both Tokyo and Milan, develops one-of-a-kind design solutions for a host of very different clients.
Centering around simple, clever concepts – their work employs friendly shapes that make it appear comfortable from first sight.
With a minimalistic expression, every object contains intricate signs and details that immediately arouse memories.
While most typical and modern dice are cube-shaped – many dice thought to have been used in ancient times have been excavated in the form of sticks, which inspired the creation.
This is how this metal product with a futuristic and geometric aesthetic was born.
By constructing this extraordinary and fascinating Linear Dice with lines instead of the conventional surfaces – "a new sensation was given to the familiar use and action of dice, such as the feeling of holding them in one's hand and the way they roll after being thrown. This was the goal" says Sato.
It seamlessly features – four sticks that stand at three points to bear the numbers '1 to 4', six sticks that stand with three points to bear the numbers '1 to 8' and lastly eight sticks that stand with four points to bear the numbers '1 to 6'.