Josselin Zaïgouche's magnetic clock Blackhole uses 3 balls to show the time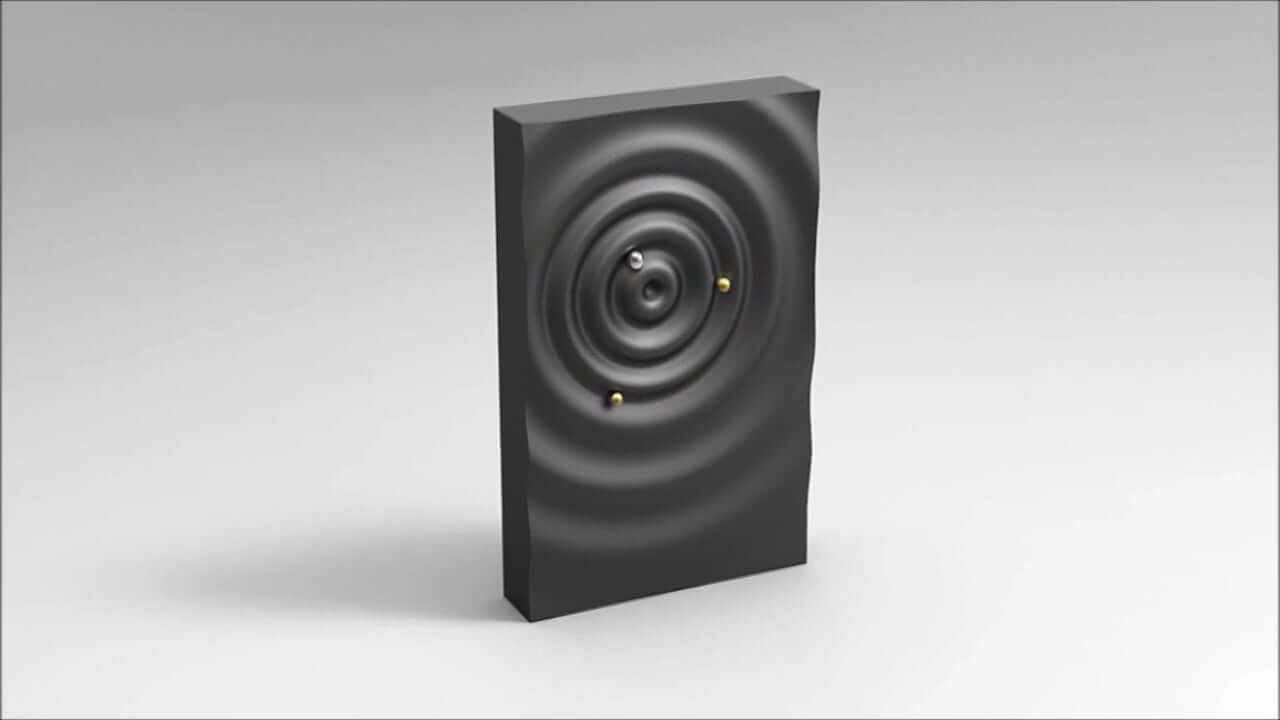 Inspired by the Stanley Kubrick's magnificent Space Odyssey
Stress is a common ailment of our time.
Thanks to Josselin Zaïgouche's new magnetic clock, checking the time will be soothing instead of stressful.
As watches tend to move away from the traditional hands and adapt more representative time-telling methods, interesting concepts begin to unfold.
The Magnetic Clock Blackhole is definitely one of those concepts.
"Philosophy amounts to adding to a project a poetic dimension because, for me, poetry is the fundamental link between aestheticism and function."
Said Zaigouche, when asked about his work philosophy.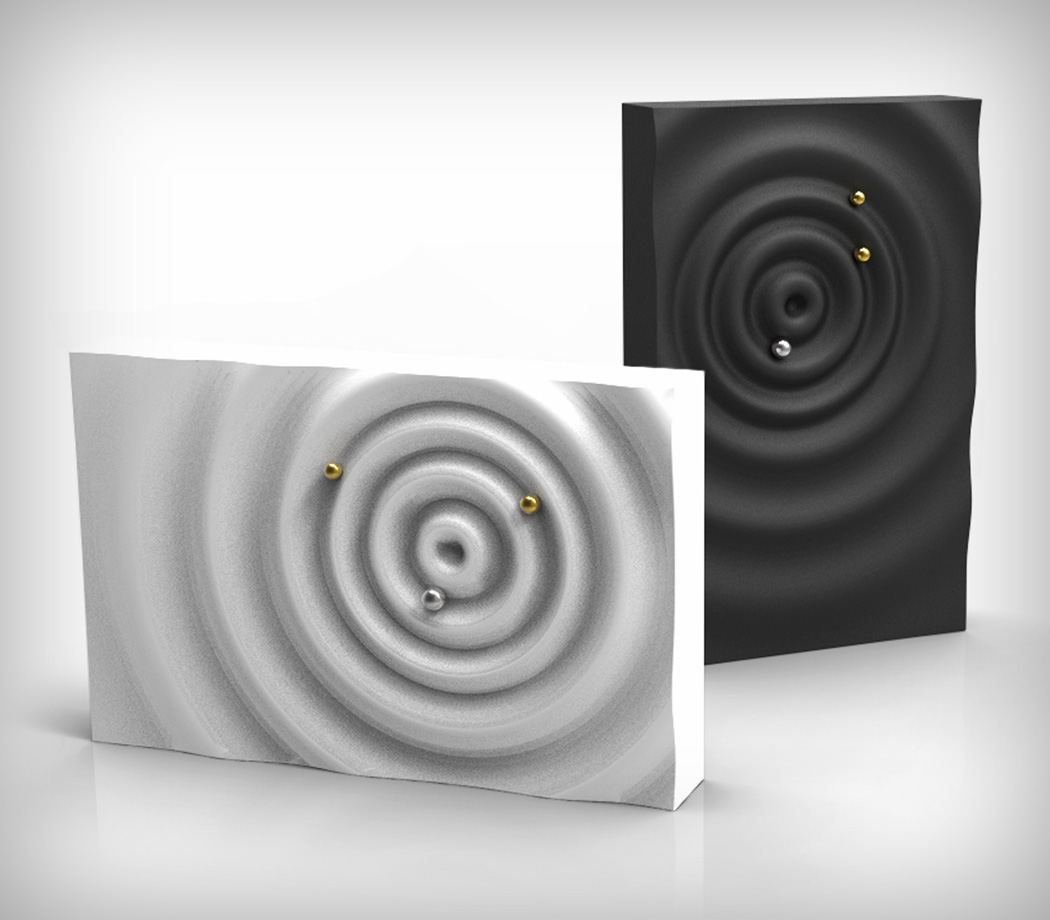 This philosophy is clearly demonstrated in his Magnetic Clock Blackhole.
Inspired by the immensity of examining the Black Monolith in Stanley Kubrick's magnificent Space Odyssey, Zighouche's clock resembles stars orbiting around a black hole.
Like time itself, those stars can't be stopped from reaching their inevitable end.
The three balls resemble the three arms of the clock and follow grooves that define the hours, minutes and seconds.
With such a soothing movement and a shape that is so easy on the eye, Zaigouche's watch has a soothing effect wherever it is placed.
[ See more smart design ]