Design
Mandalaki, where technology and beautiful design meet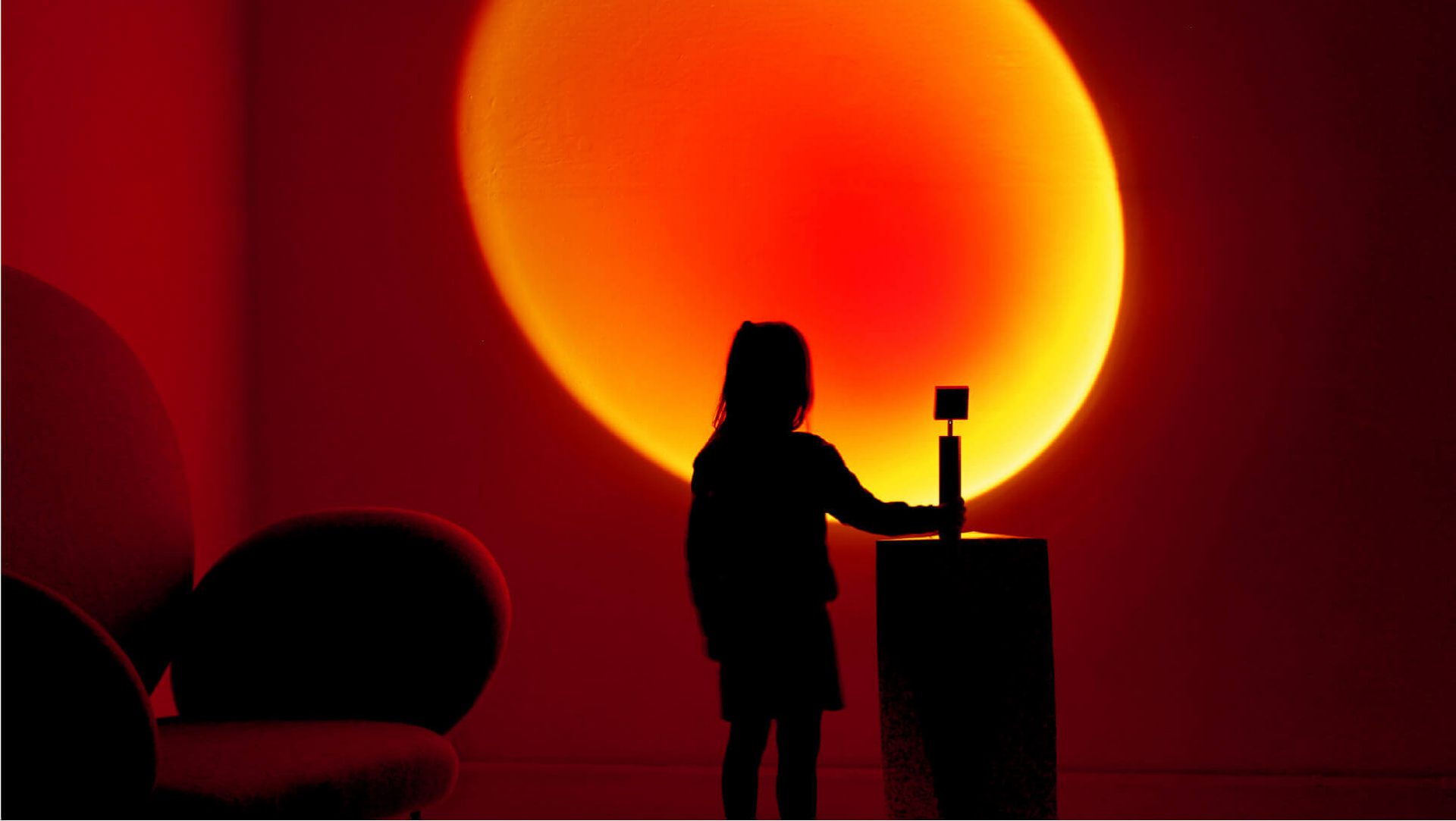 Mandalaki explores the intersection between design and technology, creating unique, functional, and beautiful objets d'art.
Founded in 2012 by friends and industrial designers Enrico De Lotto, George Kolliopoulous, Giovanni Senin, and later joined by Davide Giovannardi, Malandaki is a Milan-based design studio focusing on product design and consulting. Their approach combines analytical research, technical know-how, and technology with a love for design and the creation of unique pieces of high quality and conceptual value.
The collaborative firm, who gets its name from the Greek word Mandalaki -which means laundry clip, a synonym of balance, simplicity, and reliability – fuse together their passion with their pure and resolute design goal to create useful objects are ever-lasting and improve everyday life.
Essentiality, functionality, sustainability and performance are their main driving factors, which are evident in every single one of their creations. Their approach has led them to design iconic and recognizable products that range from art pieces, lighting installations, furniture to modular micro housed and electric cars. It is their strong philosophy and the constant dialogue between their voices and skills that helps Mandalaki reach essentiality and balance in very project they conceive.
Who are Enrico De Lotto, George (koli) Kolliopoulos, Giovanni Senin and Davide Giovannardi? How did your journey in design begin?
Mandalaki: " We are 4 industrial designers with 4 different backgrounds in Economy, Art, Architecture, and Design.
We met during different stages of our life. Enrico and Giovanni met each other during the studies at Politecnico di Milano. After they earned the degree, they move to London where they met Davide Giovannardi. One year later Enrico moved back to Milan and started a master course in Industrial Design at Scuola Politecnica di Milano where he met Koli. From this moment studio Mandalaki was completely formed and started to work worldwide through a variety of different projects."
Why Mandalaki Studio? Why focus on product and consulting design?
Mandalaki: "Mandalaki is a Greek word that means laundry clip, a timeless and iconic object. We would love to make useful objects that improve daily life and last in time. This is our ultimate goal.
The style is a consequence. We want to invent a new typology of products that respond to the new needs of people and society.
We spend an incredible amount of time defining which project makes sense to be developed, the reality is that we already have tons of good objects around and it is very important to define which project is really important to develop for the human being."
What is your ultimate goal? Ultimately, why do you do what you do?
Mandalaki: "We do it for three main reasons:
We love to make physical objects, since when we were children we were creating our toys, structures, little architectures, so let's say that this was something we loved from the principle.

We love to work together as friends, and we love even more to design together, which is something that makes us happy so we do it with love.

Our purpose is to put human beings at the center of the research. We think is very important to design object for the people. Our mantra is "kalos kai agathos" a greek sentence that means Beautiful and Good, every object should be beautiful and work very well for the purpose."
Which are the main values, core concepts, or style inclinations that, above all, will always represent Mandalaki?
Mandalaki: "In terms of design we try to follow the research of essentiality functionality and performance in all the projects we do.
In terms of typology in the last few years, we are focusing on the thematic of escaping. With halo, we want to bring the feeling of looking at a landscape while you are in a small flat in a chaotic city. With Monocabin we want to give the opportunity for everyone to escape from a city to the real nature with an affordable and easy to build Ecotech house. A shelter for the human being."
Mandalaki explores the intersection between design and technology to create unique pieces of high quality and creative value. Can you walk us through your creative process, from inspiration to completion?
Mandalaki: "We believe that the maximum expression of design is the combination of creativity and technology, with the combination of these two elements we can create something new with real value. We have to learn from history and if you see, all the masterpieces of the past were made with the most advanced technology available at the time.
The inspiration came from the observation of society and the historical moment, this observation creates a huge number of inputs that we analyze through research and a lot of discussions. Then we try to respond to this need with the cleanest, ergonomic, and efficient design. Design again is a consequence, it is not a starting point."
In recent years, Mandalaki has focused on extended research on the nature of lighting which has led you to create Halo Project. Can you tell us more about this work? What was the inspiration and process behind it?
Mandalaki: "With halo, we want to bring the feeling of the natural light inside the home. If you see in nature the light is colored, the sky is composed of different shades of blue, the sunset is composed of different tones of red and orange. We want to project natural landscapes that enlarge the perception of the space and give a smooth and calming sensation.
The inspiration came a long time ago when we were experimenting with light for events and installations. We were fascinated by the psychedelic effect of the light and how it can change the perception of reality."
If you want to learn more about Halo, do not miss Paint The Sun On Your Walls With The Halo One.
You've created truly innovative products and collaborated with many companies including Crosscall and Panasonic, how do you choose the type of project to work on?
Mandalaki: "We try to collaborate with companies that are open to innovation. We have to see an open set of mind and a solid structure to develop and promote the product."
Your work is a result of a consistently innovative approach between industrial and artisanal process, what are the biggest challenges you encounter during the design process and how do you overcome them?
Mandalaki: "The big challenge is to combine together an incredible amount of constraints like ergonomy, engineering, manufacture, assembly, shipping, cost, promotion, and distribution.
If just one is missing or is not well defined it will compromise the entire project. To overcome this issue we try to control and give a big value on every step of the project and collaborate with experts that help us to think in advance of the possible problems."
What is the next for Mandalaki?
Mandalaki: "In February we presented the new Halo Edition and we extended our collaboration with artists, architects, and photographers that are creating amazing projects around the world.
In August we'll present the new Monocabin Ecotech showroom in Padua. A prefab house with the most advanced energy-saving technology.
In September we'll present the new Halo Collection. A big step forward for our brand."
If you want to know more about studios who use have a well-rounded approach to design, don't miss How Milanese company V12 Design merges the engineering approach with a design vision.