Furniture design
Showcasing harmony and coexistence between nature and a unique piece of furniture
Collaborating with RIMOWA, Lee Sisan crafts 'Neo-primitive' – an eclectic aluminum chair for the exhibition 'As Seen by' in South Korea.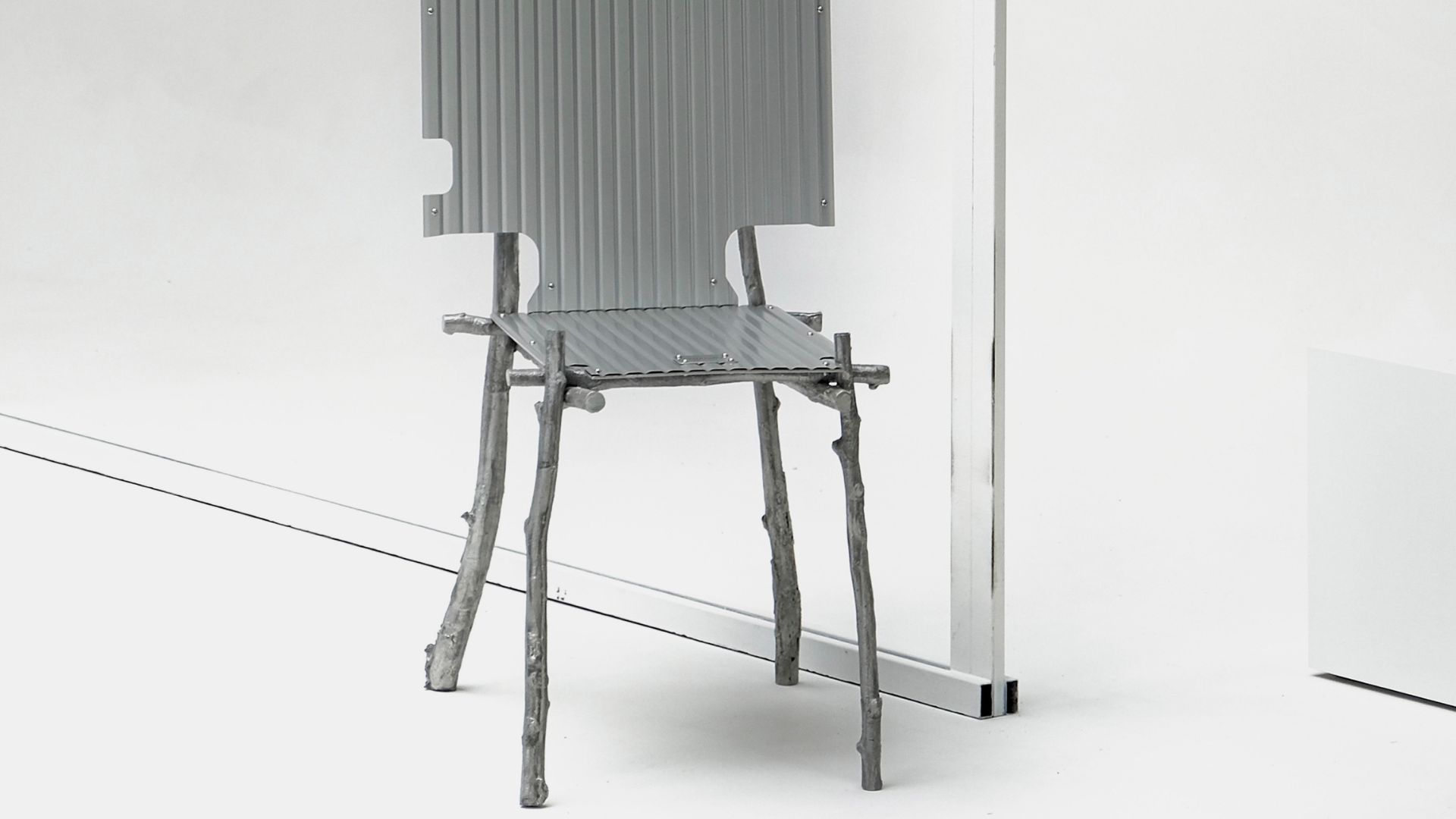 Seoul-based designer and artist, Lee Sisan brilliantly collaborates with RIMOWA, a high-quality luggage manufacturer, to fabricate 'Neo-primitive' – an alluring one-of-a-kind aluminum chair for the exhibition 'As Seen by' in South Korea.
Skillfully exploring the relationship between nature, artifacts and humans – Sisan majored in interior design. 
He beautifully identifies the essence and intricacies of a material and effortlessly transforms it into a form of refined language, as well as conducts experiments in which man-made beings seamlessly co-exist in harmony with nature.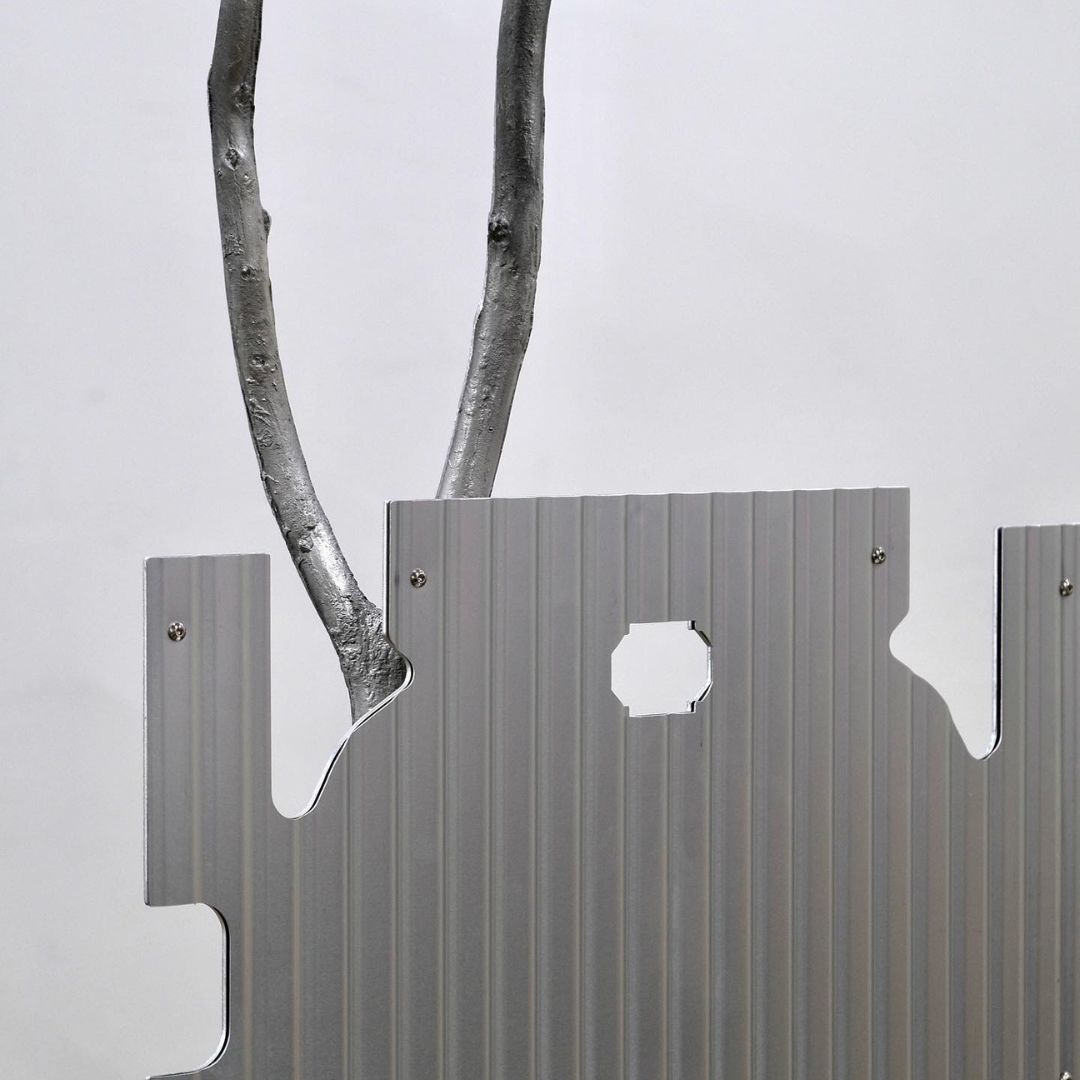 This organic piece of furniture is created utilizing grooved aluminum sheets made in the process of producing RIMOWA's carrier and cast aluminum branches.
Its tree branches are borrowed from nature – transforming them to aluminum by sand casting.
Additionally, the metal branches are organized by leaning against each other to support the structure and the aluminum sheets are further perfectly combined by bolts.
"The combination of two components, with the same material but in opposite forms, creates a mysterious aura – displaying the harmony and coexistence of nature and this artifact" says Sisan.