Home decor
Oozing by Multistandard
Project selected among the 10 must-see exhibitions in the Isola design district, for our DWalking guide dedicated to Milan Design Week 2022.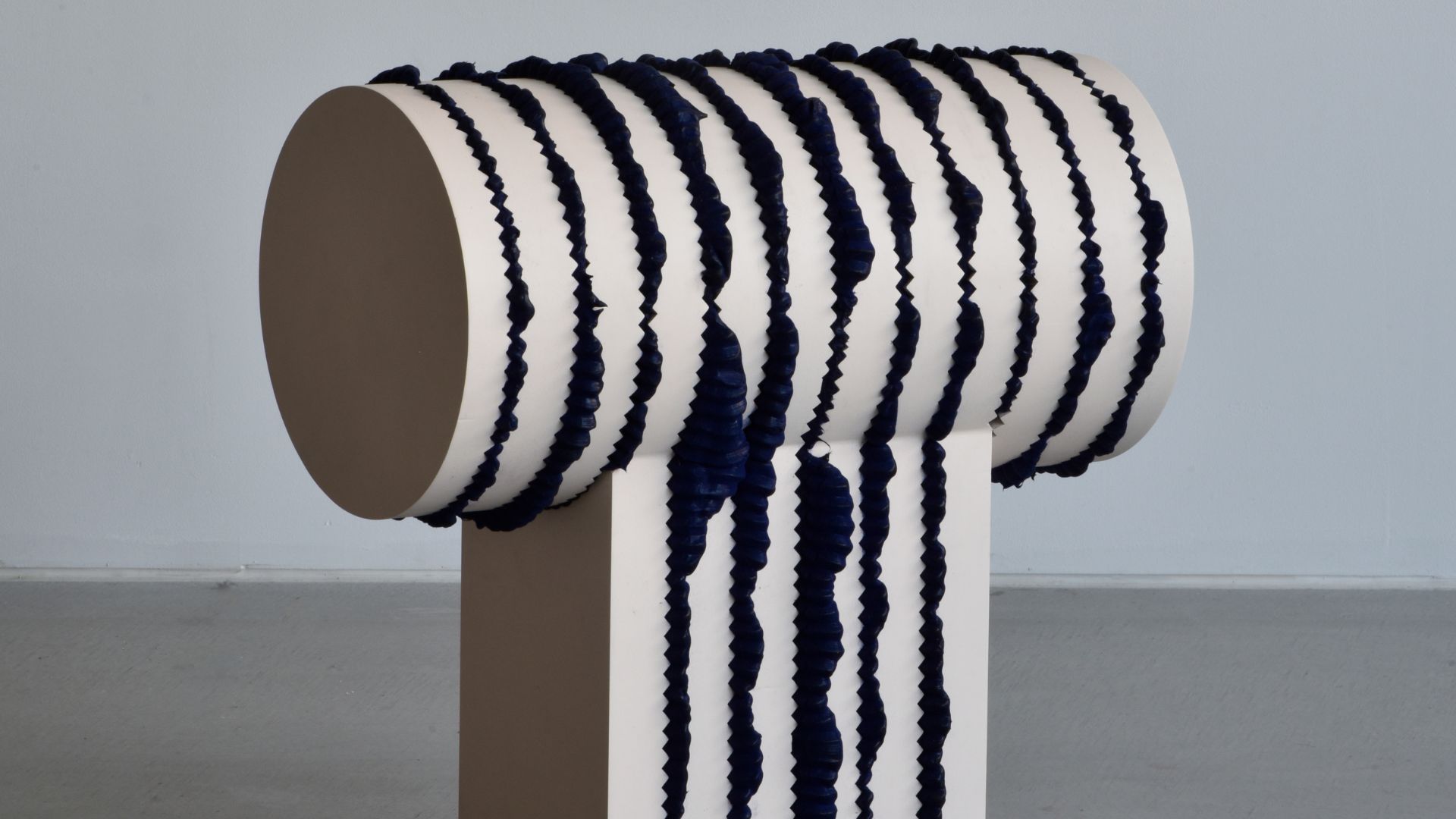 Download our DWalking guide (pdf, mobile-friendly) with all the info for visiting.
The act of attaching is one of the basic approaches to making things.
With Oozing, Japanese studio Multistandard elevates adhesives' presence by integrating them into the design rather than hiding it within the object and recognizing it as a material in both manufacturing and appearance.