Furniture design
Pao Hui Kao creates unbelievable objects through material experimentation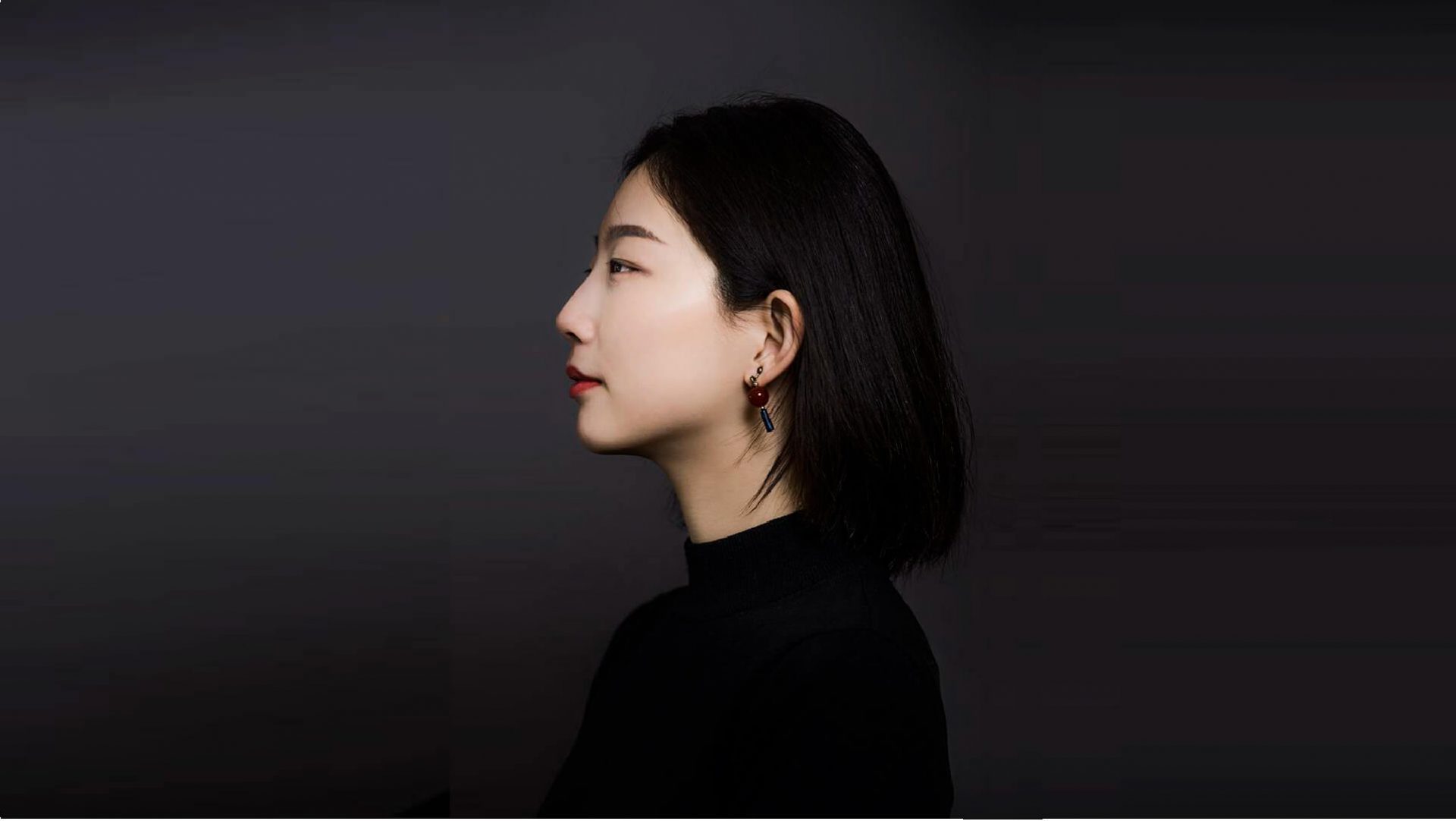 Pao Hui Kao explores 'ordinary' materials as she creates extraordinary aesthetics that showcase her point of view while questioning and seeking the essence of things.
Pao Hui Kao is a researcher, artist, and designer based in Eindhoven, The Netherlands. With a background in Industrial Design and Contextual Design, Kao focuses on material and traditional crafts and creates through them beautiful designs that display her peculiar point of view.
Her work often displays great influences of innovative materials, traditional crafts, social issues, and écorchés. Whether it is by creating objects, sculptures, or installations, her work emphasizes outstanding aesthetics, uncommon materials, and experimentation.
Indubitably, Pao Hui Kao creates beautiful pieces of work, and while aesthetics are a priority for her, her point of view on contemporary issues such as the uncanny of technology, appearance and functionality, and her constant seeking of the essence of things is always displayed.
Who is Pao Hui Kao? How did your journey in design begin?
Pao Hui Kao: "I am a Taiwanese object designer currently based in Eindhoven, the Netherlands. Growing up in a family composed of many technicians. I was always fascinated by the connection between function and form of industrial products. This interest has become the starting point of my designer career, and the journey is still going on."
Why focus on design, art, and research?
Pao Hui Kao: "Design is a way to communicate with people, and I find myself rather comfortable to express my thoughts through object making. It also involves self-understanding during the process. That's why I am passionate about design, it's a part of my life basically.
I've worked as an industrial designer in Taiwan for about 4 years before my MA study abroad. I completed most of my design proposals with computer programs and communicated with manufacturers via email most of the time.
The working style made me realize the importance of exploring materials physically instead. I have developed a working method based on "thinking with my hands" during the time I study at Design Academy Eindhoven. And the concept has become my focus for my design process rather than using a computer. Now I develop each design project by touching and shaping materials with hands to form the final result."
What other fields and inputs, inside and outside of the design world, provide you inspiration?
Pao Hui Kao: "The curiosity for the materials allows me to explore their properties with great passion. Instead of adding layers, I prefer peeling off layers of the materials to see what's inside and translate every detail I find into design. The form of my design objects are usually simple and settled. I think it's related to the way I deal with daily tasks heavily, I keep everything simple in my daily life almost like a minimalist.
Friends' opinions always inspire me. I really enjoy talking with friends about my working process or just random chat to hear some fresh perspectives objectively. Sometimes I invite friends to my studio to discuss my design project in different stages. I would say the interactions with friends are something I consider very important and treasured during my design process."
What is the message you want to convey through your work?
Pao Hui Kao: "I try to explore the potential abilities of materials and reveal them through my works. Each project aims to discover the beauty of fundamental qualities of the material by endless experimenting research. I want to invite viewers to experience the aesthetic of the material itself. However, the idea of minimizing the environmental burden during the design process is of equal importance to the celebration of the materials."
You show a great influence on innovative materials, traditional crafts, écorché, and social issues through your projects. Can you tell us what creative process you follow?
Pao Hui Kao: "My work is like a demonstration of a never-ending process of experiments for the raw materials. To break the rules of "how to use the material properly" is very fascinating for me as an object designer. I normally focus on inappropriate ways of dealing with materials when I start a new project.
It's a bit like making new friends, you understand your friends better by knowing their likes and dislikes. Step by step, I learn about the characteristics of the material. All the knowledge I learn and the accidents I encounter during the process help me develop the project."
You recently created a furniture collection using tracing paper and rice water, can you tell us more about this project? What was the process and inspiration behind it?
Pao Hui Kao: "I use tracing paper as the main material with hand-made rice water as glue to sculpting paper and stick everything together. As soon as the paper fully absorbed the rice water, it would shrink immediately and become wrinkled. By using customized tools with the standard procedure I've developed for the project, I am able to retain the wrinkles and form the patterns with regularity. After the paper dries completely, the object would turn into a structure with strength and lightness. And that's the basic unit for me to create.
This project is developing from my Master graduation project "Paper and water" in Design Academy Eindhoven in 2016. I choose paper as main focus material and aim to discover a potential usage from an ordinary paper. By endless experiments, I am finally able to control paper shrinking by manipulating its wrinkle and apply it as structural support.
Paper is made out of fiber and remains the biological features of a tree partly, and water is a perfect trigger to waking up its self-shaping ability.
By controlling key elements of papermaking procedure, such as humidity and drying temperature, I try to encourage the paper to achieve a certain shape and texture. It's almost like I've learned how to team up with the material to design the object."
If you had the chance to collaborate with one designer/artist, who would it be? And what would you work on together?
Pao Hui Kao: "I would definitely go for Olafur Eliasson. To me, Eliasson is like a magician that has the ability to create the illusion of a natural environment to remind people of the greatness of mother nature and who we are as part of this planet. He is the master of dealing with materials. It's really amazing how he is able to handle and arrange the artificial materials so well and turn them into installation art that represents nature. I think our works have something in common in the sense of manipulating materials and create the object or installation with organic features to remind people how today's society is really disconnected from nature.
I am curious about how he sees this world, and how he feels about paper, the item, for daily use. It would be fun and exciting for me to have the chance to collaborate with him and to create an installation based on paper."
What is next for Pao Hui Kao?
Pao Hui Kao: "It was very lucky for me to have the opportunity to join MonoJapan's artist residency program last year. It is really rare for foreigners to have the chance to stay in Japan and learning traditional Urushi craft from several craftsmen. It is one of the traditional crafts I am always interested in.
By learning and working with masters in Urushi, the idea of using Urushi technique as one of the possible elements for my project just popped into my head. I started experimenting on Urushi and paper since then. This year, I am lucky enough to be teaming up with Spazio Nobile to bring out some new works. And we will present the new project consisting of paper and Urushi at the end of the year. Also, the images of the project will be released on my IG account in the near future, please be sure to stay tuned!"
If you are curious to learn more about designers with unique perspectives and interesting use of material, check out What is the "celebration of insects"? Interview with Marlène Huissoud.