SBID Awards 2017: finalists have been announced!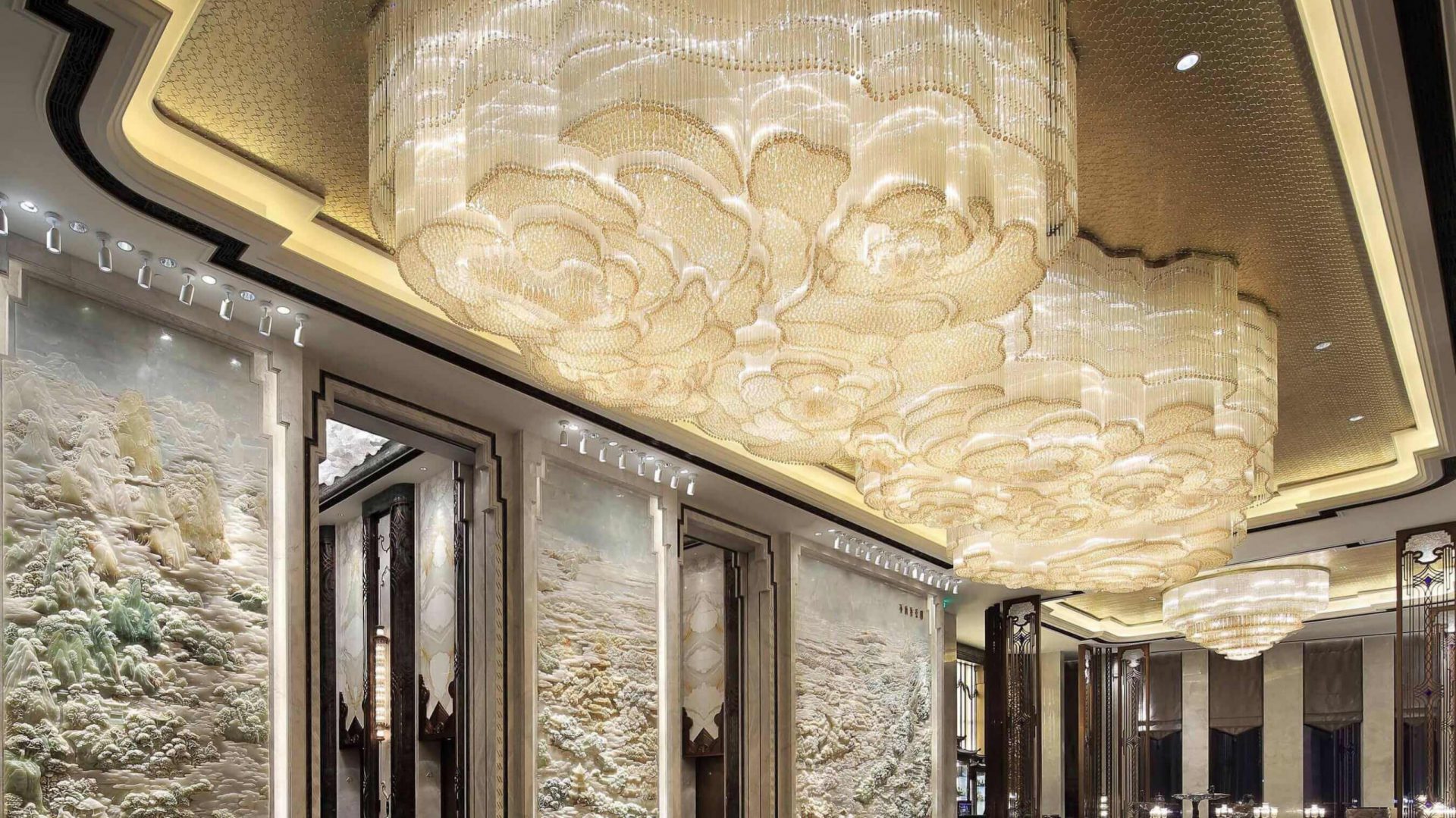 The highly anticipated finalists of the 2017 SBID International Design Awards have now been revealed.
Contenders this year are as formidable as ever with high flying super brands including the Grand Hyatt, Radisson Blu, Hilton and InterContinental Hotels, as well as the Marriott chain from 3 different nations worldwide.
Amongst the world's finest, other power houses include stylish interiors from London's luxury department store, Harvey Nichols as well as industry leaders, TATA Motors, Microsoft and General Electric.
The range of finalists across all 14 categories displays a true reflection of the scope of this creative and global industry, depicting an international portfolio of projects from over 40 countries worldwide.
The public are now invited to vote for their favourite projects, which will account for 30% of the final results.
All categories of finalists cover all aspects of interior design including Retail, Public Space, Healthcare Design and Visualisation amongst others.
[ See here all shortlisted projects ]
The SBID Awards is regarded as one of the most prestigious accolades in the interior design industry representing talent and design excellence across all corners of the industry.
Each entry undergoes an exclusive two-tier judging process by panels of leading industry experts for both technical content and aesthetic creativity and evaluates essential elements such as:
brief compliance
budget
health & safety
fit-for-purpose design
The judges this year included industry professionals from global design corporations such as Aston Martin, Which?, BBC Radio 2 & 6; National History Museum, The Boeing Company, Google, Sunseeker London and more.
The Awards celebrates its seventh edition at the home of the awards, The Dorchester hotel London, on Friday 27 October 2017, where the winners will be revealed and presented with the much sought – after crystal trophy.
An Overall Winner Award will also be awarded to the project that comes out on the top after an amalgamation of the judge's choices and the public votes have been considered.
VIPs and a distinguished panel of sponsors will be invited to the annual afternoon tea at the House of Lords in October 2017.
All of the winners and finalists will be featured in the Global Interior Design 2017 coffee table book.
The winners will also benefit from extensive media and social media exposure throughout the year as well as the right to use the 'SBID Winner 2017′ logo on their website.
They will also have the opportunity to network with top design professionals and potential clients and will receive the crystal trophy at the ceremony.
Shortlisted entrants will also receive media and social media exposure and the right to use the 'SBID Shortlisted 2017′ logo.
To know more about SBID Awards, visit their official website.
[ more articles about SBID Awards ]