Design
How to effectively turn your home into a smart home
Ever since internet has entered our lives, it has completely transformed the way we live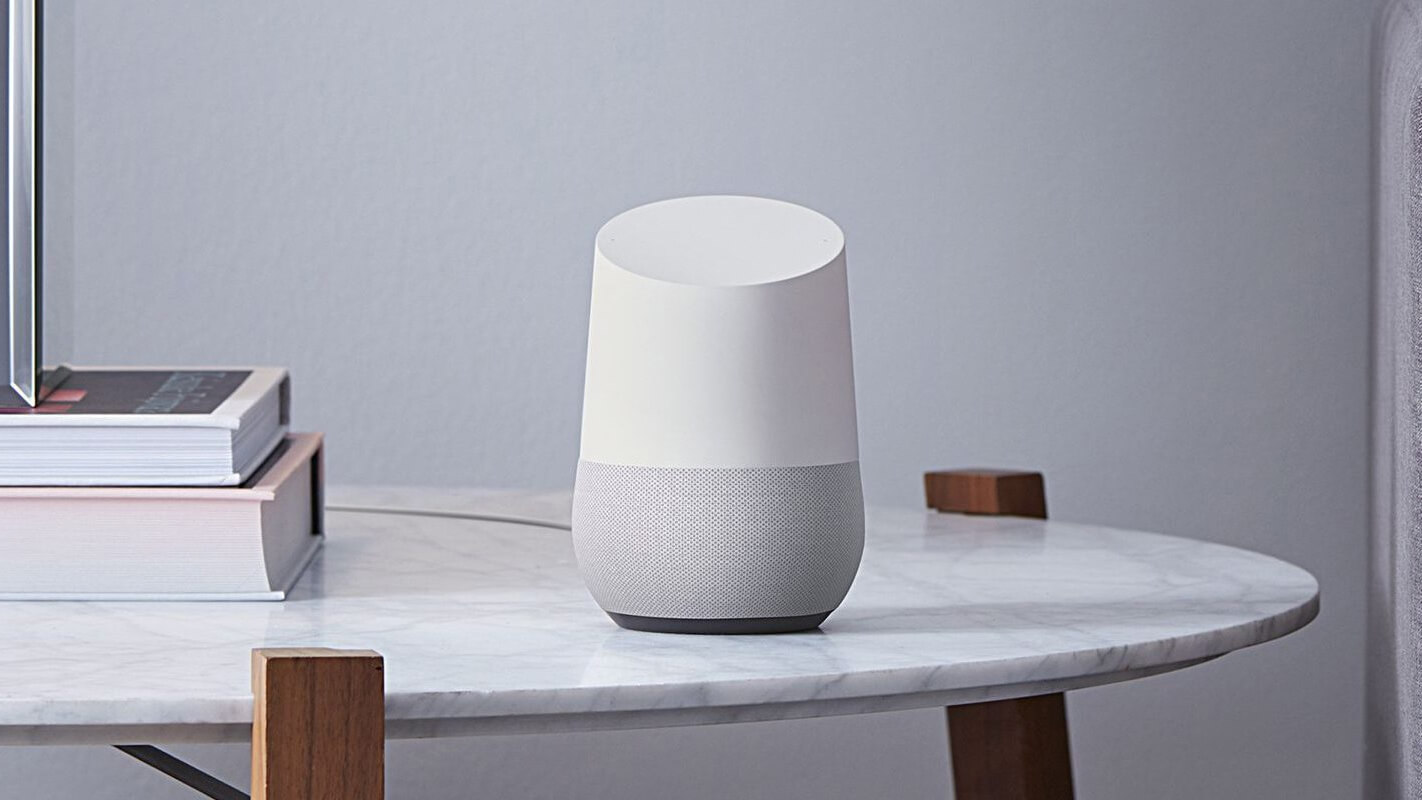 The plethora of smart home accessories and how they only function with specific products makes setting up a smart home a daunting task.
If you think that internet has already fulfilled its full potential, then you would be surprised to know that it hasn't even created even 20% of the total impact, as per its potential.
Over the years, certain internet-based applications and gadgets have helped us live a more comfortable life.
However, it has never been able to give a complete experience.
Today, this is possible with smart homes.
In this day and age, it is possible for you to connect almost every appliance to the internet.
From air conditioners, thermostats to lights and doors can now be controlled with a remote with the help of the internet, using a mobile phone or other internet-enabled devices.
However, if you think that setting up a smart home, then you are mistaken.
Unity nowadays is also helping to make your home into a smart one.
You can check out some of the online unity tutorials to make your learning curve steeper.
The following are some tips which will help you transform your ordinary house into a smart home.
Step 1: Pick the Right Assistant
There are a few voice-controlled assistants available today which makes controlling smart home products simpler with voice commands.
However, it is best to monitor and research these products before buying them closely.
Some of the top assistants today includes Amazon's Alexa, Apple's Siri and Google Assistant.
Although, all of them are extremely helpful products, each one of them has some pros and cons.
Hence, it is crucial that you do some background research.
The following are some noteworthy pros and cons worth mentioning, which should help you make a decision.
Amazon Alexa
Pros:
Easy to set up
Echo Dot is an affordable option
Most broadly supported hub for smart homes
Applications supported by Apple and Android devices
Cons:
Apps for iPhones and Android phones tend to be clunky
Voice recognition responses need improvement
Voice control works only with the speaker and not through phones
Amazon takes no responsibility for the use of third-party products
Apple's Siri
Pros:
Highly secure data transfer between accessories
Setting up Siri with home accessories is easy with Apple's HomeKit
Cons:
Not many options in smart home accessories
Voice recognition and response can improve
Limited to Apple products only
Google's Assistant
Pros:
Highly affordable
Smarter than the competitors in terms of AI aspects
Now available with Google Home speakers and smartphones
Step 2: Choosing the Best Hardware
Picking the right hardware is a key decision that you need to make to get the best smart home experience.
The hardware is responsible for controlling your smart home. For Amazon Alexa, the options are Echo Dot, Echo, and Echo Show.
On the other hand, Apple's Siri provides three options- iPhones, Apple Watch, and iPads. Similarly, Google's assistant offers latest Android Smartphones and Google Home.
You can make a choice depending on your needs. In most cases, cost also plays a key role in decision making.
Once you have made that decision, you can control a wide range of appliances.
The following are some examples.
Lights:
There is a wide range of smart lighting options in the market today.
There are some lighting systems which need a bridge (a device connects with Wi-Fi routers and interacts with smart lights), whereas, there are other smart bulbs which come with an inbuilt Wi-Fi connection.
Lifx is one of the better options for those smart lights that do not need a bridge.
As a result, it is incredibly easy to set it up. Moreover, these bulbs have different colors and can be easily dimmed.
On the downside, as they are connected to the Wifi, its reliability is directly related to the standard of your Wifi connection.
Philips Hue is another option worth taking a look when you are doing your pre-purchase research.
Thermostats:
The Nest is a premium smart thermostat that can conveniently be connected to the internet with the help of a stable Wifi connection.
These thermostats can be controlled with the use of virtual assistants or even a smartphone.
Not only is it extremely helpful in controlling the temperature when you are in the house but it also helps you save a lot of energy.
It has the ability to detect when you are not at home and decide to shut off the air-conditioner or the heater in order to preserve energy.
One of the best advantages of setting up a smart thermostat is that it will give you the freedom to control the temperature remotely.
All you need to do to control the temperature of your house even from outside is to speak a voice command. Emerson Sensi Touch Wi-Fi thermostat is a good alternative for iPhone users.
Controlling Other Appliances:
There are several appliances like fans, coffee makers and electric water kettles which you wished were smarter.
Now it is possible to make even these appliances smarter by directly plugging into a smart plug.
For this, all you need is a personal assistant, with the help of which you can set a specific time for your kettle to heat water at a specific time.
You can also switch on or off your kettle remotely too.
The world of Artificial Intelligence in tandem with the internet is set to bring about a whole lot of other changes.
This can make our lives much safer and simpler.
All you need to do to take full advantage of them is to understand your needs and purchase the most suitable products.
There are many other appliances which you can control remotely in smart homes.
Welcome the future and get ready for smart homes.