This smartphone features a Lamborghini inspired extreme design system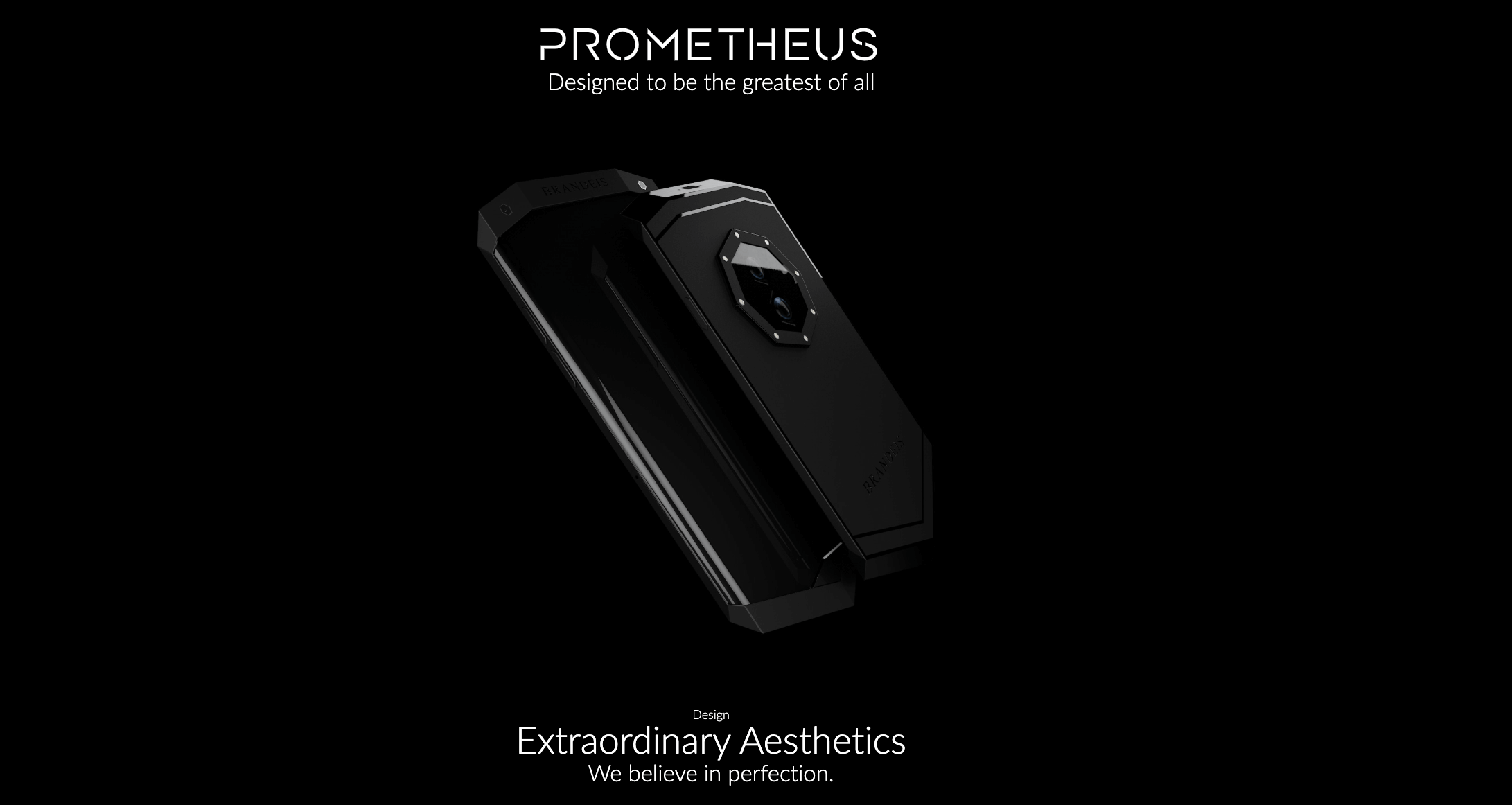 It reshapes the traditional rectangular display and creates an aggressive, yet functional shape.
They say that it is the Lamborghini of smartphones and we have to admit that their premise might even turn to be true.
Extreme design system plus the very best of technology, can give you an amazing product.
For those who love experimenting and be tech pioneers, the smartphone is available for pre-order with a 50% discount on the original price. You can get it here.
PROMETHEUS smartphone was designed to stand out from the crowd and bring some excitement back to the smartphone industry, by reimagining what a smartphone could and should look like.
It reshapes the traditional rectangular display and creates an aggressive, yet functional shape for the device, that has the potential to open a whole new dimension for the next generation of smartphones.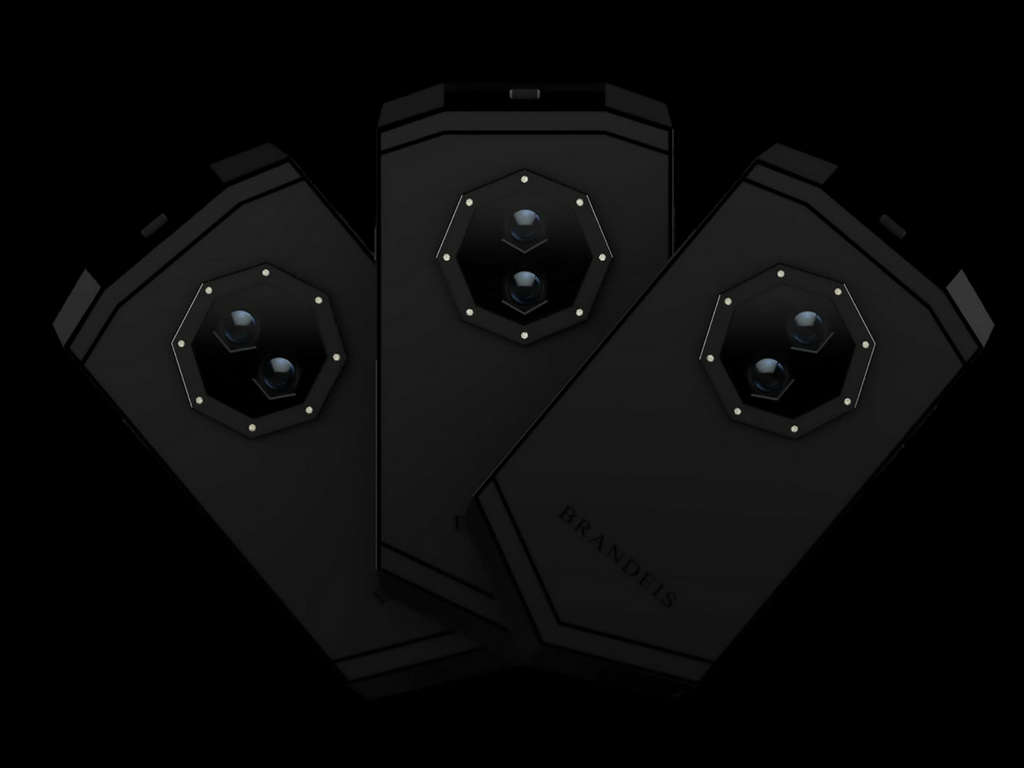 But, despite how wild and radical it seems, it is not just a cool concept, that is totally useless in everyday life, but a perfectly designed smartphone, that feels totally comfortable to hold in the hand or carry in the pocket.
Its sharp edges give it a comfortable grip and its unconventional bottom fits naturally between your fingers, so you will have no problem using it as your daily driver.
Make no mistake, PROMETHEUS is not a cheap device by any means, it features the very latest and very best technologies, mixed up with a one of a kind extreme design system, so it costs a spicy $800, but the first 1.000 pre-orders can get one with an exclusive 50% off the retail price.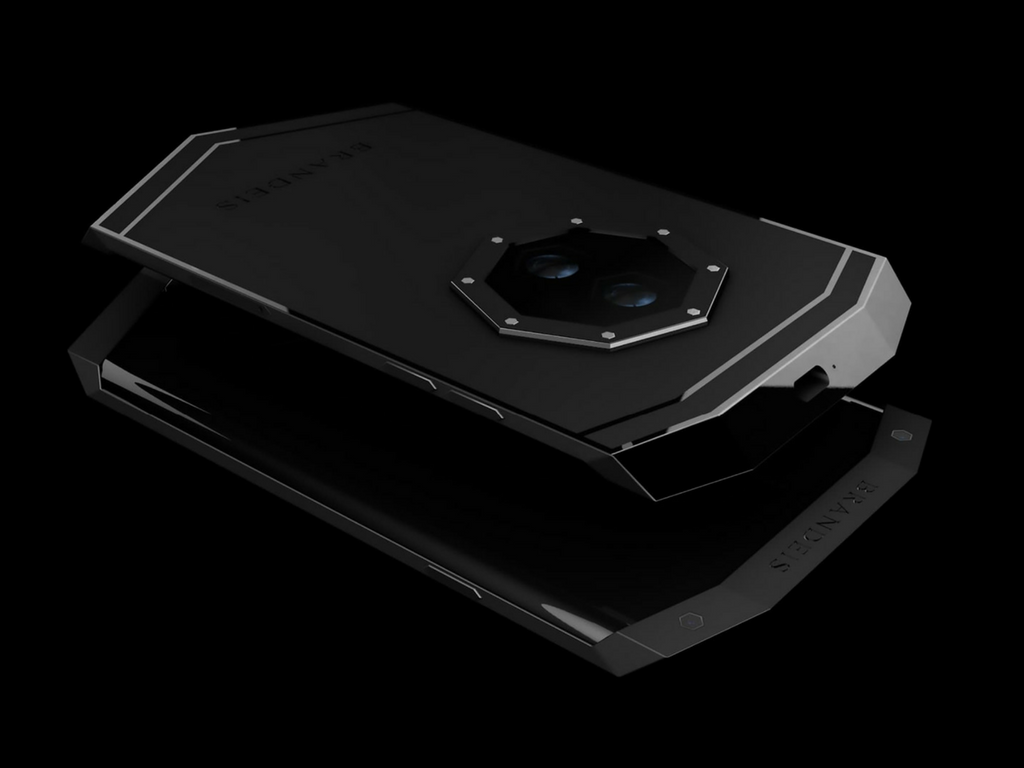 (some) TECH SPECS
Price: 800 USD
Finish: Matte Black
Capacity: 256 GB
Height: 155.8 mm
Width: 76 mm
Thickness: 7.5 mm
Weight: 180 gr
CPU: Snapdragon 835
RAM: 8 GB
GPU: Adreno 540
Freedom Display: 6″  (5.5″ Rectangular + 0.5″ Free-Form); 4K Super AMOLED; 16:10 Aspect Ratio; Gorilla Glass 5
Camera: Rear: 12 MP Dual-Lens Camera; Front: 12 MP Dual-Lens Camera; f/1.7 Aperture; Digital Zoom up to 10x; Optical Image Stabilization; Octa-Led Ring Light Flash; Phase Detection / Laser Autofocus
Water & Dust Resistance: rated IP68; Biometric ID; Built-in fingerprint reader in the Home button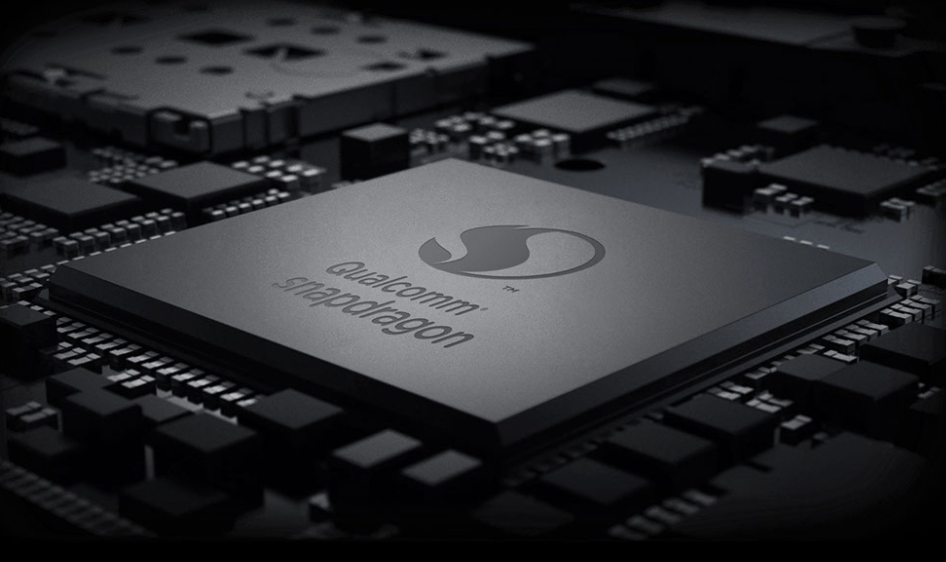 For more info about PROMETHEUS, visit the official company's
website
.