A new UK competition to support creative students with £30,000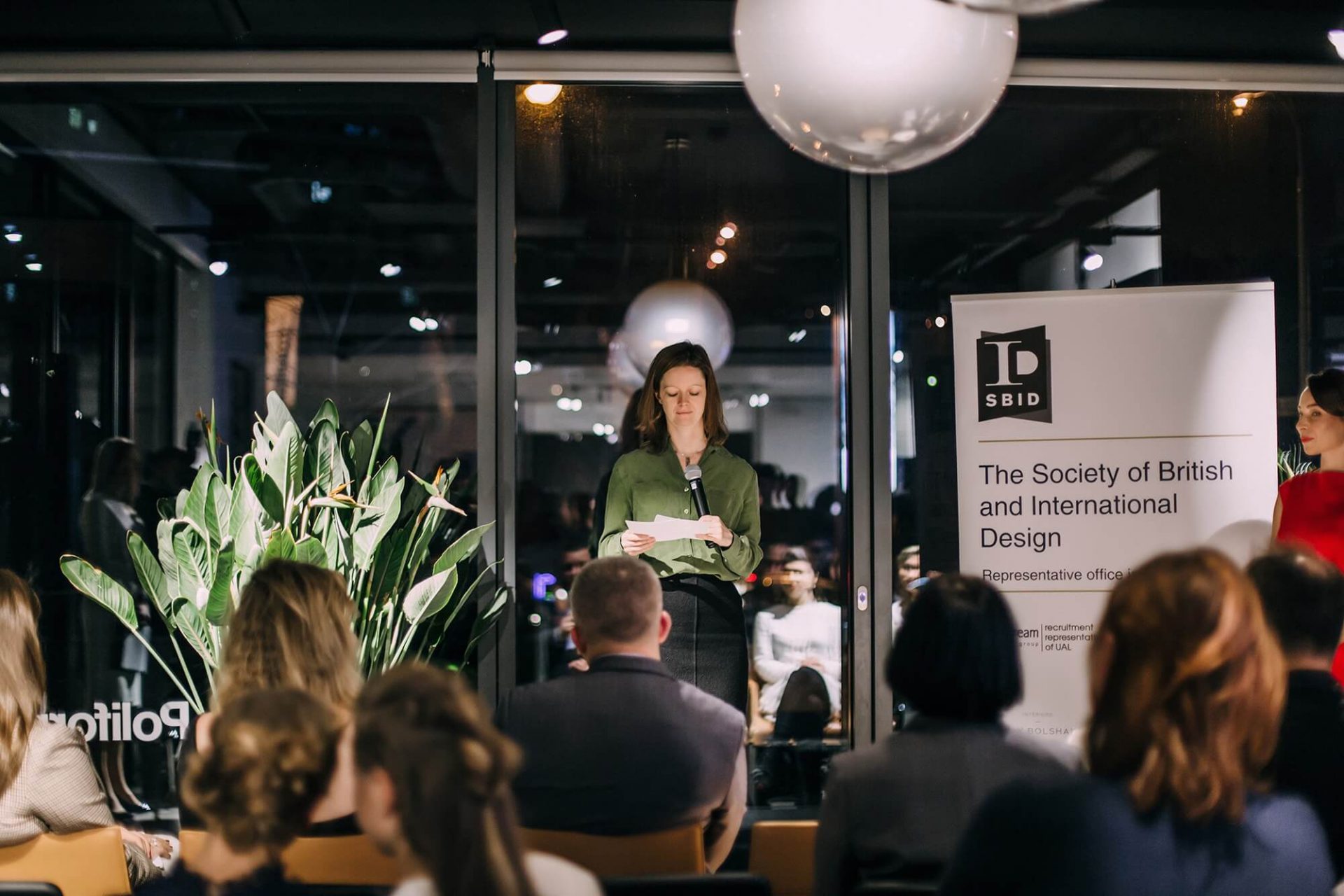 SBID recognises the time, research and financial cost invested in esteemed university education.
The Society for British & International Design (SBID) and its partner Be Open Think Tank, have collaborated to launch a new national competition for final year creative students and graduates across Interior Design, Decoration, Fashion, Art & Design, to submit their final year projects for a chance to win a prize of £30,000, enabling a student to pay off their debt, establish a business or create their idea for a commercial venture.
The outcomes of the student competition schemes are aimed at increasing the opportunity for aspiring professionals to gain employment from the most prestigious, innovative and creative companies from local, national and global, established or start-up.
In collaboration with recognised SBID universities, and the support of industry members, sponsors and competition partner Be Open, students across the creative industries are invited to submit their end of year project and propose their Course Leader as Visionary Tutor 2018.
SBID has created this new competition in a bid to showcase emerging talent in each industry, promote equal opportunities and to nurture relationships between students and the working world.
Judges and sponsors will present the overall winner with a prize of £30,000; five category winners with £1,000 each with their university recognised at the awards ceremony held at the House of Commons on 29th November.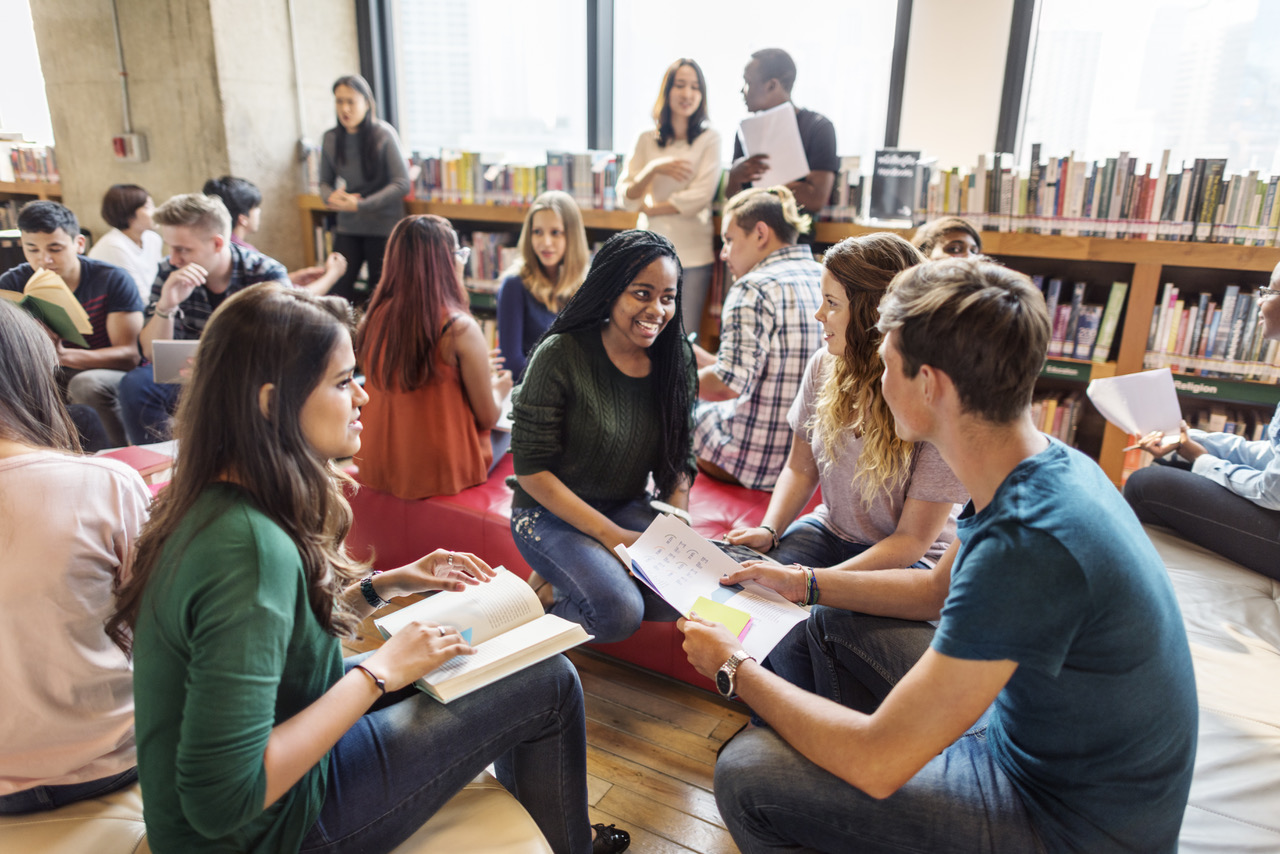 Entries are now open
Students have until Friday 31 August to submit their entry through simple process on the SBID website.
Category winners will be announced on 29th October, the overall winner selected from all entries will be announced at the awards ceremony the following month.
The first names on the judging panel have been announced and include respected names in the creative industries including:
Sebastian Conran – designer and founder of Sebastian Conran Associates
Jane Hay – International Managing Director of Christie's Education
Philippa Prinsloo – Design Manager at John Lewis
Mara-Christina Alvarez-Talty – Senior Product Manager at Amazon
Hans Galutera – Founder of HG Designworks
Margaret Talbot – Marketing Manager at VitrA
They will be looking for originality of expression, individualism, creative use of materials and presentation skills.
Each student or graduate may email one submission per category in one of the following mediums:
Art
Fashion
Interior Design
Interior Decoration
SBID founder, Dr Vanessa Brady OBE, says
"We are delighted to launch this competition for the benefit of universities, students and support of industry members.

SBID recognise the time, research and financial cost invested in esteemed university education, the outcome of this competition is aimed at increasing the opportunity to gain employment from the most prestigious, innovative and creative companies from local, national and global to established or start-up.

As a core value SBID and Be Open strongly believe in highlighting student activities and the potential the experience brings".
About Be Open
Be Open is a humanitarian initiative that aims to harness the brainpower of creative leaders through a system of conferences, competitions, exhibitions, master classes and art events.
Behind the creation of BE OPEN stands a dedicated international team, united around the businesswoman, entrepreneur and philanthropist, Elena Baturina.
Since its founding in 2012, BE OPEN has been exploring unique ways of fostering creativity and innovation to support a better future.
The foundation has implemented its programmes and projects globally; its bespoke exhibitions, talks and forums have taken place in the UK, US, Italy, Switzerland and India and been witnessed by over 70,000 people.
More than 680 designers have been involved in the foundation's award programmes.
The BE OPEN community includes more than 200 professionals in design, arts, education and related spheres from all over the world.