Only 250 people in the world will have the same item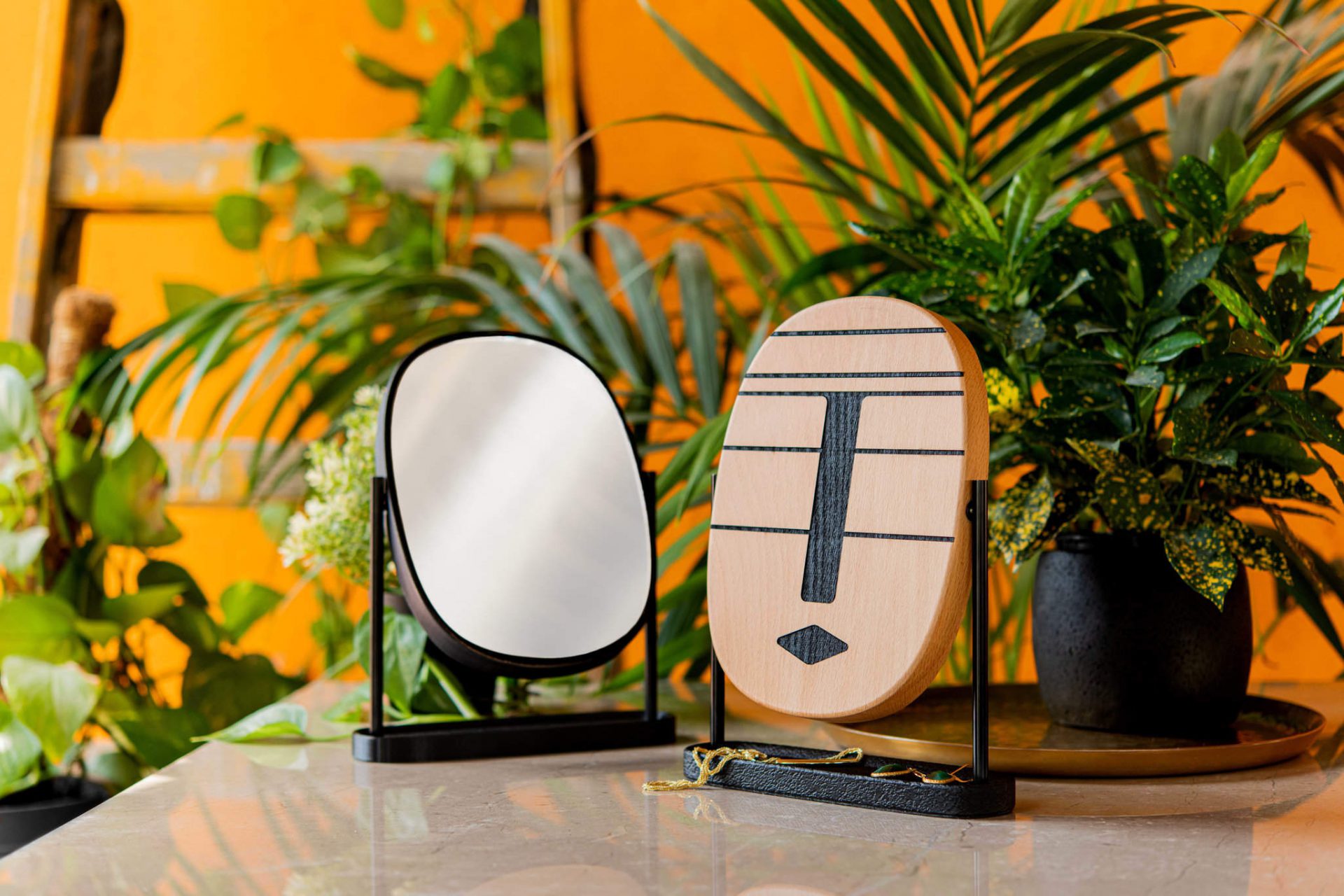 BA-IT brand, created by Studio bar, offers useful art items that are produced in small numbered series.
In fact, only 250 people in the world have the same item. And that's it, there will be no more.
The brand locates itself on a thin line between art and design and creates timeless pieces which make us smile, bring people, cultures, and generations together.
The first collection was launched in September 2019 and named 'Face mirrors'. The mirrors ask the question "what lies behind our mask?"
These lovely masks are made of carved wood and hand-assembled, singed and numbered manually. The next collections will exhibit an external artist's interpretation of the "mask" alongside other new products.
The products are timeless gifts, intended to remain for generations to come – another one of the company's principles.
About Studio bar
Studio bar is a boutique design studio established by Bar Davidovich.
Growing up with an architect father and an urban planner mother, Bar has always been surrounded by creativity.
During and after his studies, he worked and collaborated with different design studios and manufacturers. Among the others, he moved to Amsterdam to work for Marcel Wanders' studio. In 2016 he founded Studio Bar, a multi-disciplinary studio that is working on different design fields for various clients.
Nowadays he is working on several projects in different scales such as lighting, furniture, and everyday accessories while also teaching in 6b design school in Tel-Aviv.