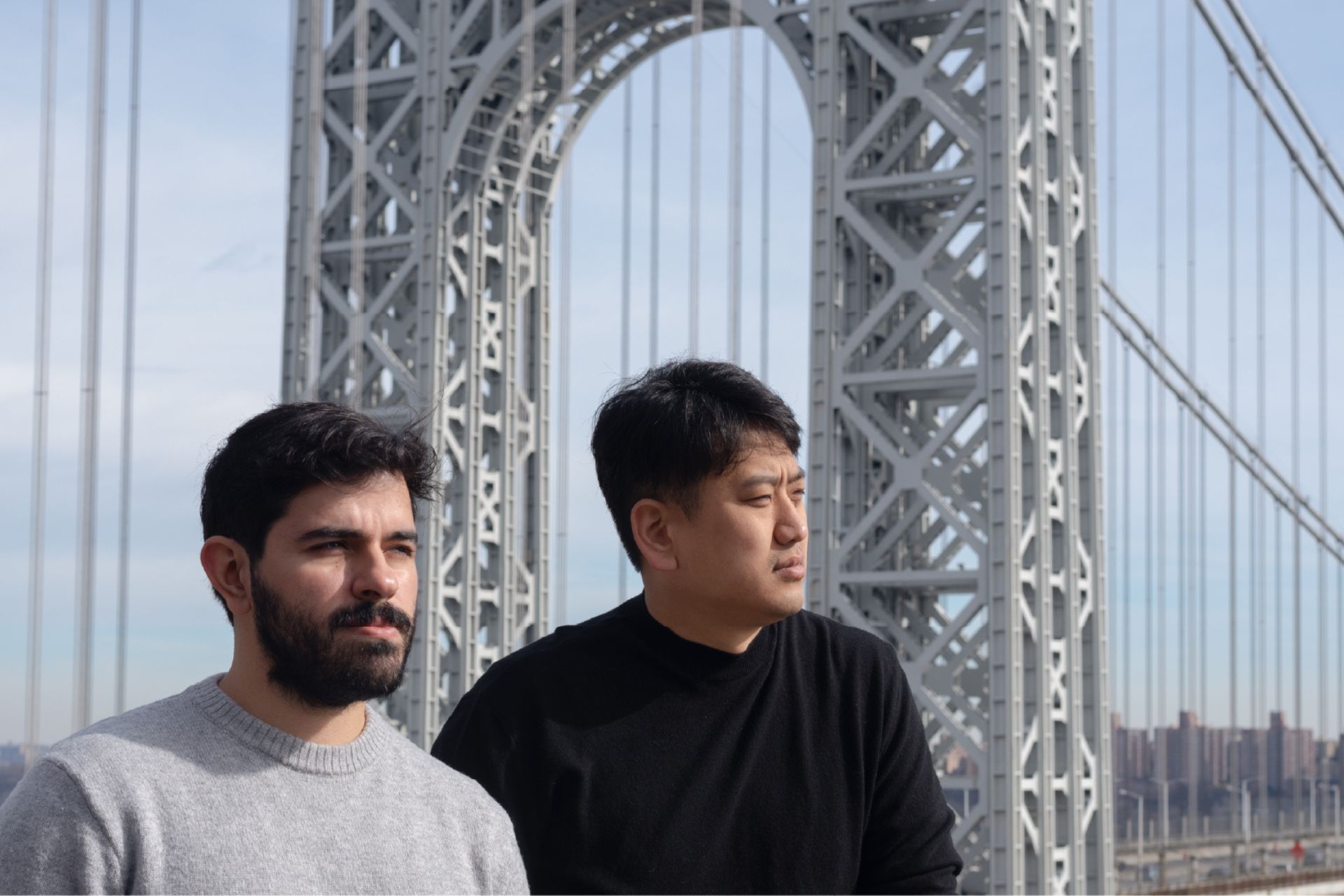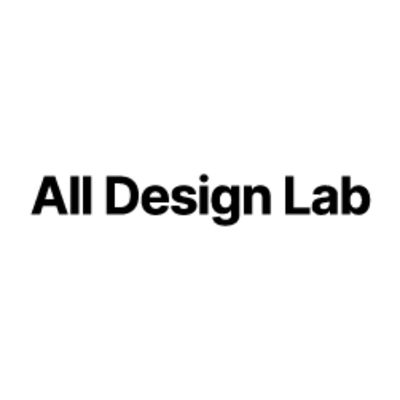 Project 1: NOK
NOK is a startup created amid the coronavirus pandemic that focuses on designing necessary everyday accessories. Our team created the brand identity from the ground up alongside the flagship product named Pop, a refillable disinfectant spray bottle.
Project 2: Lilly
For this project, we were asked to create a brand identity for the health-centric cryptocurrency startup, Lilly. The brand focuses on delivering a bright visual identity to help tell its unique story.
Project 3: Concept stories
Our concept series focuses on telling new visual stories. They allow us the liberty to experiment, explore new ideas and connect with our community.