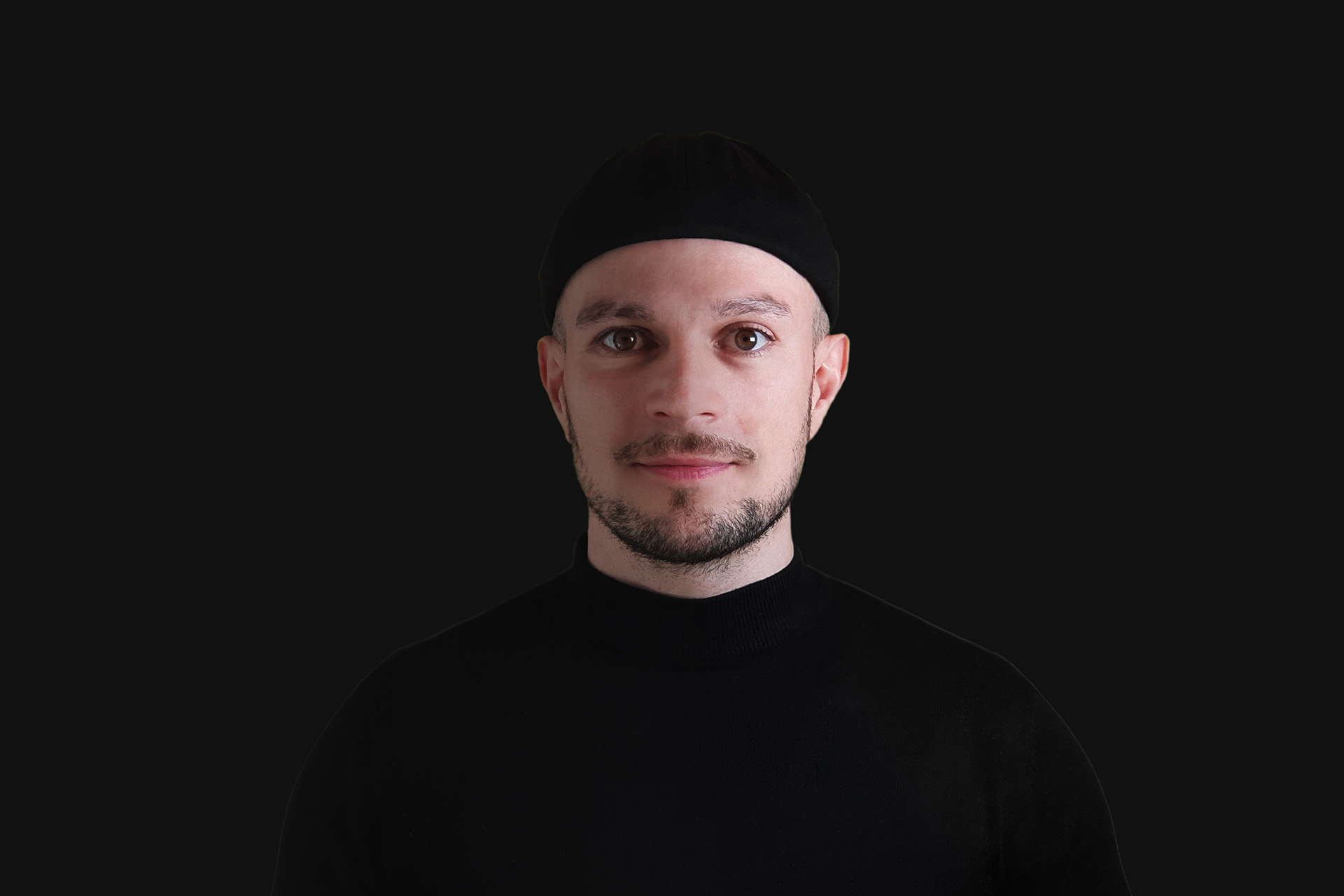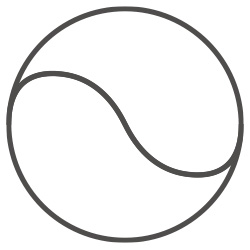 BACKUP desk
The idea of "Backup" is to rethink the "freely playable" concept of a flat area offered by classic desks because this freedom comes along with great disorder. "Backup" cleans up and keeps things organized, especially in the context of a more and more complex and all- digital world.
ZERO side table
The polygonal "Zero" side table is a modern metal-based eye-catcher. The futuristic look is generated with simple but clever folding techniques demonstrating the simplicity yet post- modern aesthetics "Zero" stands for.
TIE stool
The stool comprises three bent plywood strips that conveniently lock into each other, creating a tripod form that you can easily sit on.