Home decor
Tilde by Mitachi Hiroshi for New Craft House
Project selected among the 10 must-see exhibitions in the Isola design district, for our DWalking guide dedicated to Milan Design Week 2022.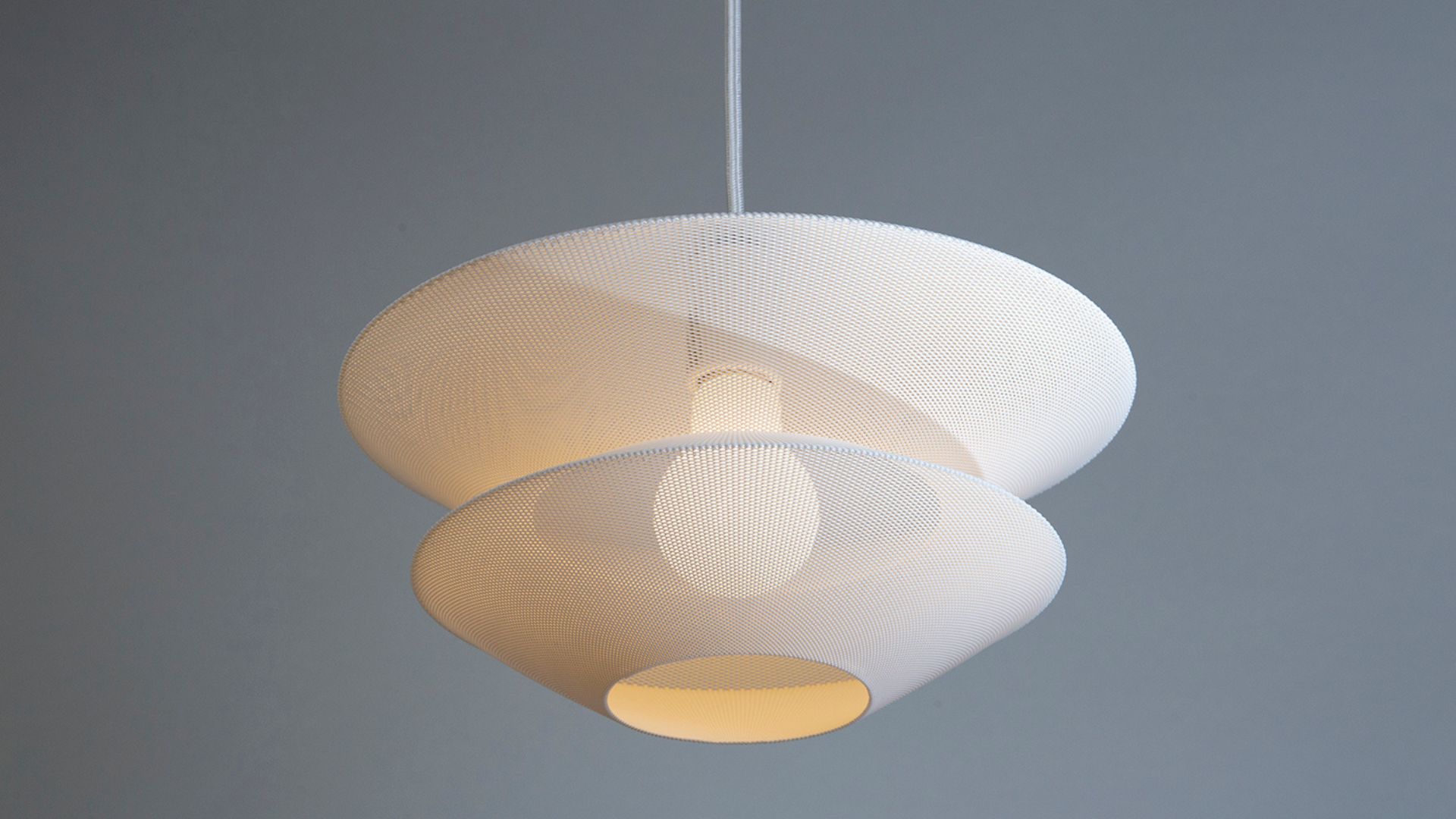 Download our DWalking guide (pdf, mobile-friendly) with all the info for visiting.
Tilde is a series of products made with FFF 3D printers.
The New Craft House designers seek maximum practicability and productivity and want to tackle the sense of beauty in FFF 3D printing technology by using a printing technique called "Ami-Gasane."
This "Ami-Gasane" technique gives the products a warm and silky appearance, although they are made of plastic.