Definitely a useful integration to your home accessories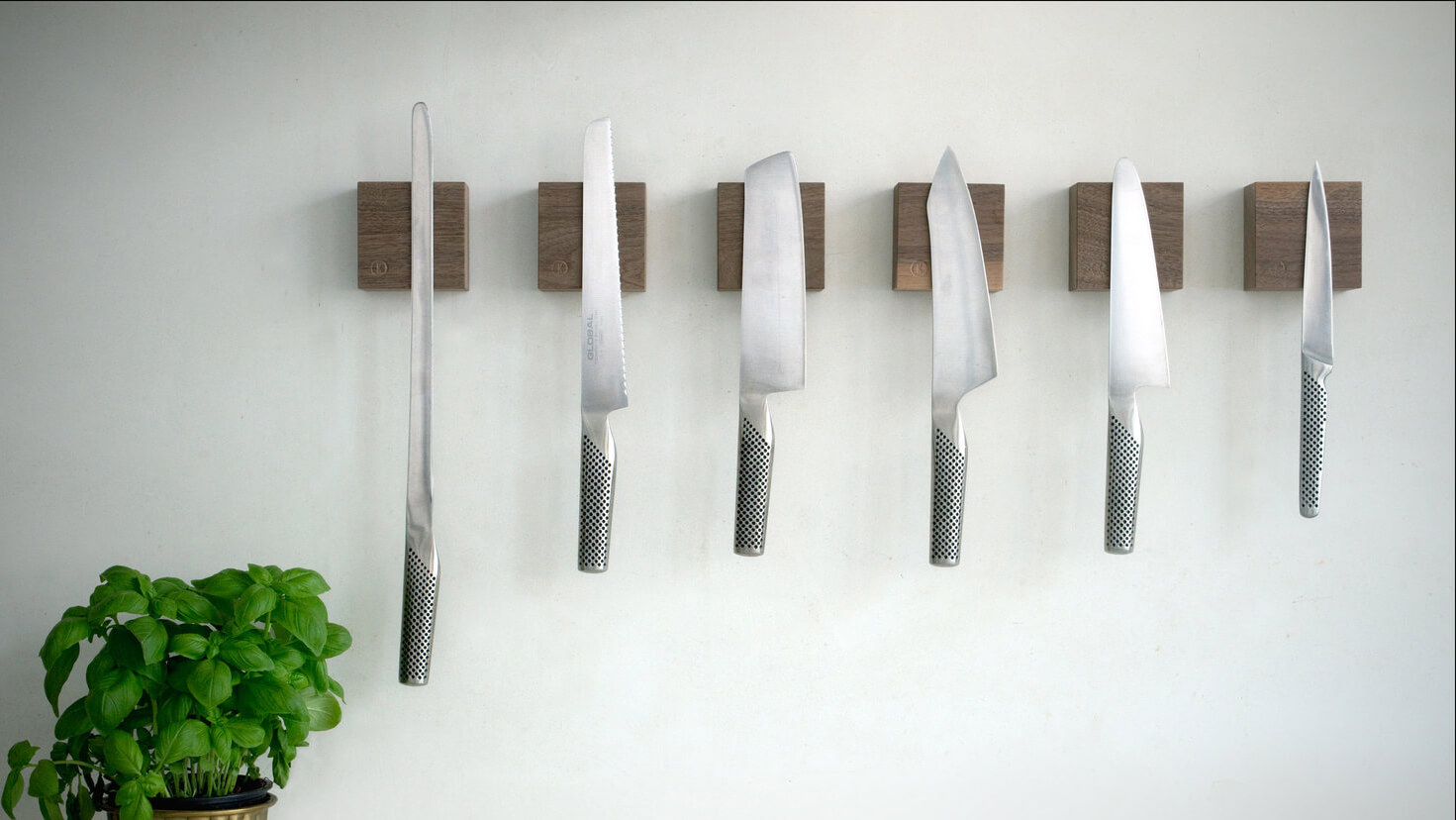 Solid wood, hand cut and designed to get you organised in just a snap, to give your interior a playful magnetic touch.
TRAKTOR | Magnetic wood is a magnetized, solid wooden cube ready to be the playful assistant in your daily routine.
It is designed to give your keys, your kitchenware or just about any other metal utensils a pin pointed place.
And with just a touch of your imagination, you can integrate Traktor in a strategic and inventive way in your home.
The designer, Jan Van Look, stated:
"Always looking for my keys in the morning rush hour – a daily quest which I decided to end. Then, with a first cautious solution in mind, I realized that TRAKTOR had the potential to go the extra mile…"
TRAKTOR | Magnetic wood is not just a product, it's a solution to the smallest home problems.
You can let your creativity run free and you will soon realize that the possibilities are endless.
It is currently available on Kickstarter.
About the Designer
Kabinet Van Look is a Belgian design and maker studio.
Founded by autodidact Jan Van Look, the studio initially worked exclusively in command, focusing on small-scale interior projects, but gradually moved on to designing furniture series.
Often, Jan Van Look's furniture pieces turn basic geometric shapes into something far more complex and sculptural, defying given rules such as the ones on perception, gravity and function, and also breaking up, questioning, fragmenting and dynamizing the space in which they are displayed.