Lighting design
Und Messing by Volker Haug
Project selected among the 10 must-see exhibitions in the 5VIE design district, for our DWalking guide dedicated to Milan Design Week 2022.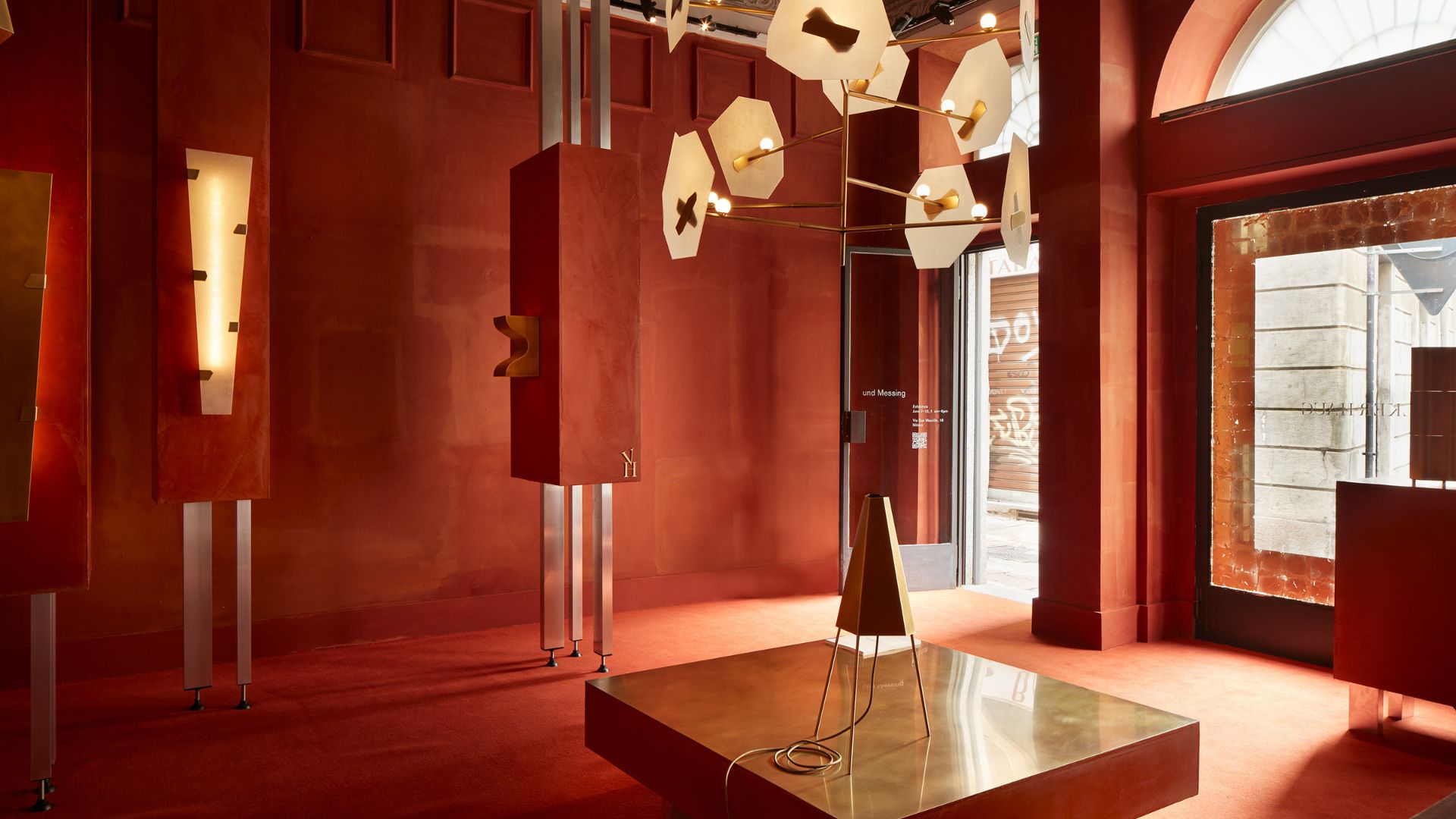 Download our DWalking guide (pdf, mobile-friendly) with all the info for visiting.
A new series of lighting exploring various expressions of brass: und Messing ('and brass') by the Australian Volker Haug.
The series represents an accumulation of ideas collected over the last two years, disparate designs, sharing a material and a common sentiment.
Each individual piece reveals the hand of its maker, evoking provenance through nuanced, tactile traces of the processes behind the finished form.