Technology
V12 Sparks – Episode 2: The economy of being "green"
Founder of Milan-based studio V12 Design, Valerio Cometti, shares insights on design, technology, and innovation by stimulating thoughts and infinite curiosity through a series of short videos.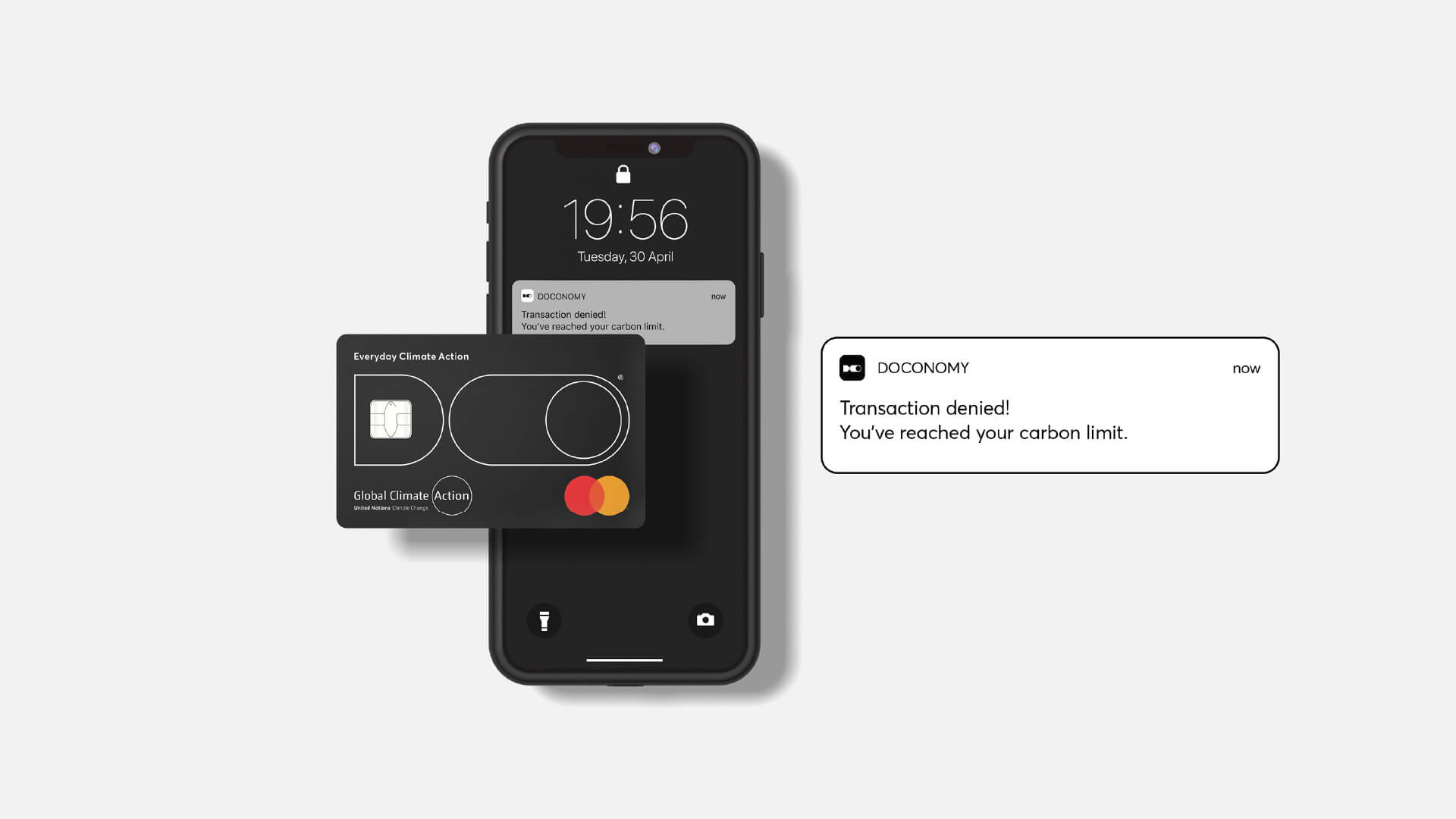 What does "being green" mean in this day and age?
Does it only mean wearing loafers made of recycled fabric?
Or is it something way deeper than that?
Can digital technologies and "green" sensitivity go hand in the hand or are they instead only destined to be enemies?
How informed are you on this topic?
Have you ever heard of a credit card called DO Card?
Would you be ready for it?
Maybe by watching our latest video, you could let the "spark" ignite a new curiosity of yours into this topic, couldn't you?
Don't miss Episode 1 of V12 Sparks – Episode 1: Tesla Cybertruck and Rivian R1T.