Milan Design Week 2020 – First names of Ventura Centrale are announced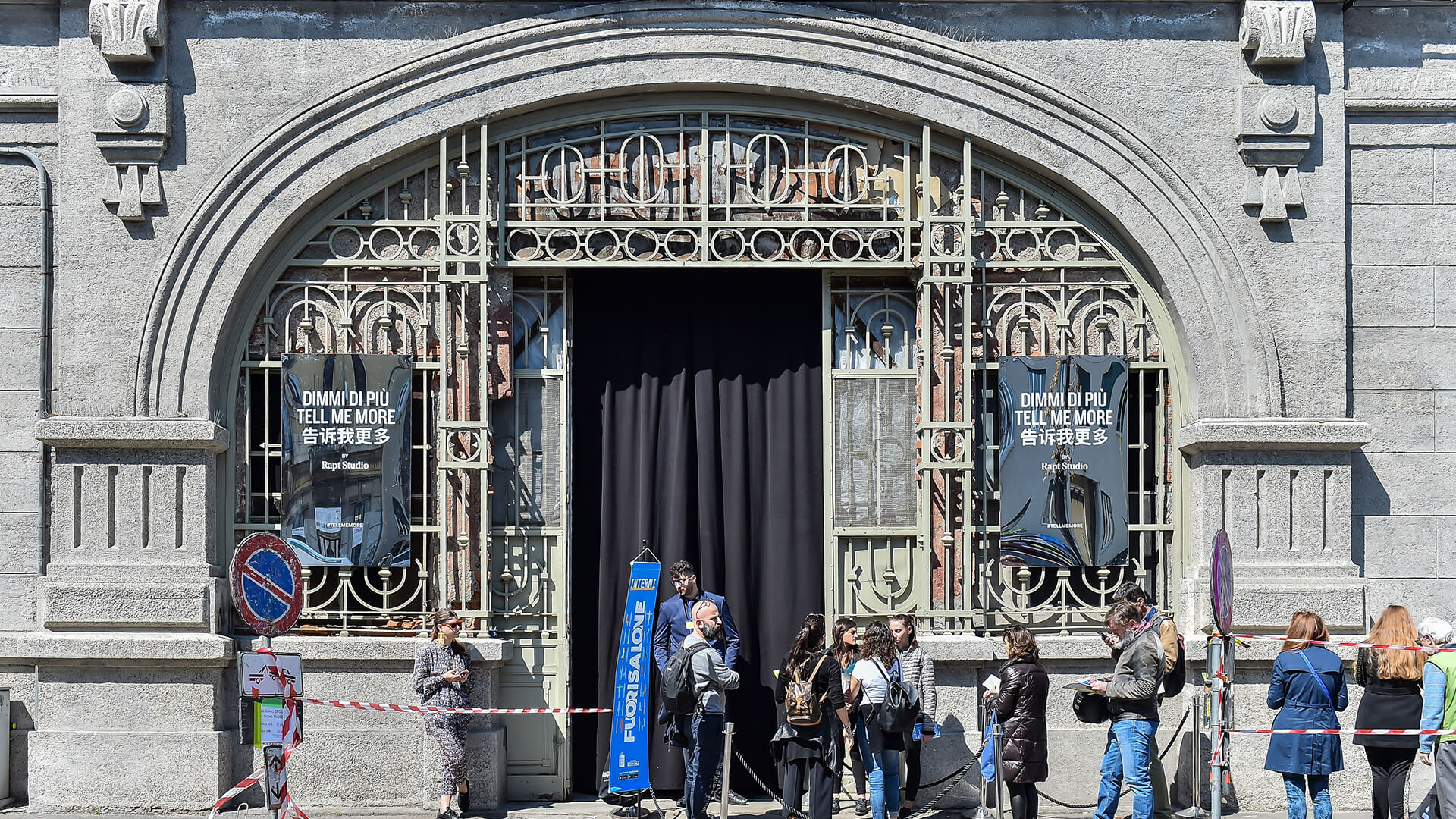 Ventura Projects is proud to announce the 4th edition of Ventura Centrale. From 21 April to 26 April, the vaulted warehouses of the Milan central railway station will once again be the stage for brands that master the art of storytelling.
The upcoming edition will host exhilarating presentations by NOROO Group, OBJECT CARPET x Ippolito Fleitz Group, Yamaha and Studio Italia Design by Luca Nichetto among others.
With over 68,000 visitors in 2019, extensive media coverage and great business opportunities for the exhibitors, Ventura Centrale will once again be a must-see Design Week destination in 2020.
In the coming months, more names will be disclosed but we can already lift a corner of the veil as a teaser for the good things coming up in the 16 Ventura Centrale warehouses.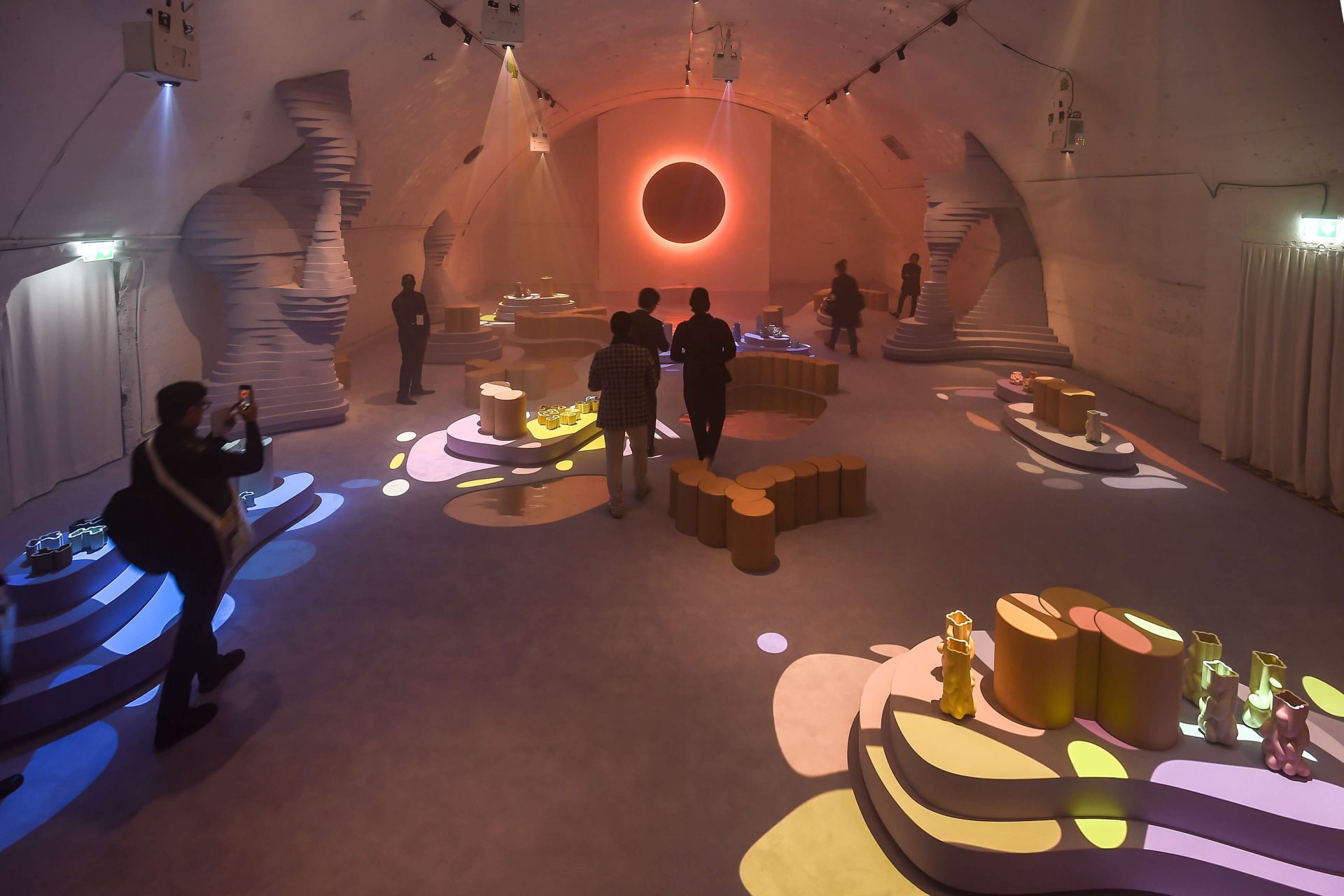 FIRST SNEAK PEEK OF THE 4TH EDITION OF VENTURA CENTRALE
Ventura Projects is happy to welcome NOROO Group again to the industrial spaces of Ventura Centrale. After the overwhelming success with the exhibition 'Tides' in 2019, returning exhibitor NOROO Group (Korea) will visually write the next chapter in the future of color: in 2020 the company is back with 'Narcissus', a title inspired by the idea that the Self can be a powerful source of creative inspiration.
Our inner energies, motivations, and movements, once they are brought into interaction with a special environment, can generate trends. In the end, it is ourselves that leads 'the trends'. Being aware of yourself can be the start of an aesthetic journey and the Ventura Centrale visitors will thus play a central role in shaping NOROO's upcoming installation.
OBJECT CARPET x Ippolito Fleitz Group (Germany) will be presenting 'On the carpet with…'. OBJECT CARPET gained international acclaim by giving an architectural spin to carpet design. The company found its ideal partner in the Ippolito Fleitz Group, a multidisciplinary design studio that calls itself an architect of identities. The result of this fruitful collaboration will be a presentation of a new carpet collection, including products like 'Meet x Beat' and 'Flow x Glow' that promise a range of playful stories and interactions for the Ventura Centrale audience.
Making its debut at the Fuorisalone, the company will transform the vault into space where carpets fill, float and meander through space. They invite visitors to walk around, to be stroked, to be hugged and to swing.
Curated in collaboration with multi-disciplinary designer Luca Nichetto, regarded as one of Ventura Centrale's long-standing champions, award-winning Studio Italia Design (Italy) will be presenting the brand's 2020 new collections at Ventura Centrale in Milan through a luminous installation. With a highly accomplished in-house design team and a portfolio of acclaimed international designers, the Venice-based decorative lighting company has been merging Italian craftsmanship and contemporary international lighting design for over three generations.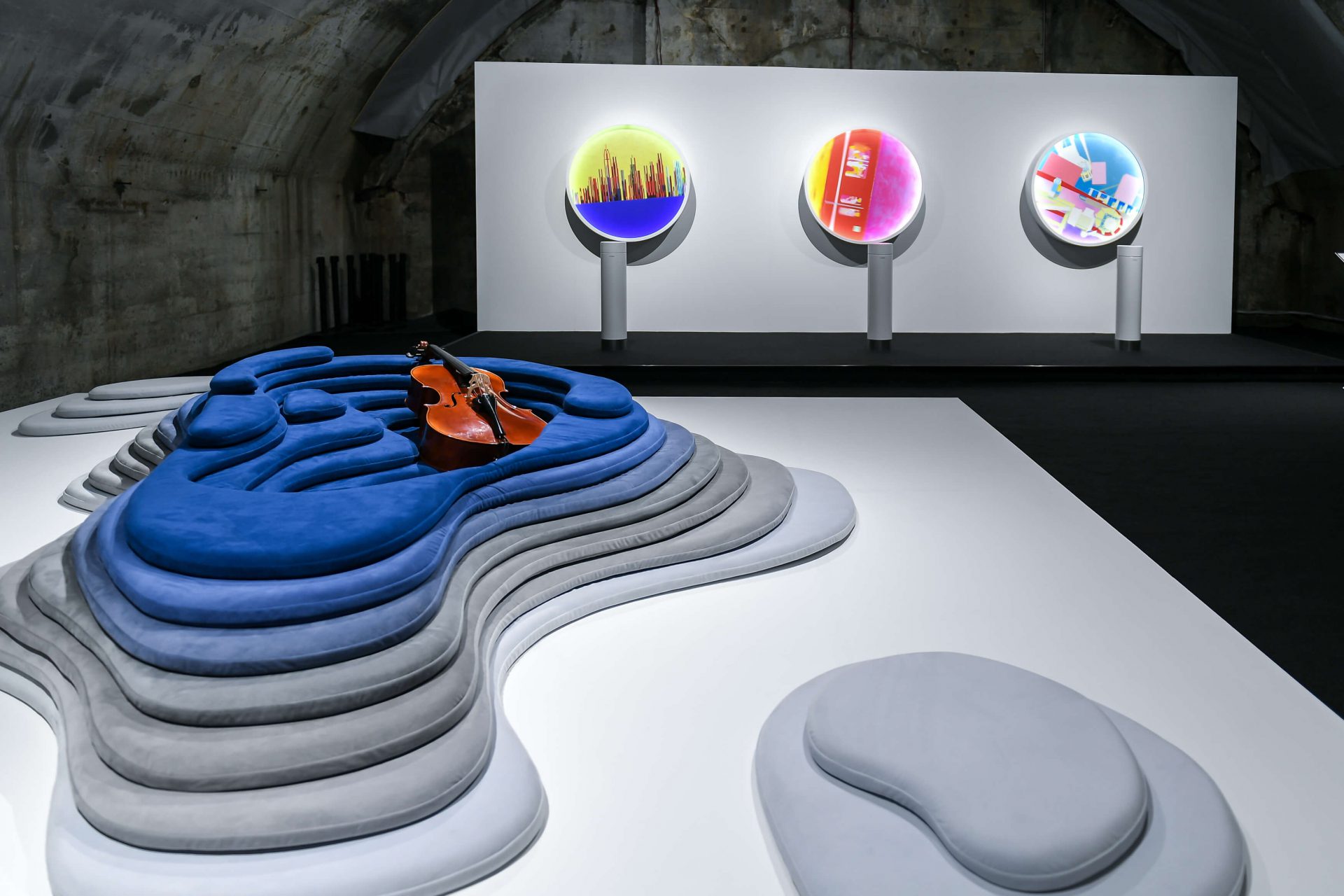 The previous edition of Ventura Centrale Yamaha Corporation Design Laboratory (Japan) took the visitor on a journey into a world where music instruments became a way of living. In 2020, this musical path, which started ten years ago with the famous exhibition 'Please Please Me' in 2010 in Ginza, will continue with several new projects developed by Yamaha's design team.
At Ventura Centrale 2020 an entirely new experience that stimulates all senses will be revealed. Visitors will be able to savor and share the feeling, pleasure and positive vibes of living with an instrument. Every work on stage will embrace the visitor and lead them into a world where sound and music are an essential element of our everyday life and of our houses.