Ventura Dubai is to present a 1000m2 exhibition area at INDEX (UAE)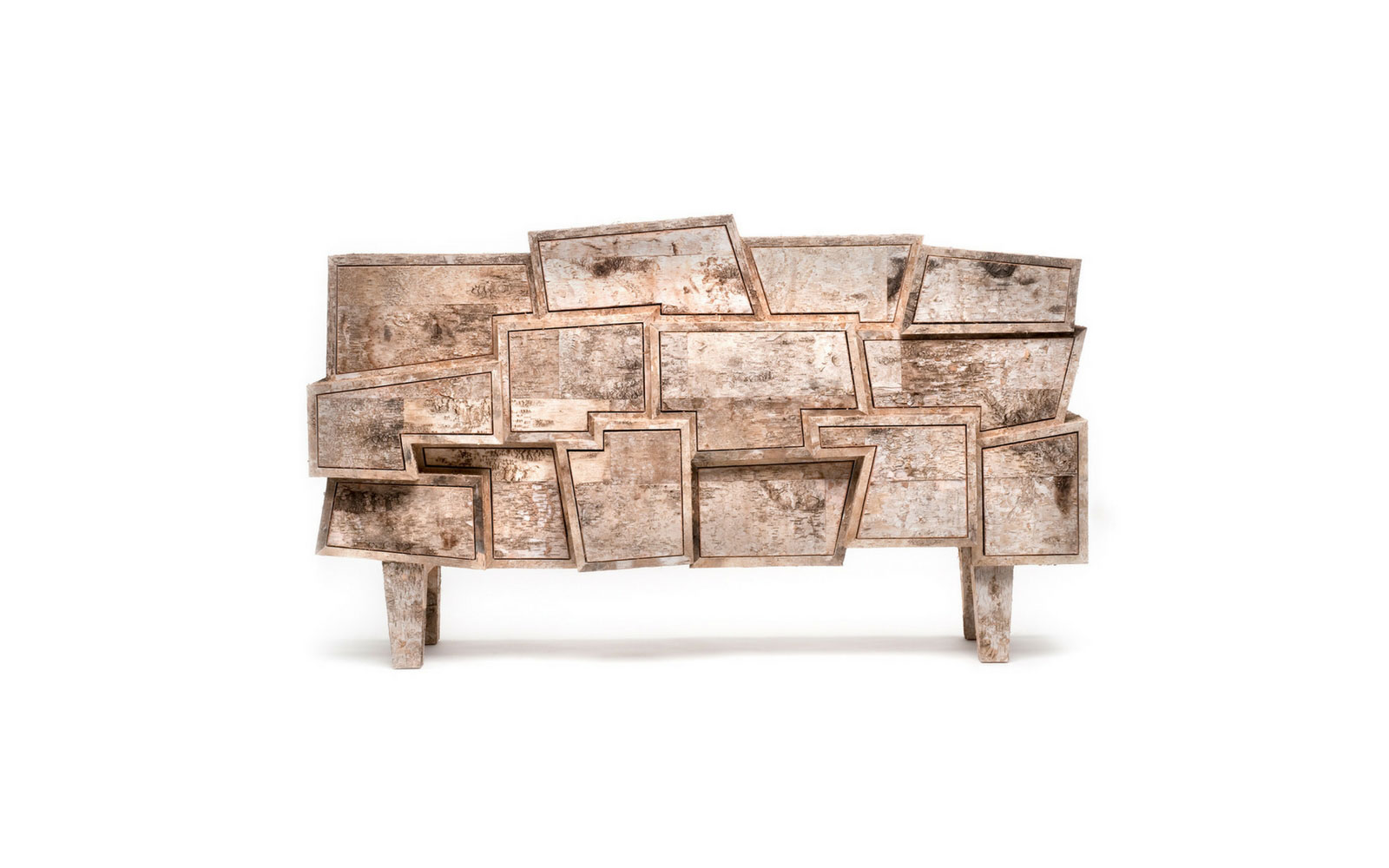 Bringing over 40 promising designers to show at the INDEX Design Series 2018
Taking place March 26-29 at the Dubai World Trade Center, INDEX is looking forward to welcoming exhibitors of furniture, furnishings, interior pieces and décor to its show floor.
Ventura DUBAI has partnered with dmg events to add to this selection Europe's most exciting up-and-coming and renowned designers, most of whom have never presented in the Middle East before.
Continuing the true Ventura spirit, Organisation in Design will provide new-to-the-market as well as iconic design brands a chance to showcase their work at the largest event for the design industry in the Middle East set to take place in the most desirable hub of the United Arab Emirates.

Based on years of knowledge and contacts in the design field, Ventura Dubai is to present a 1000m2 exhibition area with a focus on high quality products, innovation, craftsmanship and signature.
Having been invited by dmg events to curate a special section at the World Trade Centre in Dubai, Ventura Projects' founder and art director Margriet Vollenberg aims to bring a fresh touch to the show and a new way of interpreting design in the continuously growing city of Dubai:
"As a graduated designer, but most of all an entrepreneur, I am always curious about entering new markets. In this case it is particularly interesting to see whether there will be a match between our European exhibitors and the Middle Eastern Market.

From the looks of it, both sides can learn and flourish through the young and fast evolving market represented at the INDEX Design Series."
A Design for Expression
Exploring Self-Expression through Design
The 2018 edition of the INDEX Design Series aims to critique and critically assess the way we express ourselves through the products we source for our interiors, be that at work or at home.
This ties in neatly with the motivating force behind Ventura Projects, which has always been to challenge the vision of the public and shift their focus to create new perspectives on different aspects of life.
Dubai is the most recent city in our lineup of global design capitals like Milan, New York, Berlin, Kortrijk and London that is to host the Ventura brand.
The exhibition is unprecedented in the sense that we shall come to the Middle East with a vision on design that relies on the quality of products, but also leaves room for the stories and concepts behind them – especially now that INDEX has incorporated a theme for the second time in history.
The director of INDEX, Samantha Kane-Macdonald, sees design solutions as key when it comes to giving a personal touch to one's surroundings while living in a global community:
"Allowing scope for personal self-expression is already becoming more important when thinking about an interior space.

This project allowed us to quite literally paint a picture that shows how blank spaces can be transformed to be pure, direct reflections of individuality. "
Answering to this need for thematic synthesis, Margriet Vollenberg is vastly proud of the selected exhibitors:
"Seeing as for this very special exhibition we want visitors to really experience the designs, we are doing what we can to make them stand out as such."