There are many reasons to visit Ventura Future this year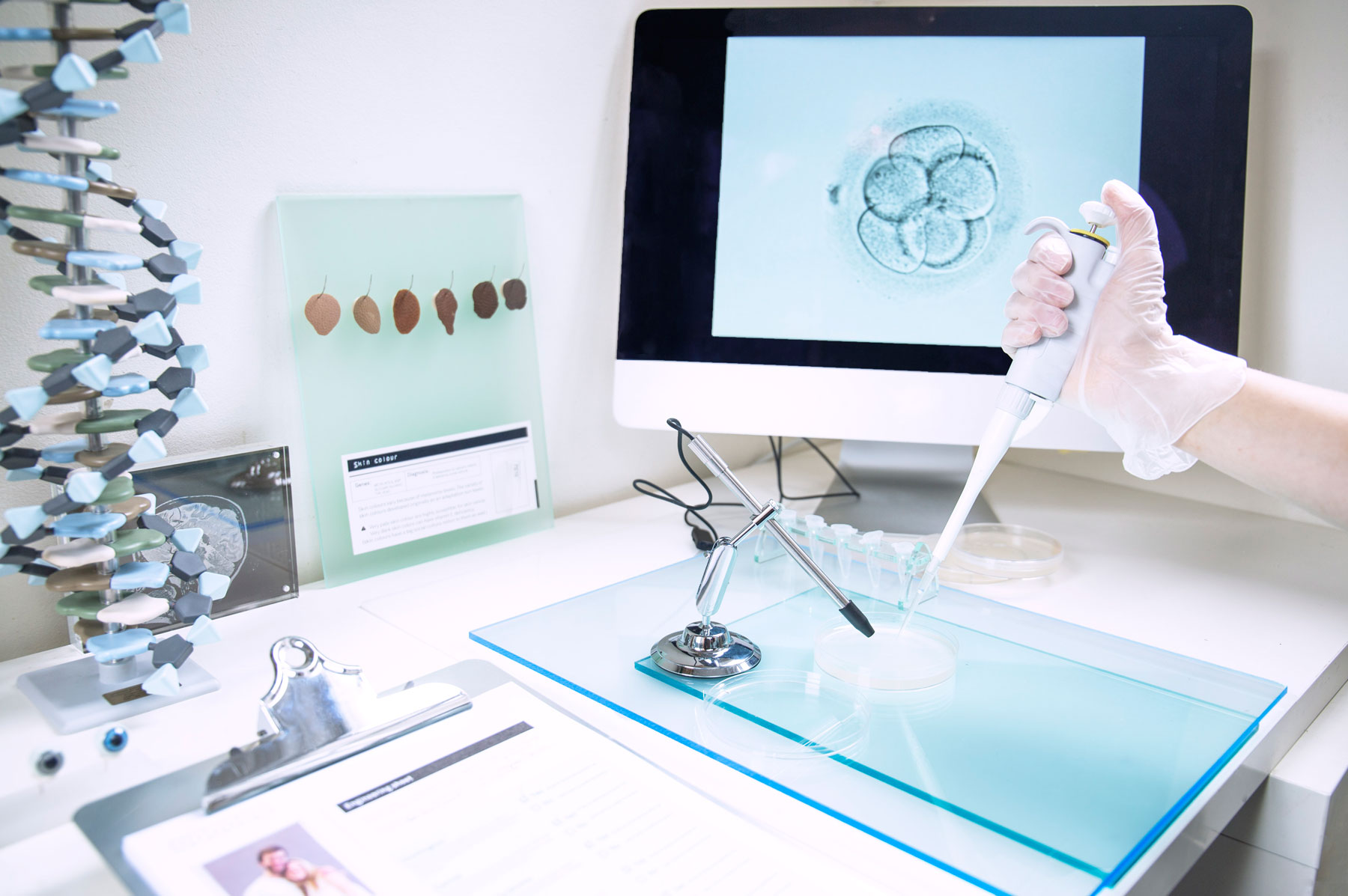 High-quality curated exhibitions, big open spaces to showcase design during the Fuorisalone, blank canvas for installations and ideas
High-quality curated exhibitions, big open spaces to showcase design during the Fuorisalone (in Milan, 17-22 of April), blank canvas for installations and ideas: the venues of Ventura Centrale are a perfect match for exhibitors in need of a place that can be fully transformed according to the brand's identity.
The first edition of Ventura Centrale was a stunning achievement, with over 35.000 people visiting the hidden treasure that is Milan old central station, and this year Ventura Projects will open up even more spaces, over 3500 mt, and yet again transform the abandoned depots of Milan central station into a full-blown, professional exhibition area, including Ventura Future, the latest platform for avant-garded talented designers, labels, academies, collectives and well-known names in the design field.
According to Chiara Pellicano, one of this year exhibitors, each designer is a unique story, and her multidisciplinary Millim Studio comes to life since we all deserve to dream: an ambitious purpose to mine our way of thinking and planning path with experimentations and new perspectives, contaminating the planning strictness with different professionalisms, giving life to new codes and languages.
Tamara Hoogeweegen defines herself as a critical and playful designer interested in the relationship between humans and technologies, designing and questioning the social, ethical and cultural impact of new technologies on our daily life.
Recently graduated from MA Material Futures at Central Saint Martins, she combines the knowledge of different disciplines with a hybrid approach in her practice between science, technology, philosophy and craft, taking new perspectives when thinking about the future of design.
More deeply on a different level of pragmatic, Alissa Rees is a conceptual thinker with a special interest in healthcare design, finding solutions with a poetic touch.
With a multidisciplinary interest in movies that express the peculiar behaviour of the human being, radio making and prose stories, Alissa graduated at the Design Academy of Eindhoven in 2017 with twenty concepts to humanise the hospital: able to translate complex matters into sensitive concepts for a broader audience, Rees likes to give personal layers to her projects.
Back on track, but the design equivalent of an Indie band, UM Project – were UM stands for User & Maker – designs furniture and unusual goods.
The work of the studio founded in 2004 by François Chambard transcends the qualities of both the handmade and the mass-produced: UM only designs what it makes, and makes what it designs, a hybrid enterprise of strategic design, creative studio, and old-world atelier.
Secondome design gallery plays at home: founded in 2006 by Claudia Pignatale Secondome produces its own collection of furniture and objects working to launch experimental designers, artisans and master craftsmen. Its mission lies in highlighting both the high-quality manufacture of the Made in Italy and the originality of products, emphasizing the tradition of Italian craftsmanship whilst breaking the mould of lifeless objets d'art.
An accent on materials and their voices at AGC Asahi Glass, returning this year at Salone del Mobile with Soundscape, a concept based on the theme of sound, using sound-generating glass to create a space that enables visitors to experience everyday auditory phenomena in new ways: time seems to stand still, with a large pane of glass fragmented and dispersed in the air, permeated by a sense of transient beauty experienced as, in one short moment, the glass is tensed and ultimately liberated from its structural equilibrium – only the sounds persist.
From hearing to taste: a different kind of experience, a starting point for one's little story provided by the power of eating, according to Creative Chef.
As food stands as the main ultimate trend in creativity and leisure, this Dutch guy (Jasper Udink ten Cate) turns it into design and art and will serve several dining experiences across Milan with the Dishtable, a giant dish that becomes a coffee table, created together with Milan based studio Ecopixel and German manufacturer Hartweil.
This is a time like no other for design history, as this world is increasingly embracing the ability of designers to think transversally, outside of conventional structures and to produce radical fresh solutions.
Distinctions between the traditional disciplines are fading, becoming less clear, demonstrating that cross-practice between designers, technologists, engineers, analytics – and even chefs! – is shaping better outcomes.
There are many reasons to visit Ventura Future this year, and meet the faces behind the inventions
From big data to complex networks, from the young designer to the well-established studio, from the conceptual artist to the pragmatic mind looking to make it better, be it resource management, health care, tables, sounds. Life.